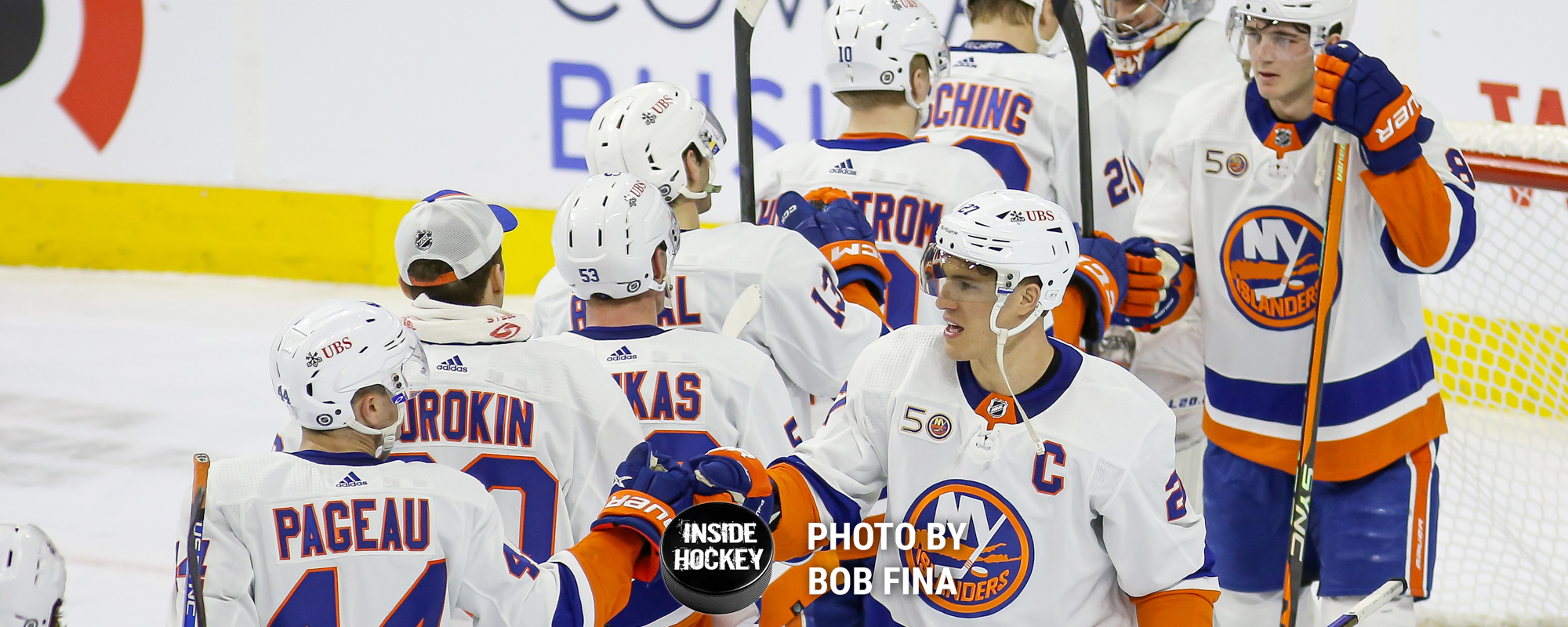 The visiting New York Islanders defeated the Philadelphia Flyers by a score of 2-1 during regulation.
read more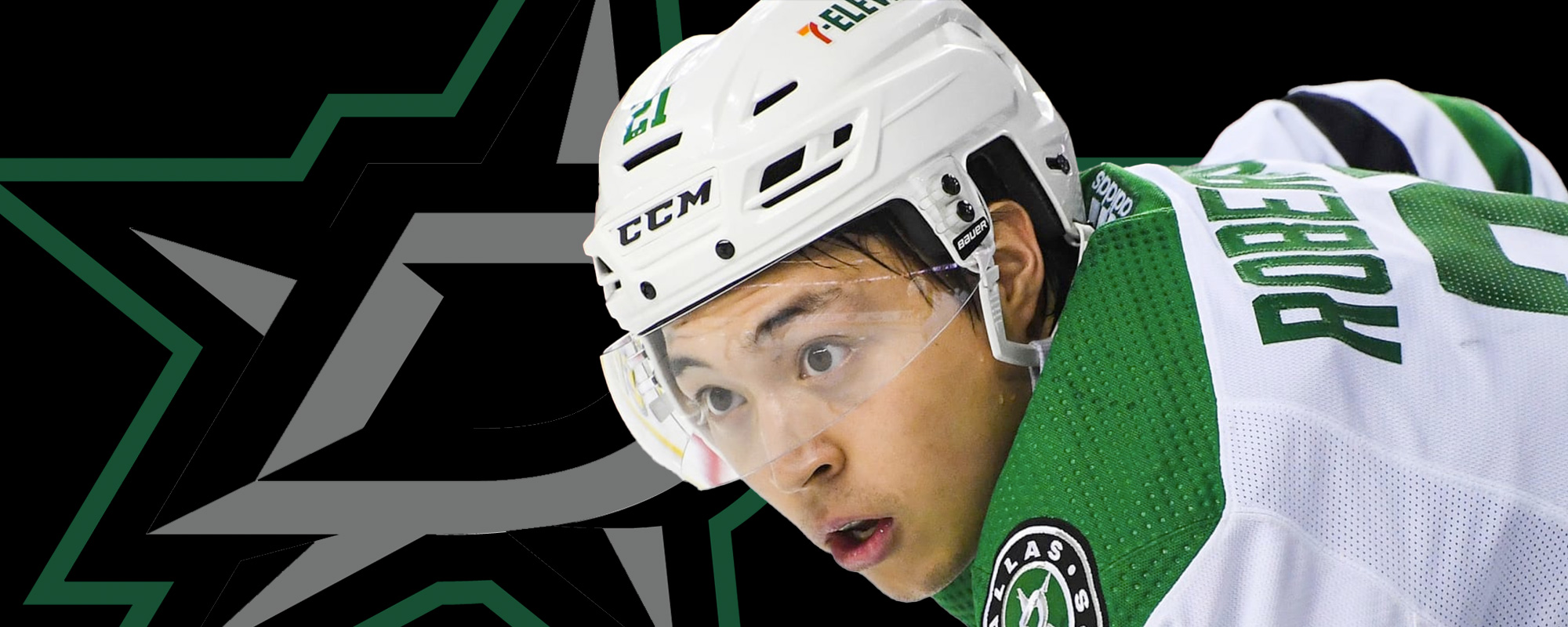 With around 50 or so games played (give or take a few depending on the individual team,) the annual All-Star break allows for us to press a pause button and let the ice settle a bit to see that the Central Division remains highly competitive and entertaining.
read more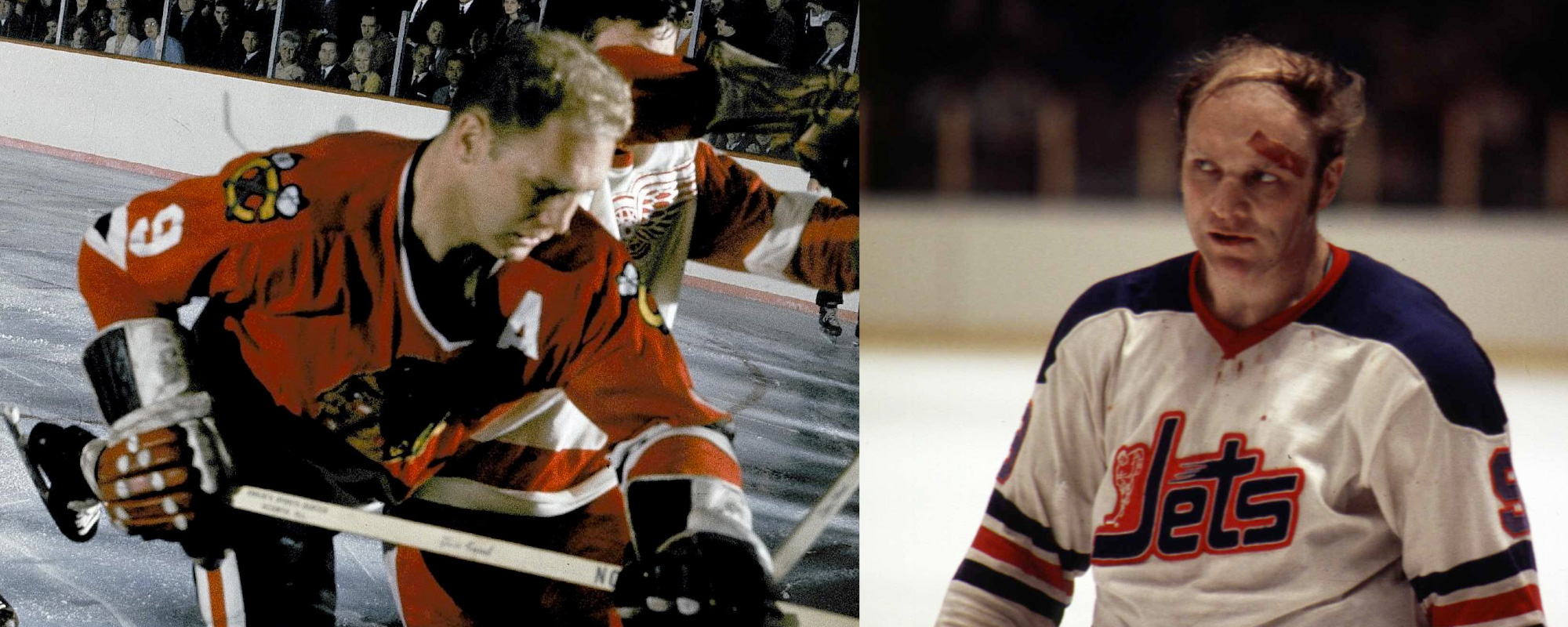 As you mourn the loss of another of hockey's most prolific and well-known players with Bobby Hull having passed away, think of the larger pantheon of Chicago Blackhawks players who have been lost of late: Jim Pappin, Tony Esposito, Stan Makita. Pretty big holes in the memory to fill, eh?
read more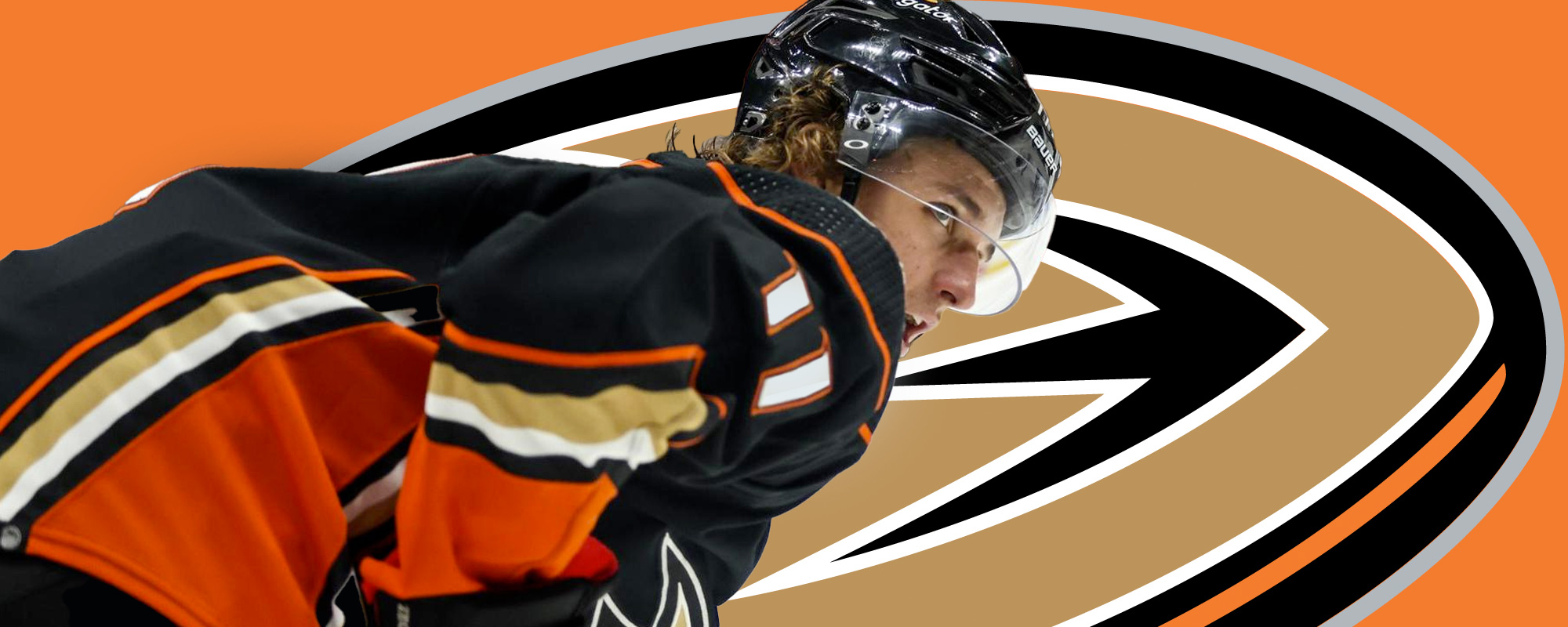 What do you think about when you're not thinking about the playoffs? Whatever that is, it's exactly what the Anaheim Ducks are thinking right now, because they've been in the race for Connor Bedard for weeks now. Let's try to make a few guesses.
read more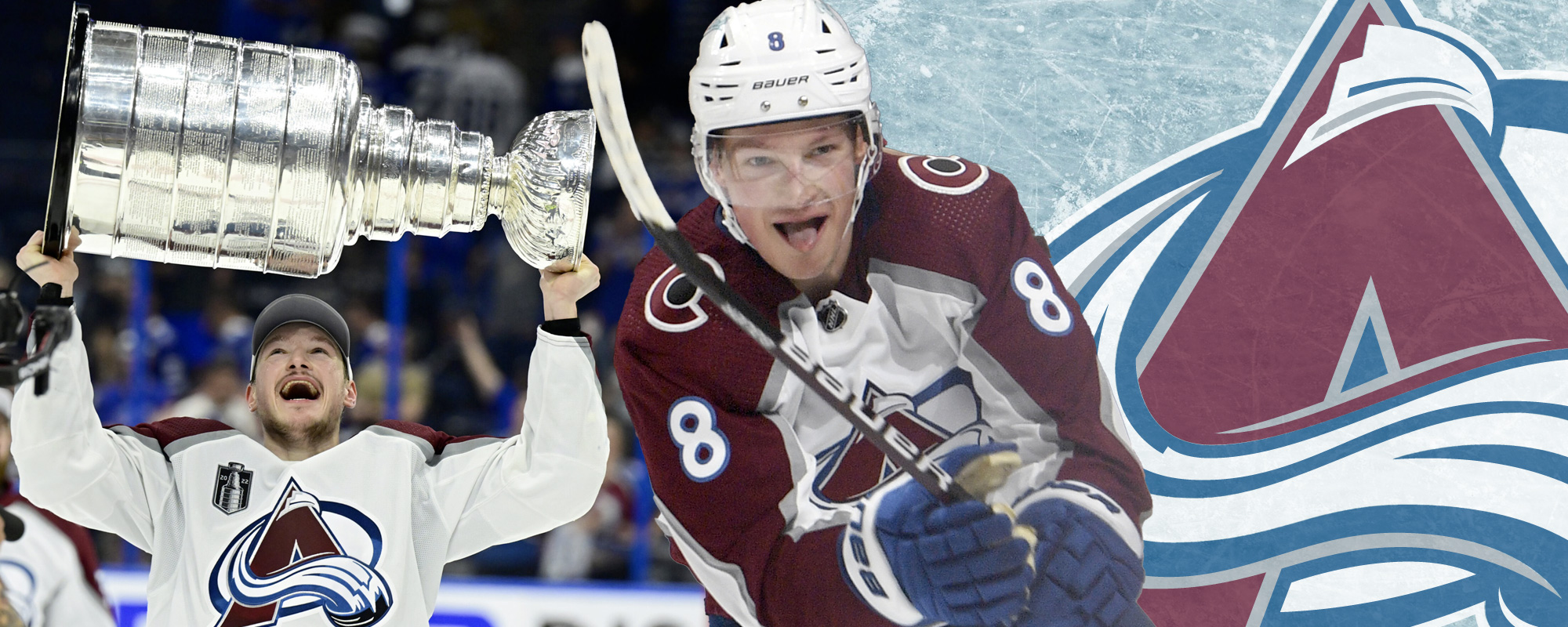 It's hard to imagine a more perfect fantasy defenseman than Cale Makar, who combines elite skating and playmaking skills to consistently deliver point-per-game (or better) production from the blue line. Perhaps most importantly, he plays for an excellent Avalanche team, ensuring that his plus-minus rating should be a help as well.
read more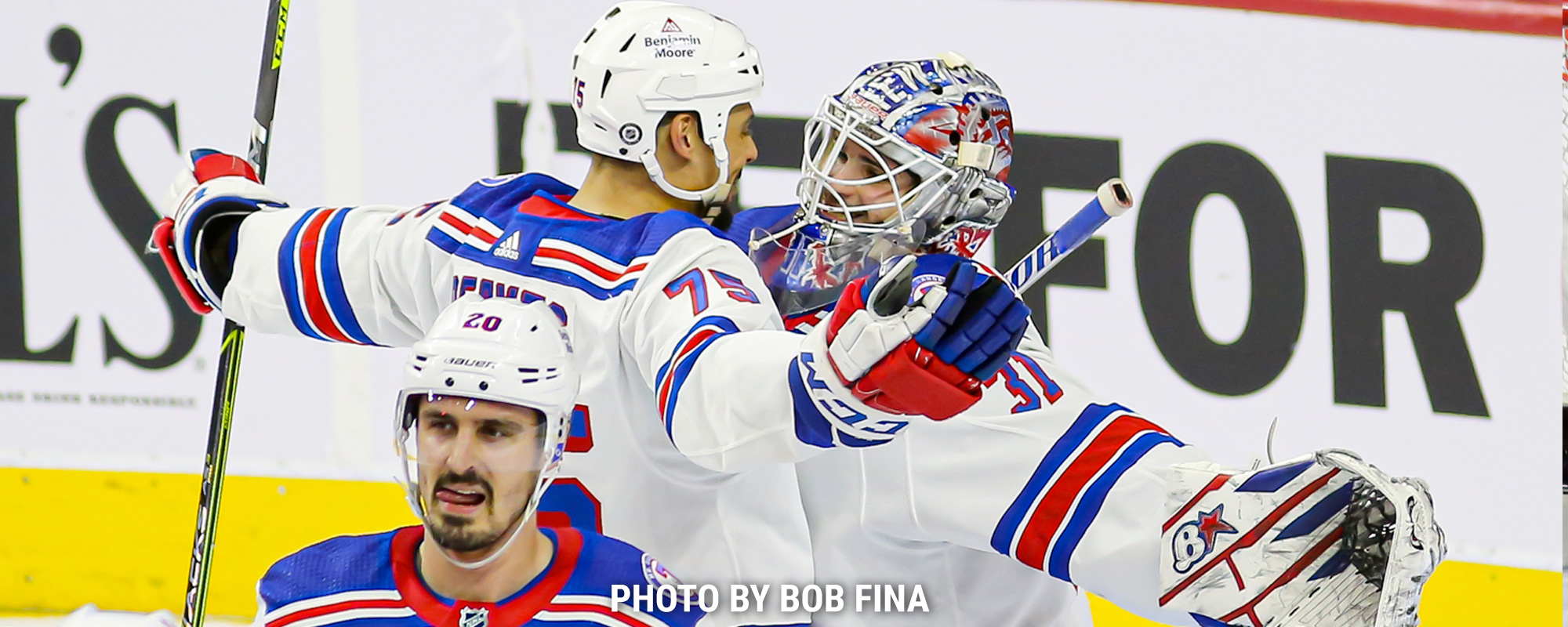 It will be difficult for Igor Shesterkin to top his terrific Vezina Trophy-winning season, but with a young roster jelling in front of him, their improvements could make his job quite a bit easier. In particular, more goal-scoring support could certainly help improve his regular season won-loss record.
read more

Grand Forks, ND -- Friday night, Ralph Engelstad Arena and the University of North Dakota Hockey team honored super fan, Al Pearson, who has been religiously attending UND hockey games for 60 years. Pearson is a legacy in the UND hockey community, known for his white...
read more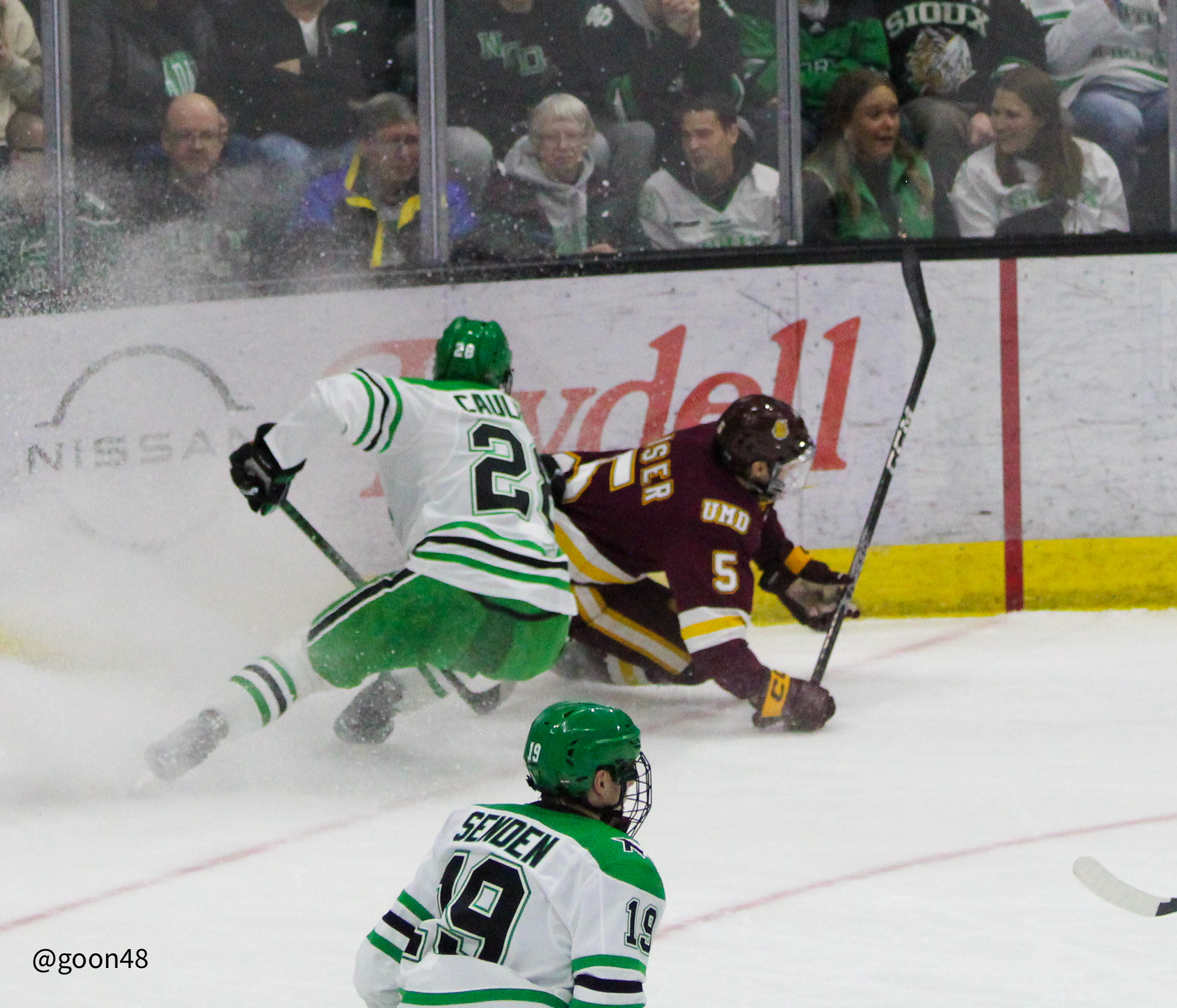 Grand Forks, ND -- The University of North Dakota hockey team, ended a two-game losing streak with a 4-2 win against Minnesota-Duluth. Fifth-Year goalie Drew DeRidder was solid in net stopping 23-of-25 shots leading UND to an important NCHC conference tilt. With the...
read more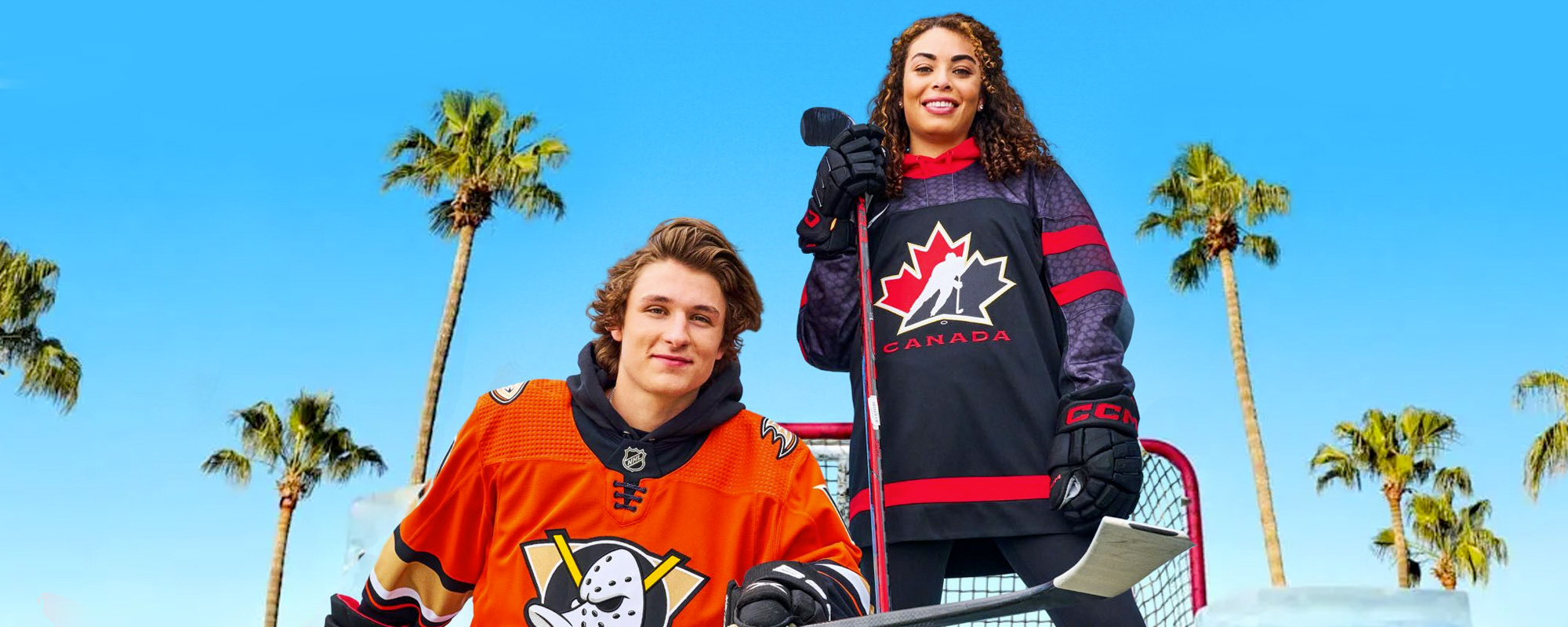 EA Sports' annual hockey video game – NHL 23 – will be released on October 14th, and as always, Inside Hockey will be here to cover it. The cover athletes for NHL 23 are Trevor Zegras (Anaheim Ducks) and Sarah Nurse (Team Canada). Nurse is the first woman to appear on the cover of the EA NHL hockey video game.
read more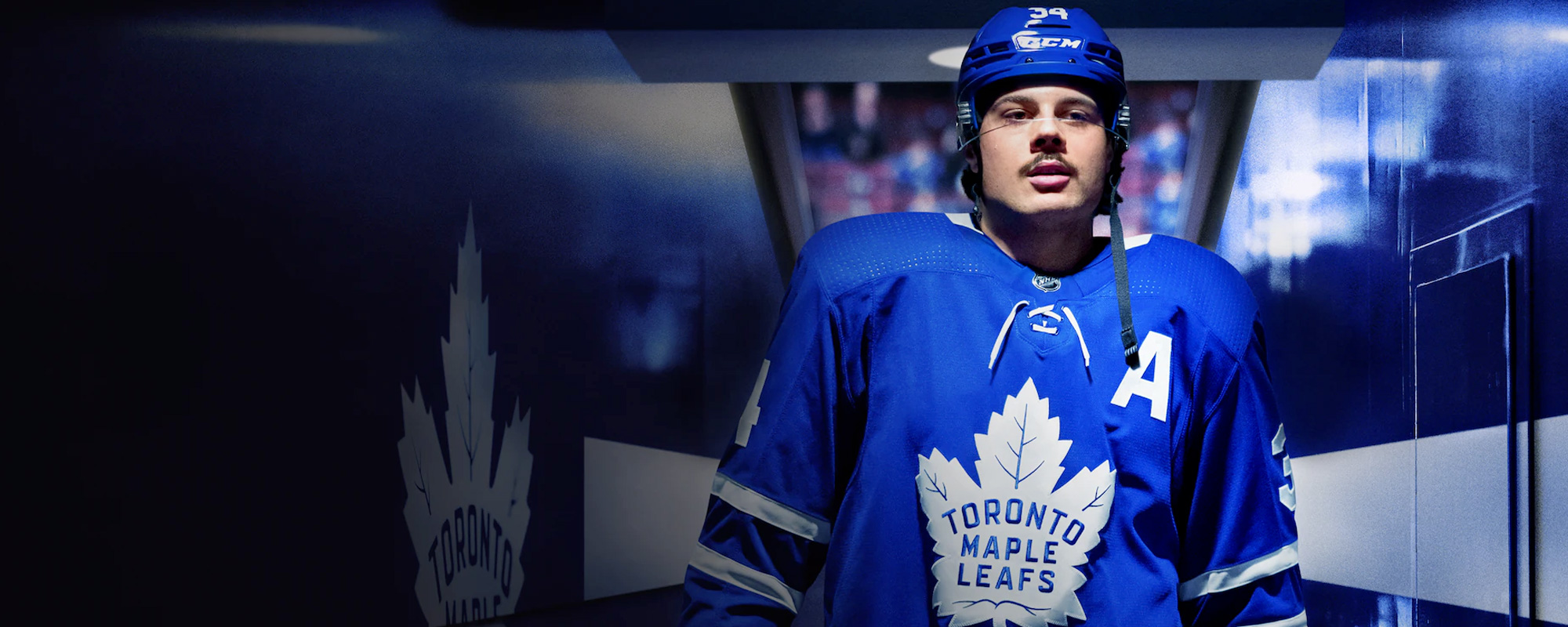 It's been 30 years since Electronic Arts released the original NHL Hockey for the Sega Genesis, and each year since, an updated version of the game has built upon its predecessor. This year's game manages to hit on all fronts, offering a huge leap forward with regard to both presentation and gameplay.
read more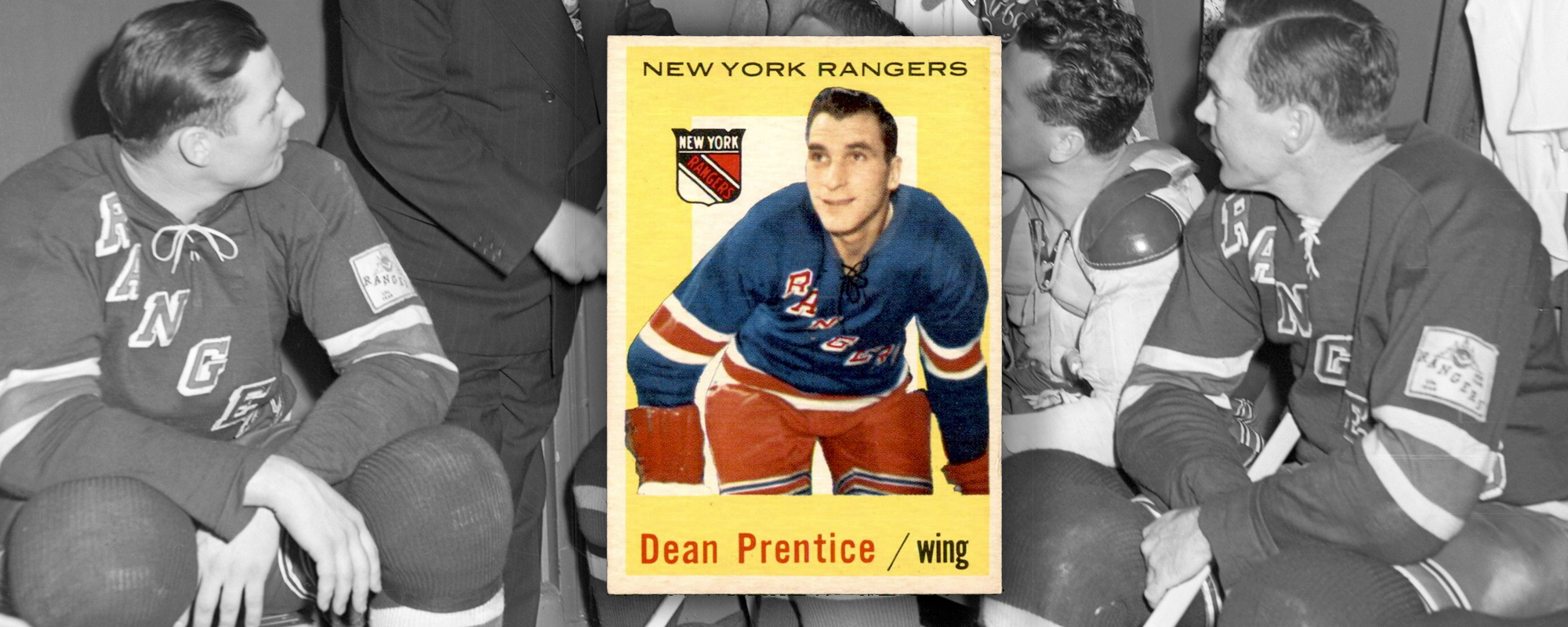 It's been said that Dean Prentice is one of the best players not in the Hockey Hall of Fame. It can also be said that he was one of the toughest to ever play the game, considering that he once scored on a penalty shot after suffering what proved to be a broken back.
read more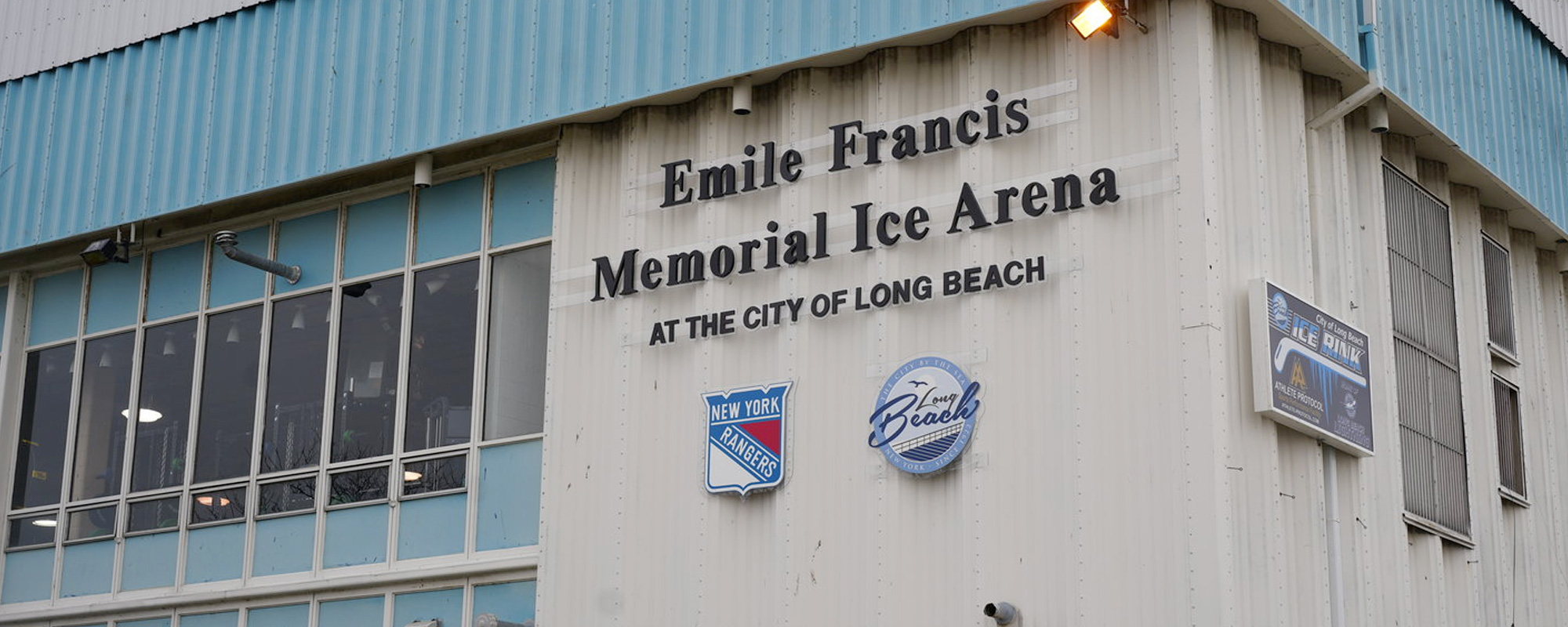 On Saturday December 10,2022, the city of Long Beach, New York renamed their municipal skating rink in honor of the late Emile Francis. The facility, now known as the Emile Francis Memorial Ice Arena, was built in 1973 and was used by the Rangers as their practice site until the 1980s when they moved their operation to Rye, New York.
read more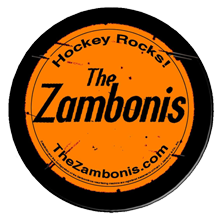 Ever wonder what it would be like if your everyday car was a ZAMBONI?!?!?
Wonder no longer…
Check out The Zambonis' latest hit, "Slow Whip"!