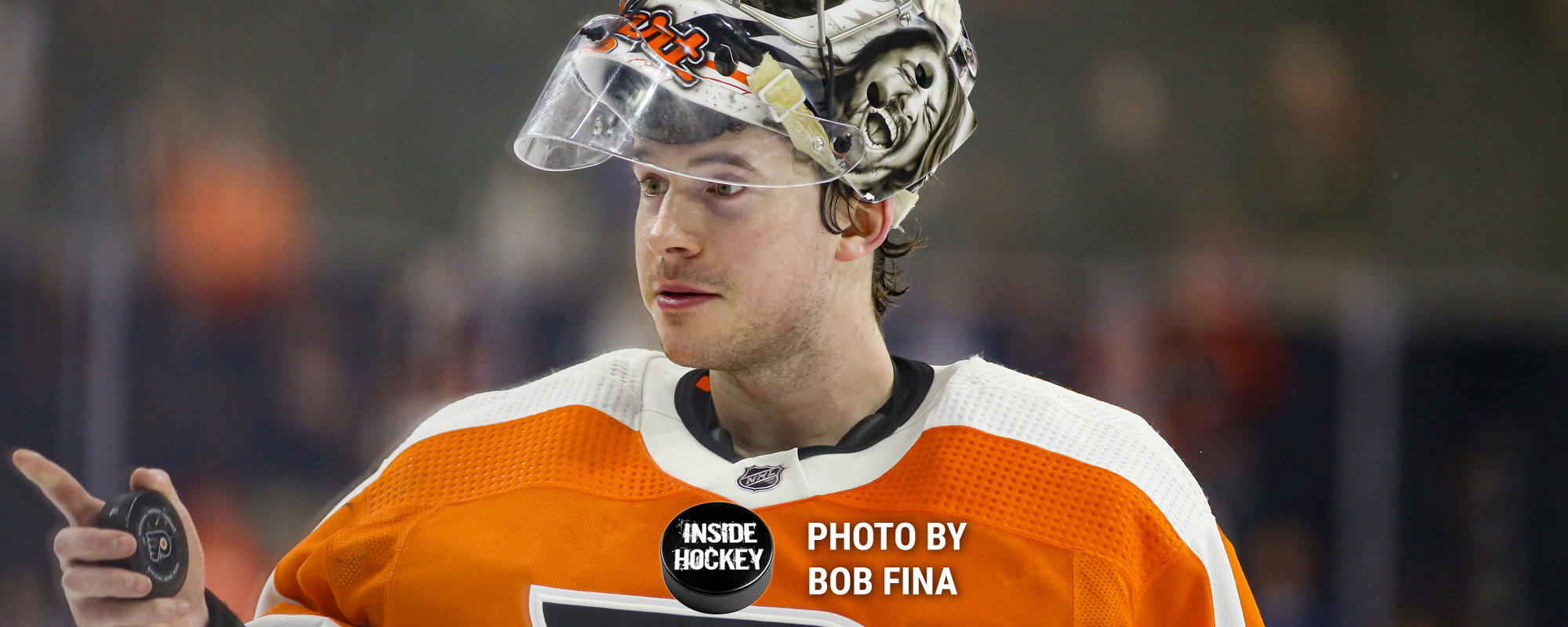 Carter Hart was perfect in net stopping all 29 shots he faced to earn his fifth NHL shutout of his career, the second on the season. The Flyers won their third straight game to improve to a 5-4-1 record in the last 10 games. Detroit lost their second game in a row and fell to 3-7-0 in their last 10 games. The Philadelphia Flyers shutout the visiting Detroit Red Wings by a score of 3-0 during regulation.
read more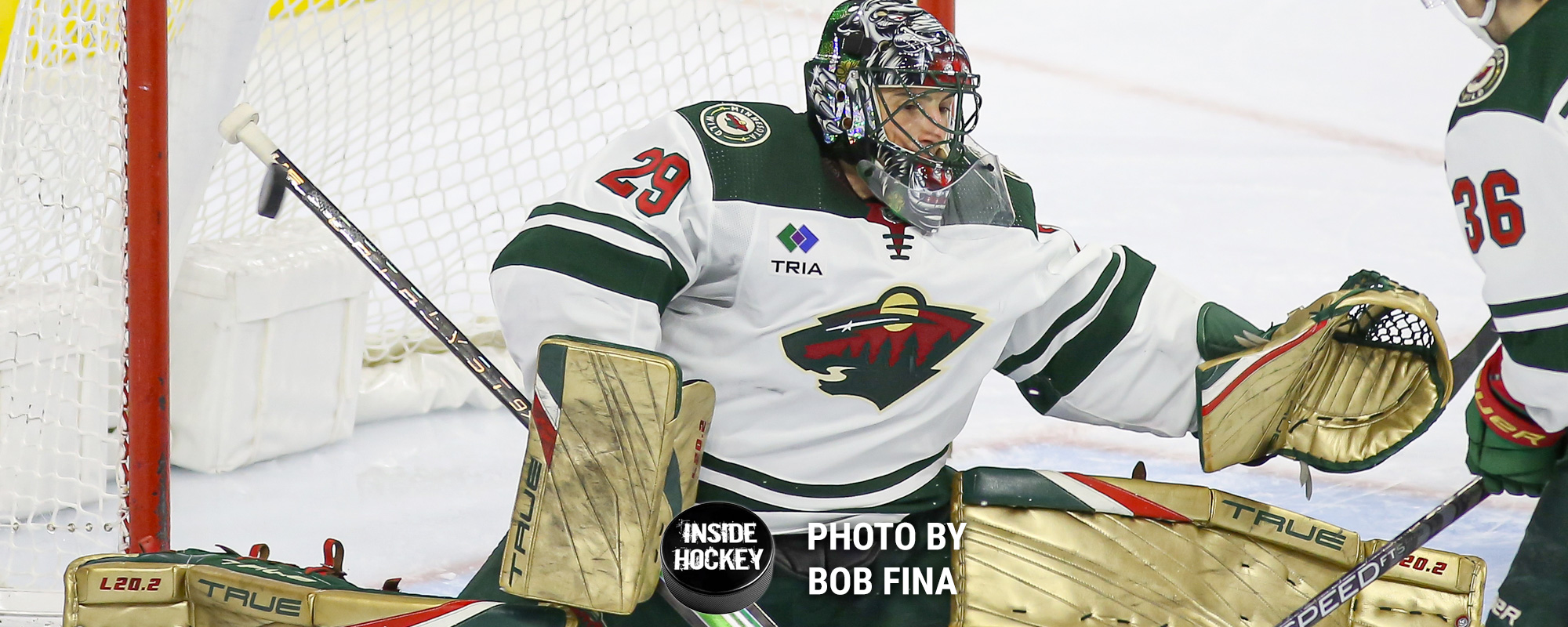 The Philadelphia Flyers defeated the visiting Minnesota Wild by a score of 5-4 in a shootout. John Tortorella became the 12th coach to win 700 games in the NHL. His record improved to 700-573-144 and 37 ties in 1,454 games during his NHL coaching career so far.
read more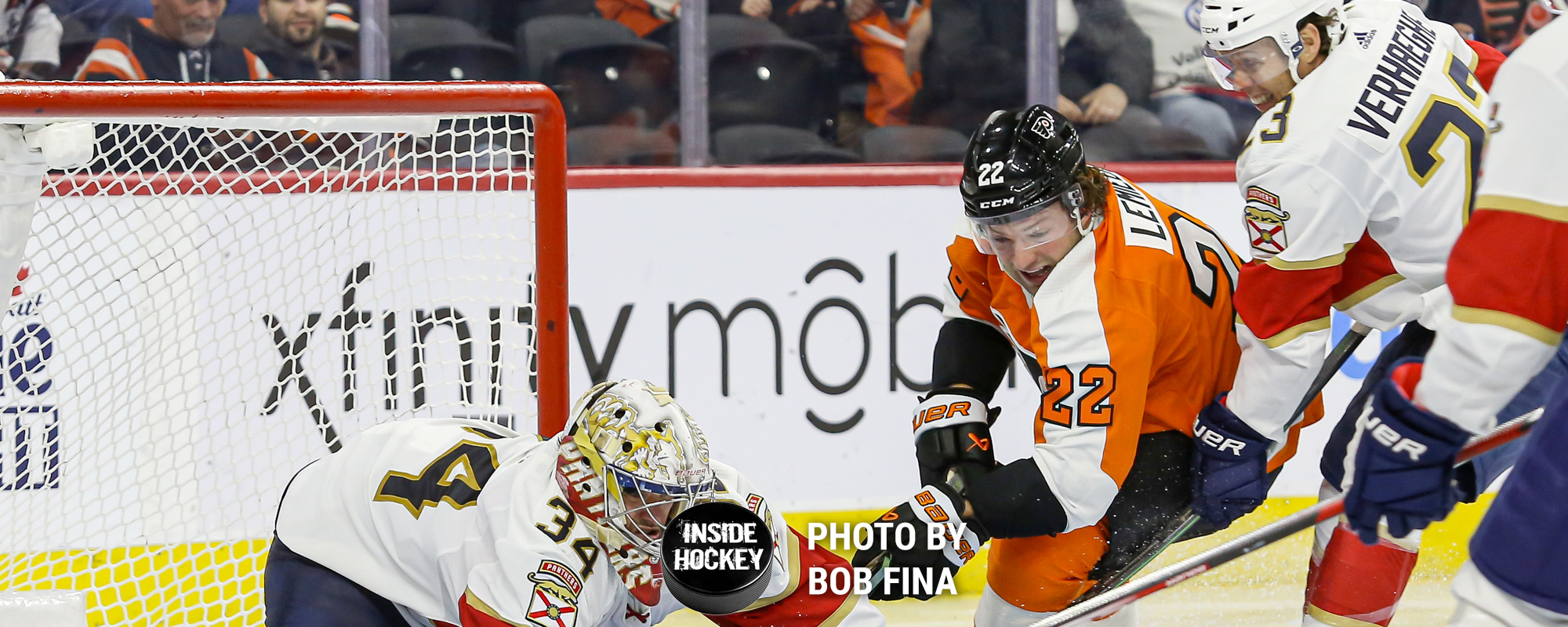 The Philadelphia Flyers defeated the visiting Florida Panthers by a score of 6-3 during regulation.
read more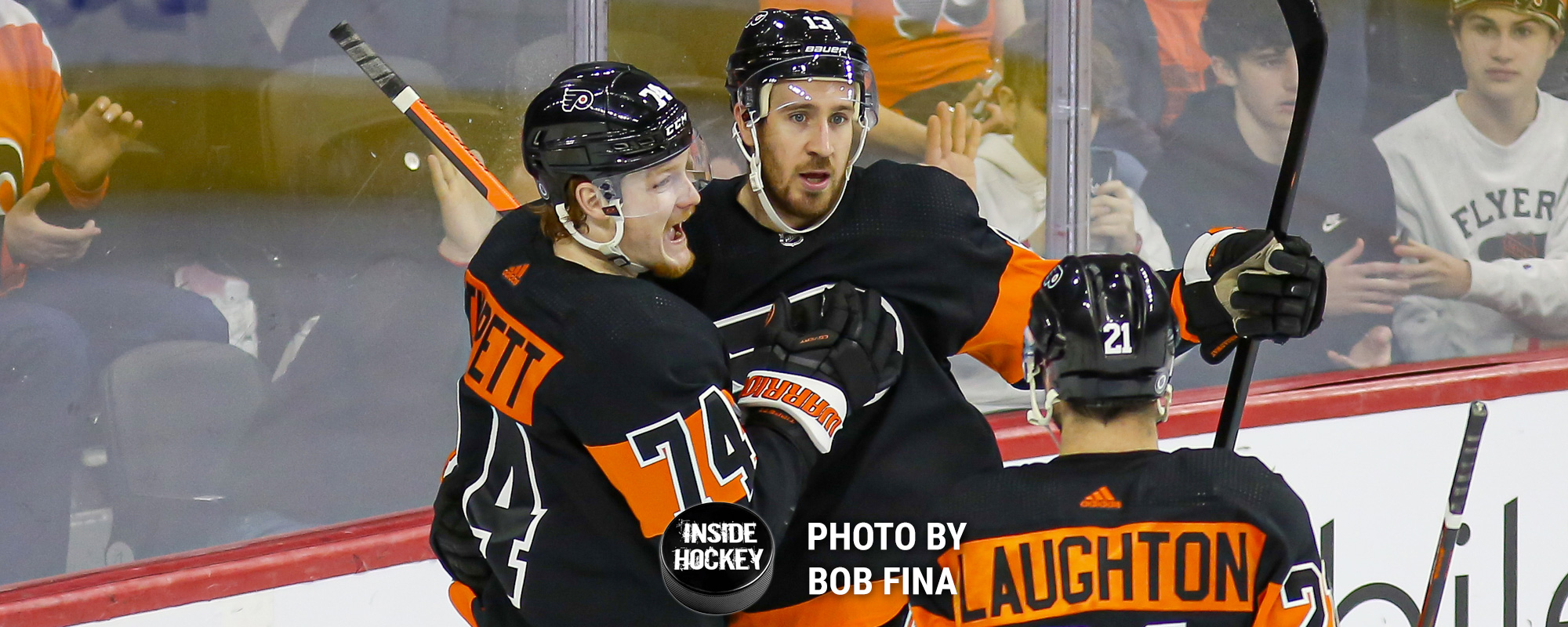 Owen Tippett of the Philadelphia Flyers tipped the scales in the Flyers' favor by scoring his first NHL hat trick for his 19th, 20th, and 21st goals of the season. Tyson Foerster recorded his first NHL point with an assist on Joel Farabee's goal in the second period. The struggling Buffalo Sabres who sit 6 points behind the last wild card place in the East has only managed 6 points out of a possible 20 in their last 10 games (2-6-2). The Philadelphia Flyers defeated the visiting Buffalo Sabres by a score of 5-2 during regulation.
read more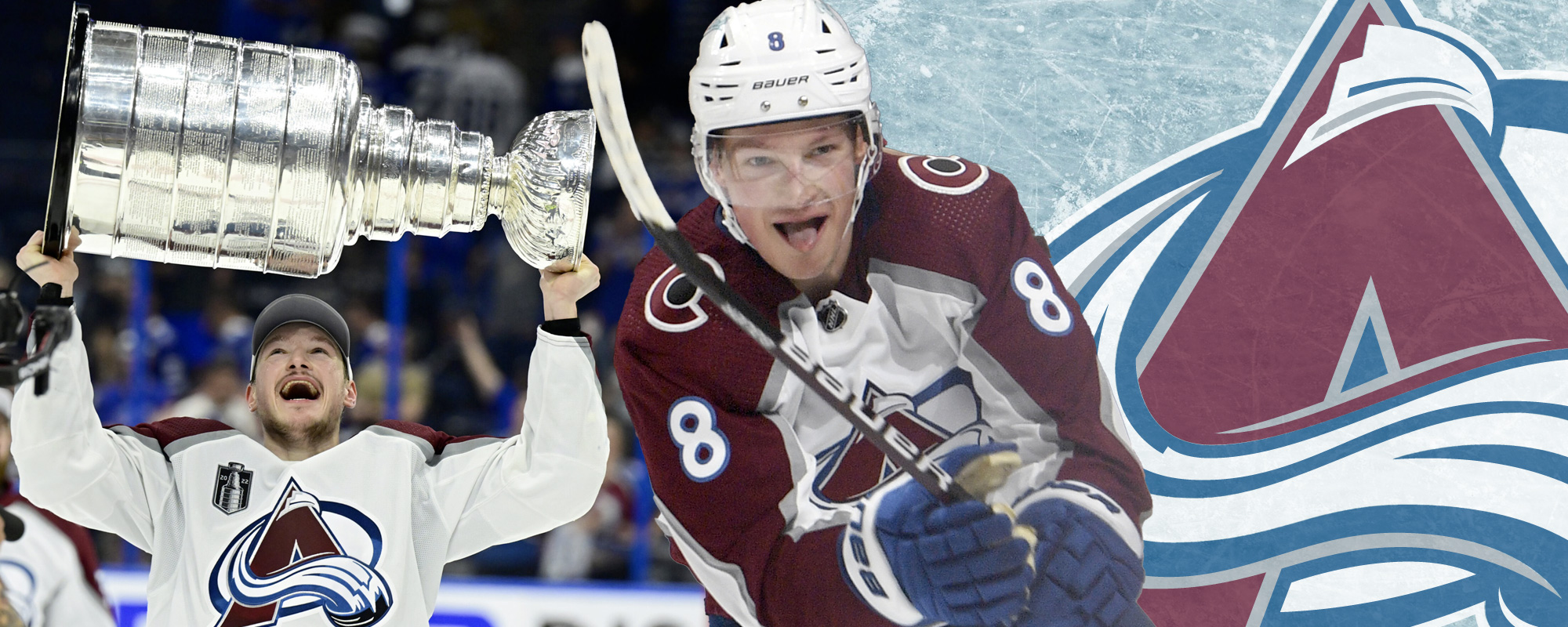 It's hard to imagine a more perfect fantasy defenseman than Cale Makar, who combines elite skating and playmaking skills to consistently deliver point-per-game (or better) production from the blue line. Perhaps most importantly, he plays for an excellent Avalanche team, ensuring that his plus-minus rating should be a help as well.
read more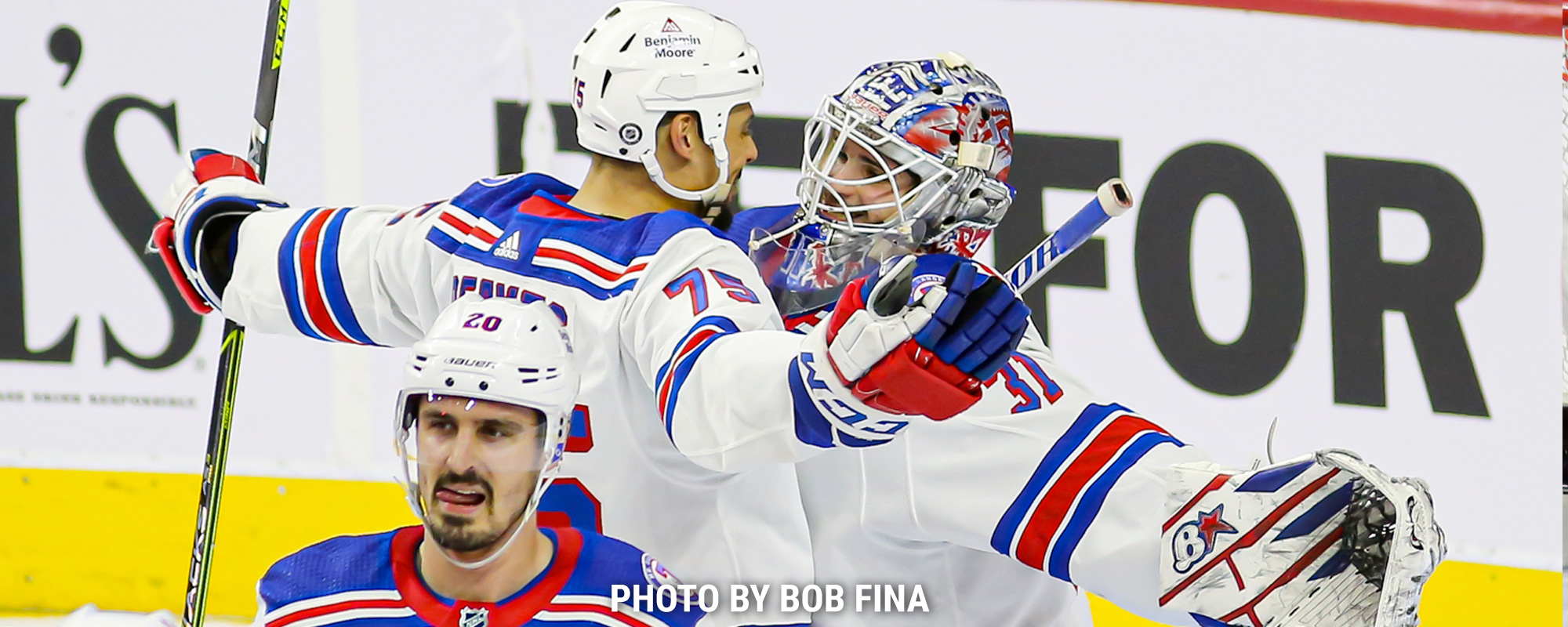 It will be difficult for Igor Shesterkin to top his terrific Vezina Trophy-winning season, but with a young roster jelling in front of him, their improvements could make his job quite a bit easier. In particular, more goal-scoring support could certainly help improve his regular season won-loss record.
read more

Grand Forks, ND -- Friday night, Ralph Engelstad Arena and the University of North Dakota Hockey team honored super fan, Al Pearson, who has been religiously attending UND hockey games for 60 years. Pearson is a legacy in the UND hockey community, known for his white...
read more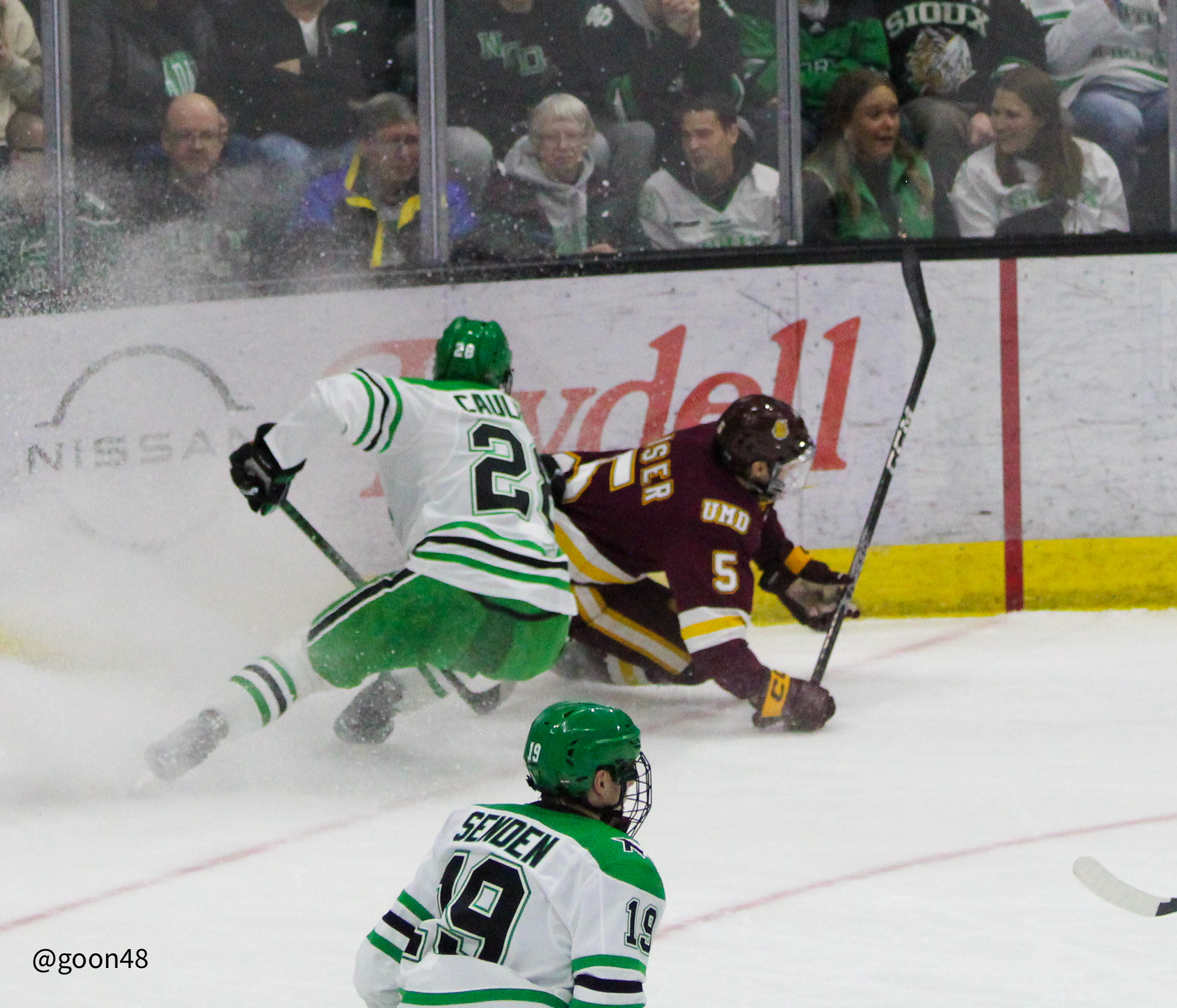 Grand Forks, ND -- The University of North Dakota hockey team, ended a two-game losing streak with a 4-2 win against Minnesota-Duluth. Fifth-Year goalie Drew DeRidder was solid in net stopping 23-of-25 shots leading UND to an important NCHC conference tilt. With the...
read more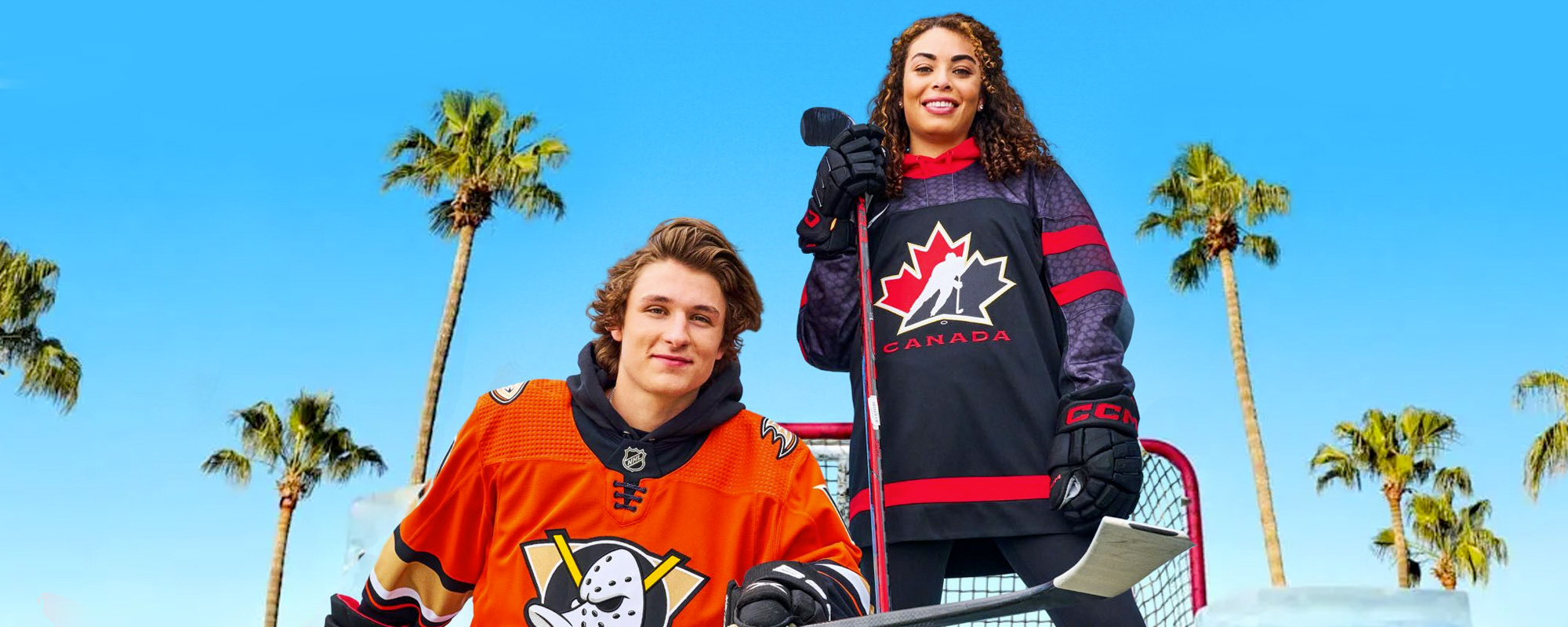 EA Sports' annual hockey video game – NHL 23 – will be released on October 14th, and as always, Inside Hockey will be here to cover it. The cover athletes for NHL 23 are Trevor Zegras (Anaheim Ducks) and Sarah Nurse (Team Canada). Nurse is the first woman to appear on the cover of the EA NHL hockey video game.
read more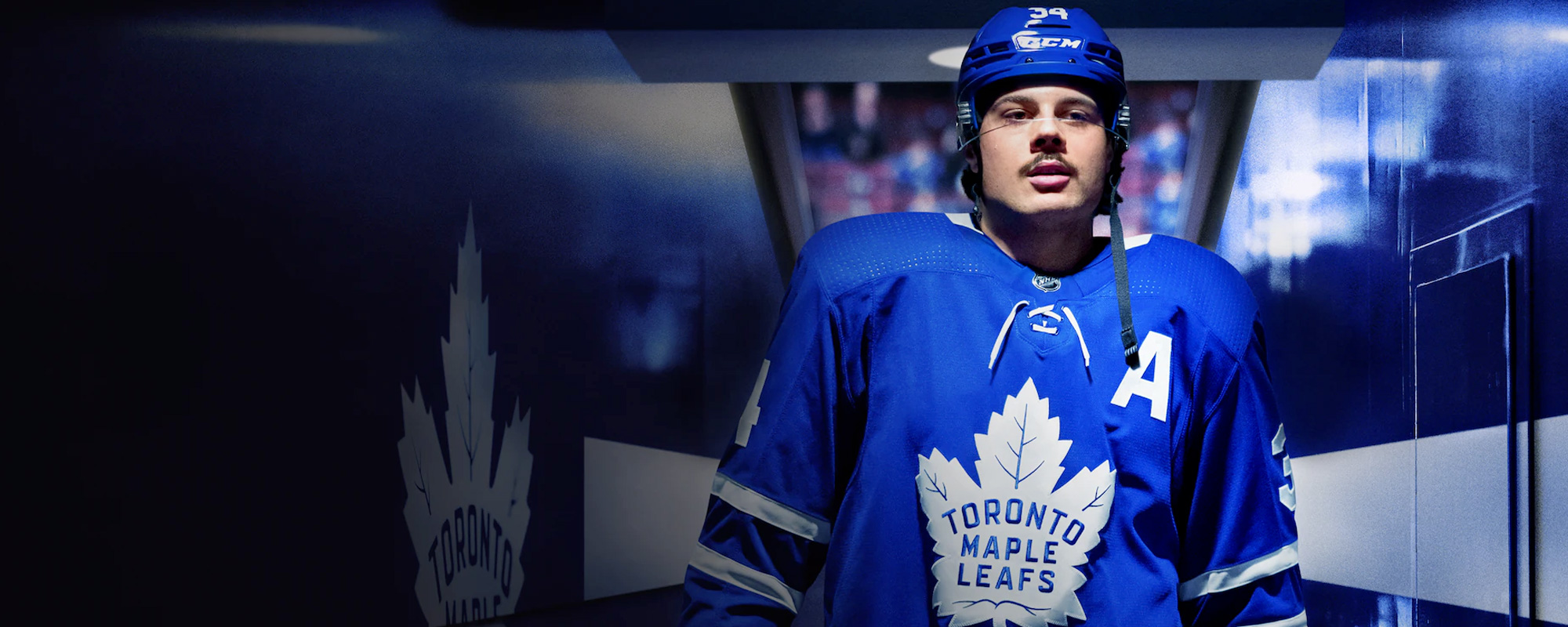 It's been 30 years since Electronic Arts released the original NHL Hockey for the Sega Genesis, and each year since, an updated version of the game has built upon its predecessor. This year's game manages to hit on all fronts, offering a huge leap forward with regard to both presentation and gameplay.
read more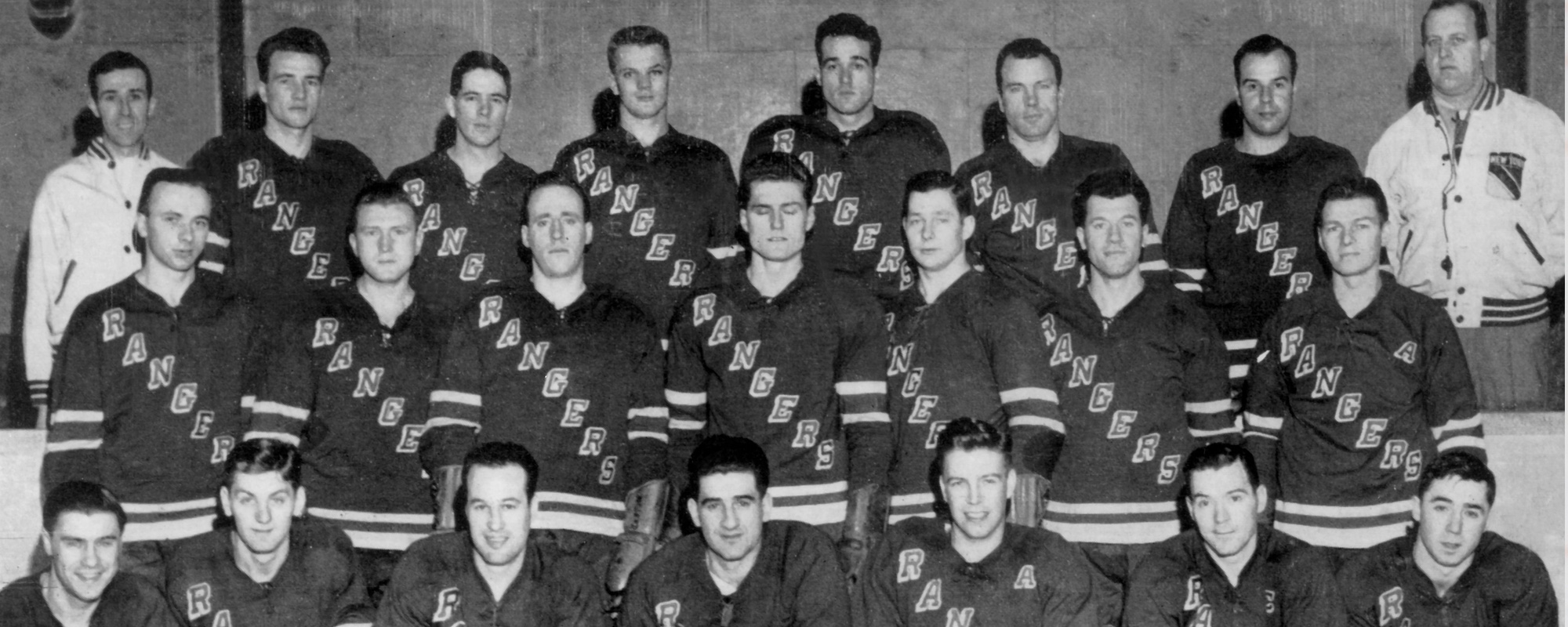 Tony Leswick was born in March, 1923, in Humboldt, Saskatchewan. He was the seventh of nine children born to Jim and Mary Leswick and learned how to play hockey from his three older brothers who had varying degrees of success in the sport. After playing Junior hockey with the Saskatoon Quakers, Tony turned pro at age 19, with the Cleveland Barons in 1942. He served two years in the Royal Canadian Navy and was then selected by the Rangers in June 1945 in the Inter-League Draft.
read more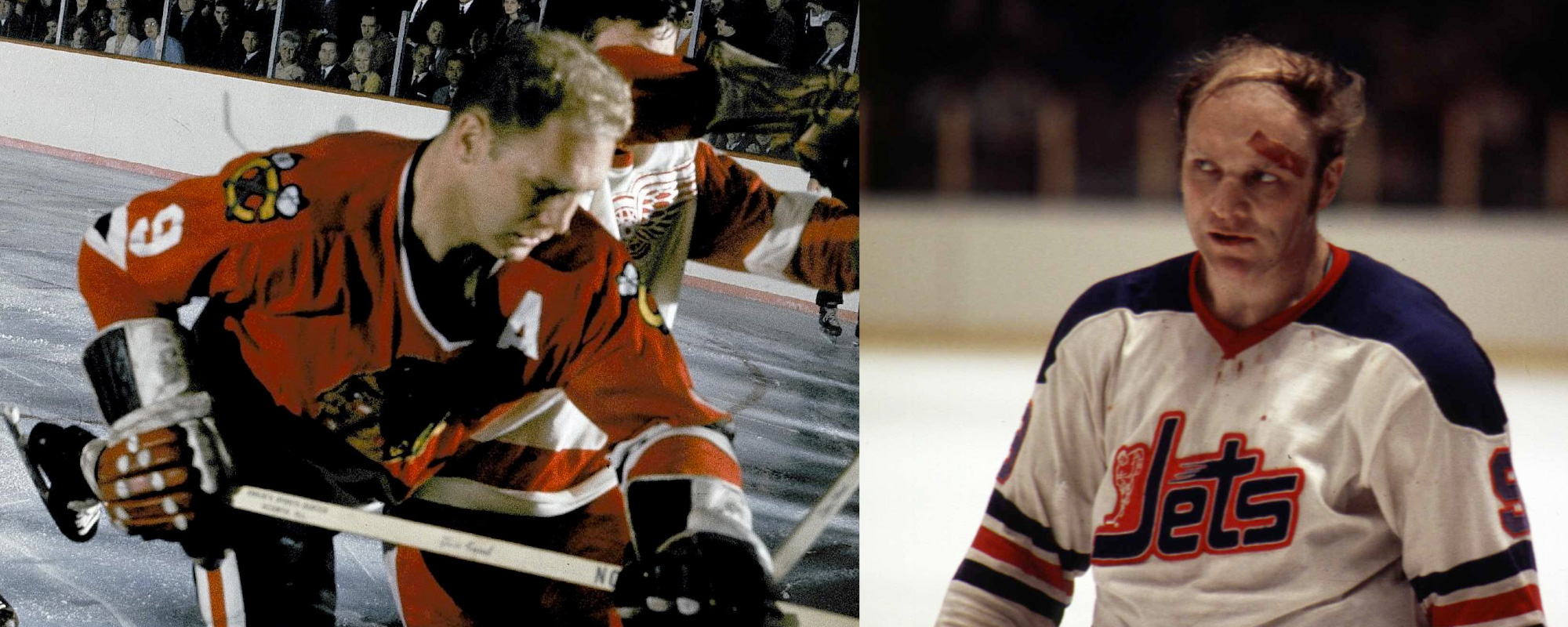 As you mourn the loss of another of hockey's most prolific and well-known players with Bobby Hull having passed away, think of the larger pantheon of Chicago Blackhawks players who have been lost of late: Jim Pappin, Tony Esposito, Stan Makita. Pretty big holes in the memory to fill, eh?
read more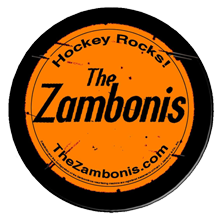 Ever wonder what it would be like if your everyday car was a ZAMBONI?!?!?
Wonder no longer…
Check out The Zambonis' latest hit, "Slow Whip"!