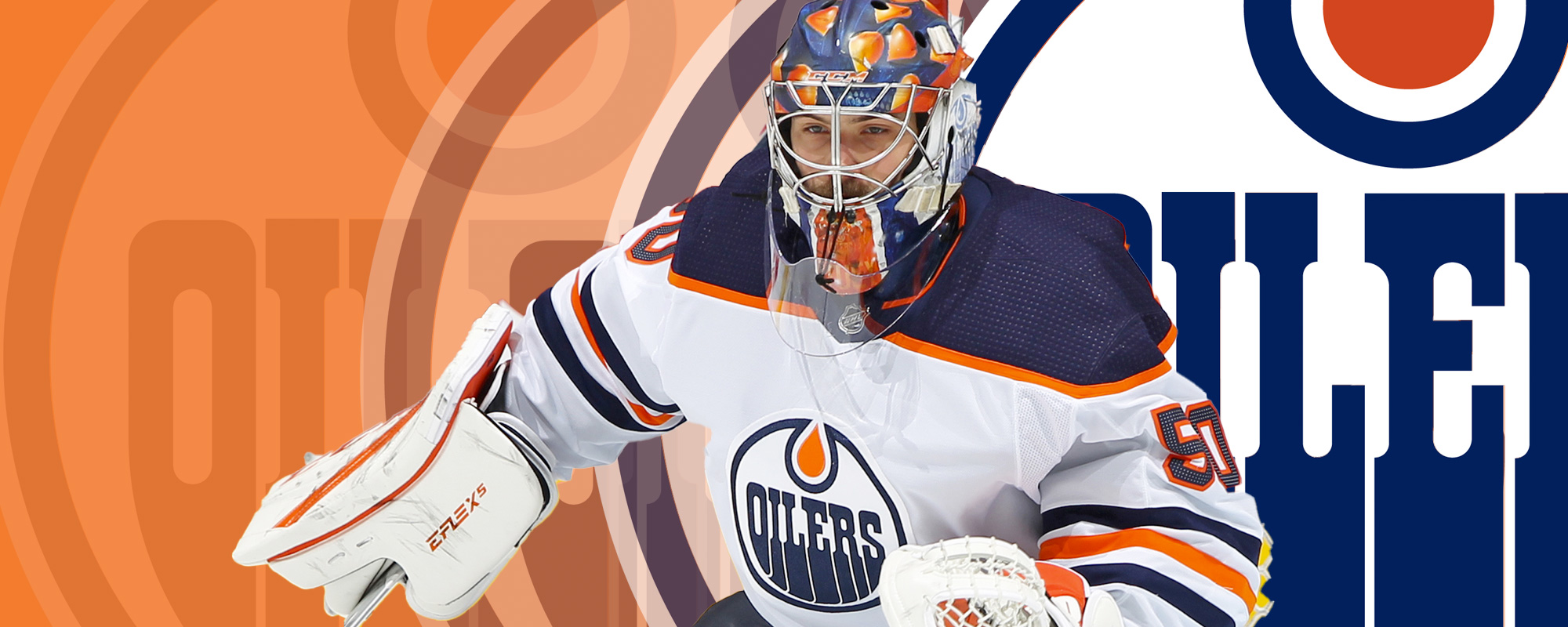 Toronto, ON—Sometimes real life interferes with the best-laid plans. Such is the case with the Los Angeles-Edmonton NHL series being played out this week. Inside Hockey happily reported on the third and fourth games, played in LA, bringing you on-the-spot coverage of the Kings as we have done for fifteen years and two Stanley Cups. I was all primed to do game six, happening a full three days off after the prior game, played Tuesday night in Edmonton.
read more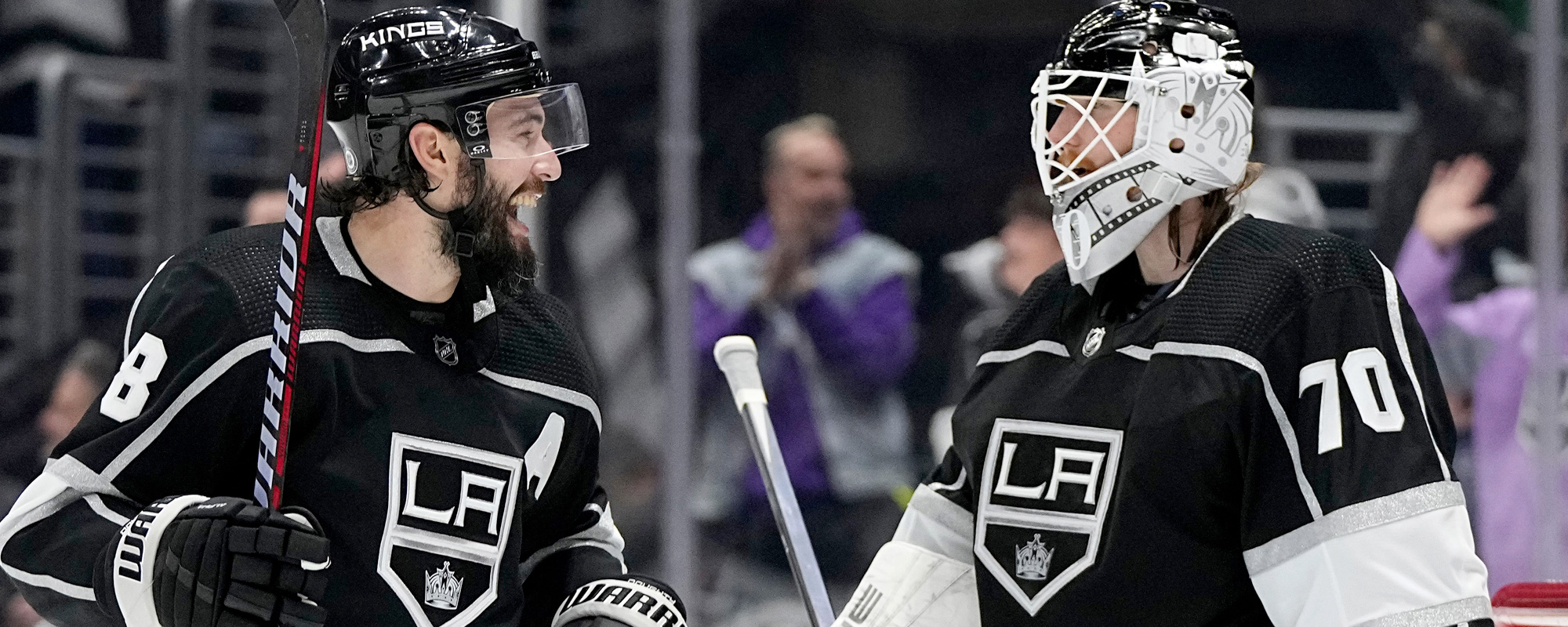 Is talking about kryptonite still a thing? If so, here's a question: Are the LA Kings Connor McDavid's kryptonite? He had to be wondering it himself in advance of Sunday night's 6pm contest in LA. Why else would he not have taken over the teams' first-round series that coming into Sunday night saw the Edmonton team down by a game? They could have used his help.
read more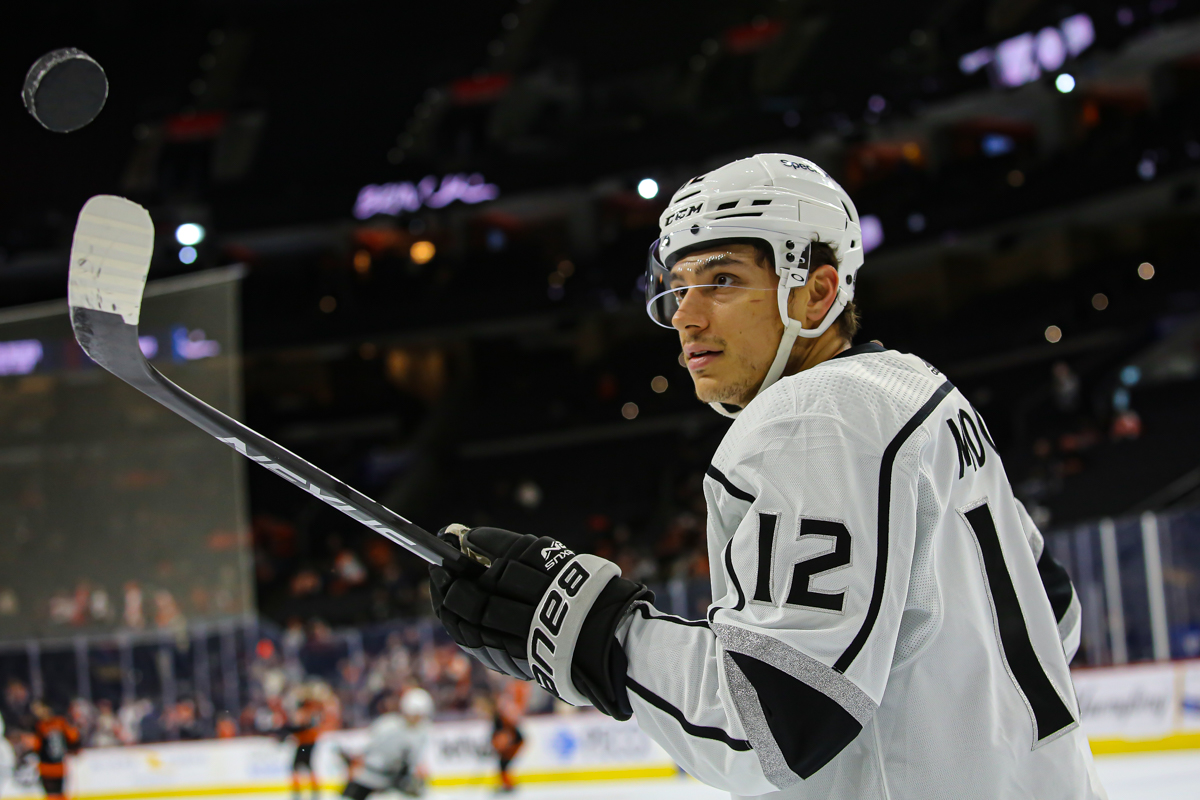 The arena in Los Angeles was full Friday night. This is a departure from normal, where a full house includes a lot of ghosts in seats that are sold by license. That is, a good deal of the lower bowl—empty. However it happened, there were very few gaps for empty seat...
read more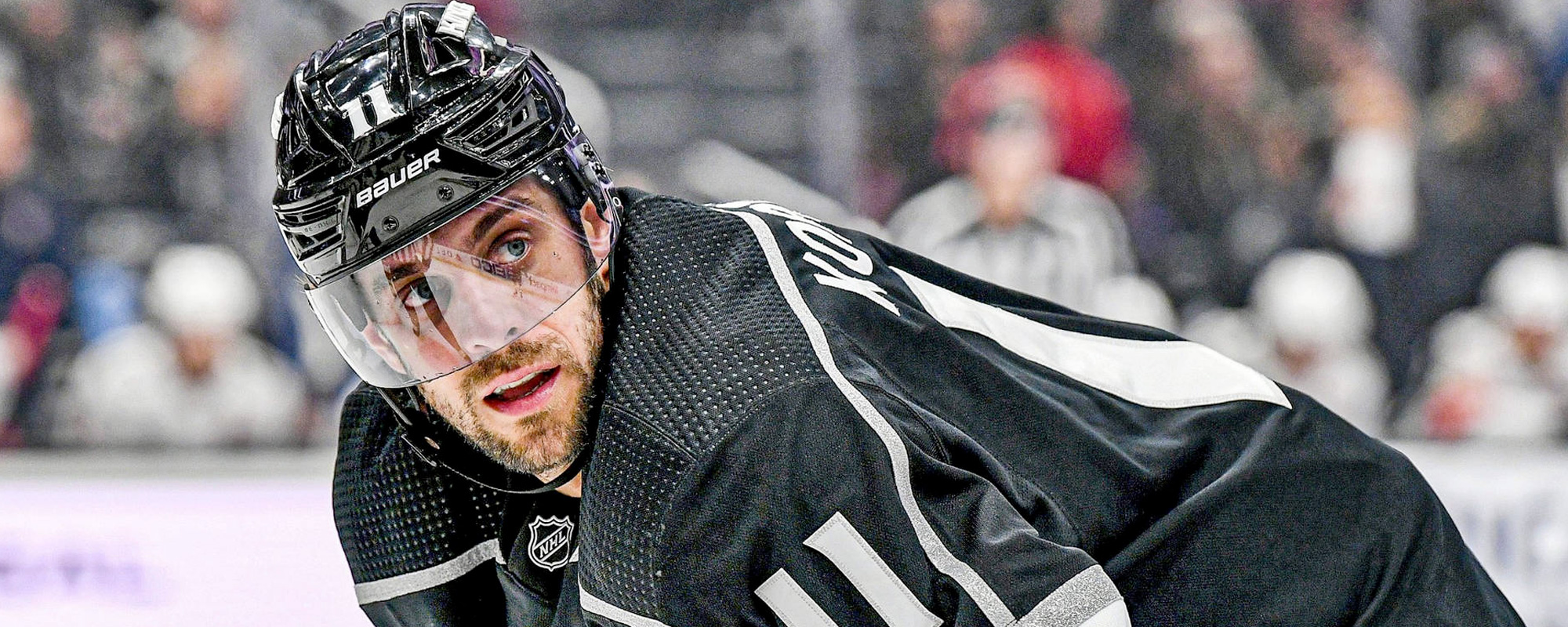 Tuning up or sliding in—which are the LA Kings doing as the post-season looms? There didn't seem to be much of a sense of urgency as they wound their way through the last handful of regular-season games. Now, they ready themselves for the same opponent as last year, the Edmonton Oilers. In fact, even in playing the Edmonton team in late March and early April, they didn't show much in 2-0 and 3-1 late-season losses.
read more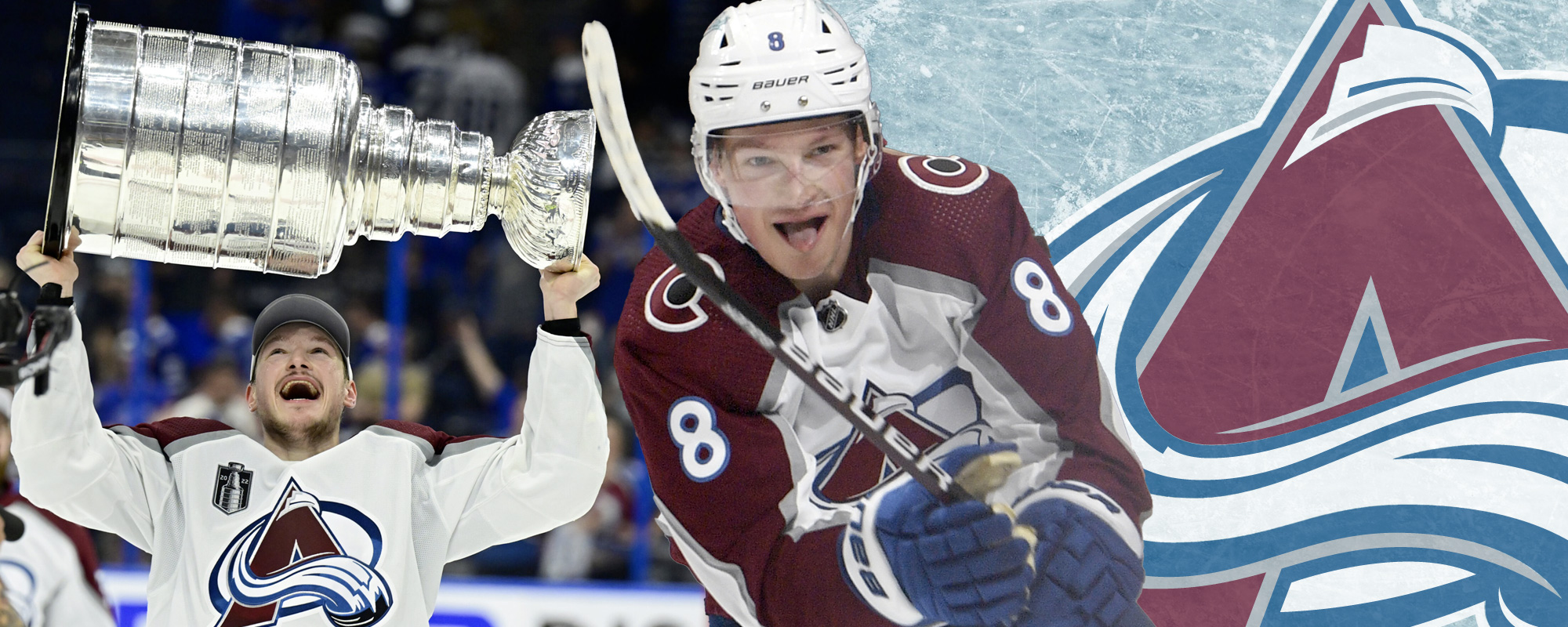 It's hard to imagine a more perfect fantasy defenseman than Cale Makar, who combines elite skating and playmaking skills to consistently deliver point-per-game (or better) production from the blue line. Perhaps most importantly, he plays for an excellent Avalanche team, ensuring that his plus-minus rating should be a help as well.
read more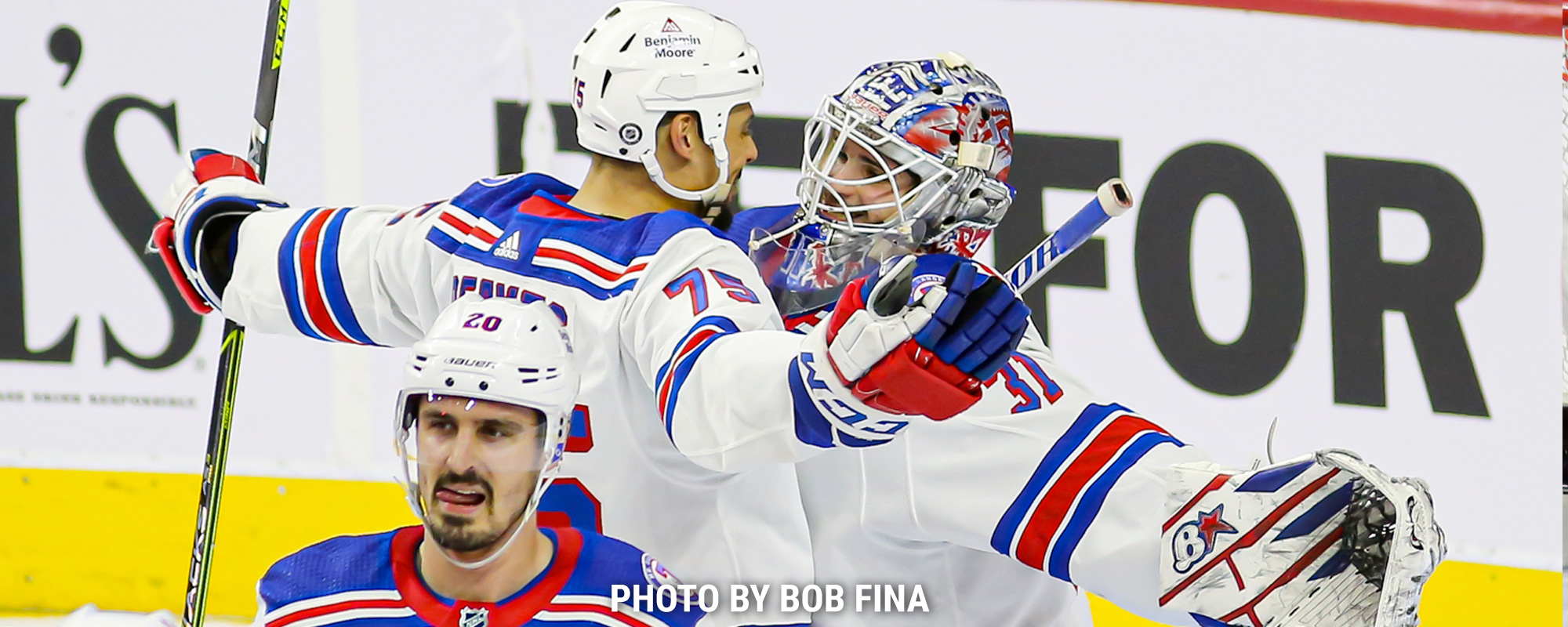 It will be difficult for Igor Shesterkin to top his terrific Vezina Trophy-winning season, but with a young roster jelling in front of him, their improvements could make his job quite a bit easier. In particular, more goal-scoring support could certainly help improve his regular season won-loss record.
read more

Kane underwent hip resurfacing Thursday, per Elliotte Friedman of Sportsnet. Visit RotoWire.com for more analysis on this update. [...]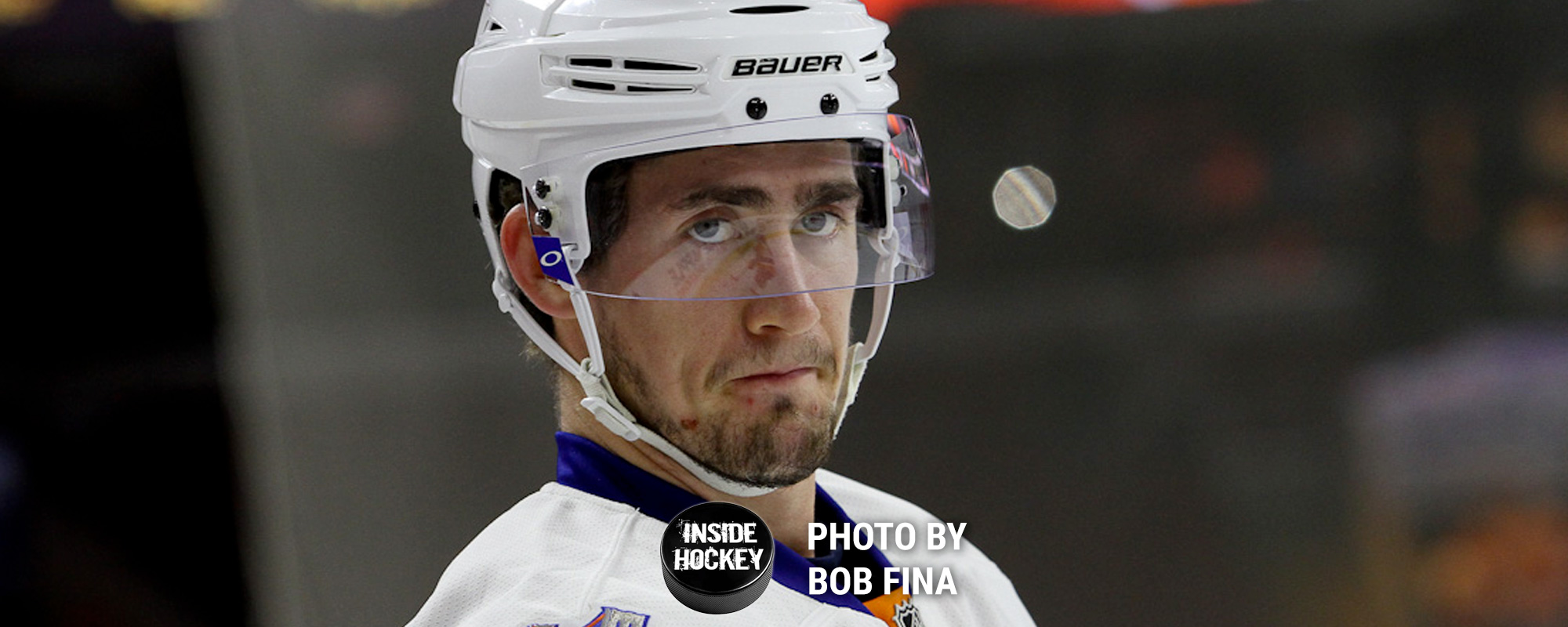 Who from Nodak Nation is going to be playing in the 2023 Stanley Cup Playoffs? At first look, it doesn't appear there will be a lot of former UND hockey players playing for Lord Stanley's Cup. More on that later. NoDakSens During the University of North Dakota Hockey...
read more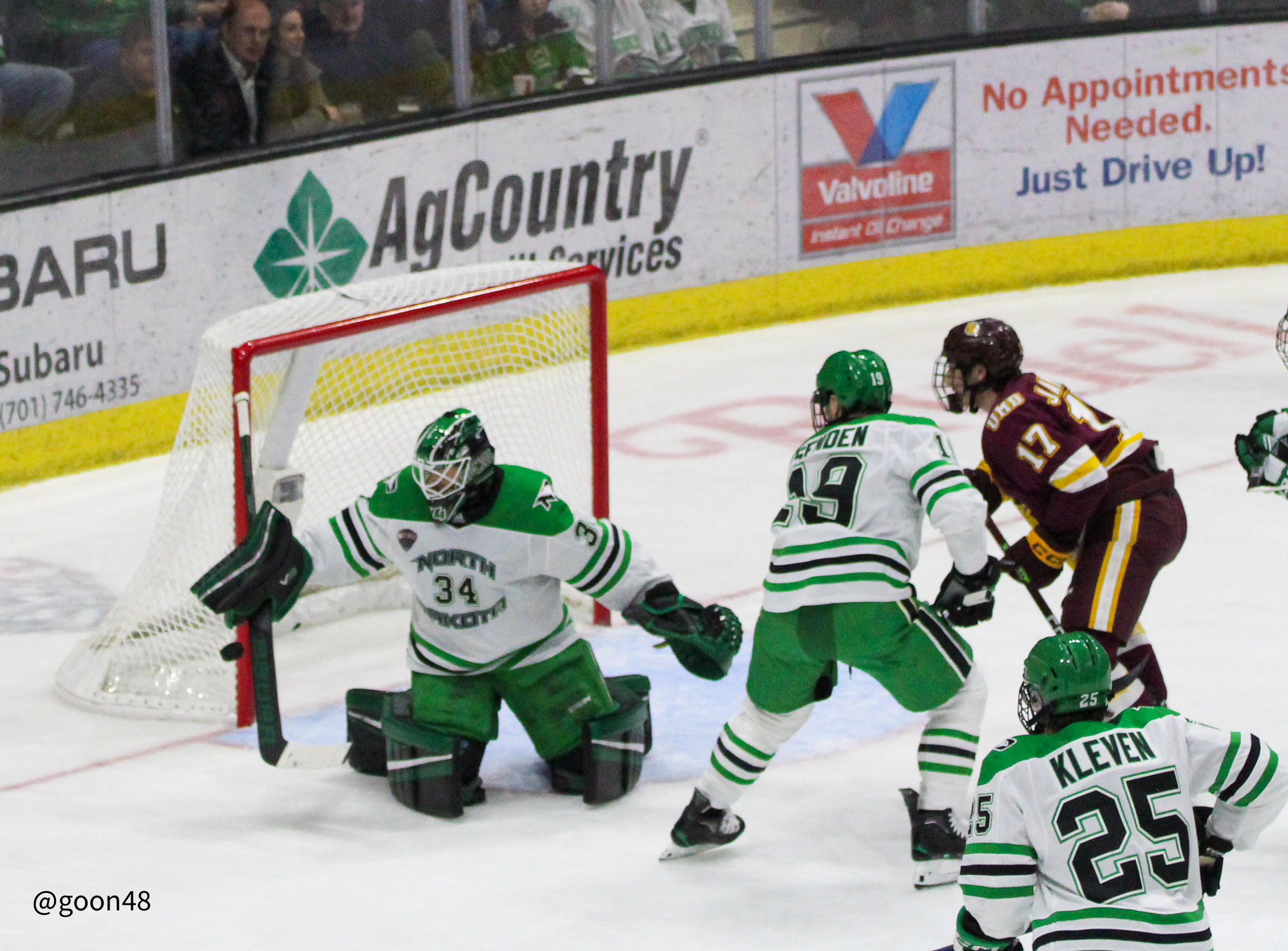 The University of North Dakota hockey team has been waiting for a goalie to emerge and take the net. To date, three goalies have started in the net for the Fighting Hawks. Team defense and goaltending have been an area where UND has struggled. Looking at the national...
read more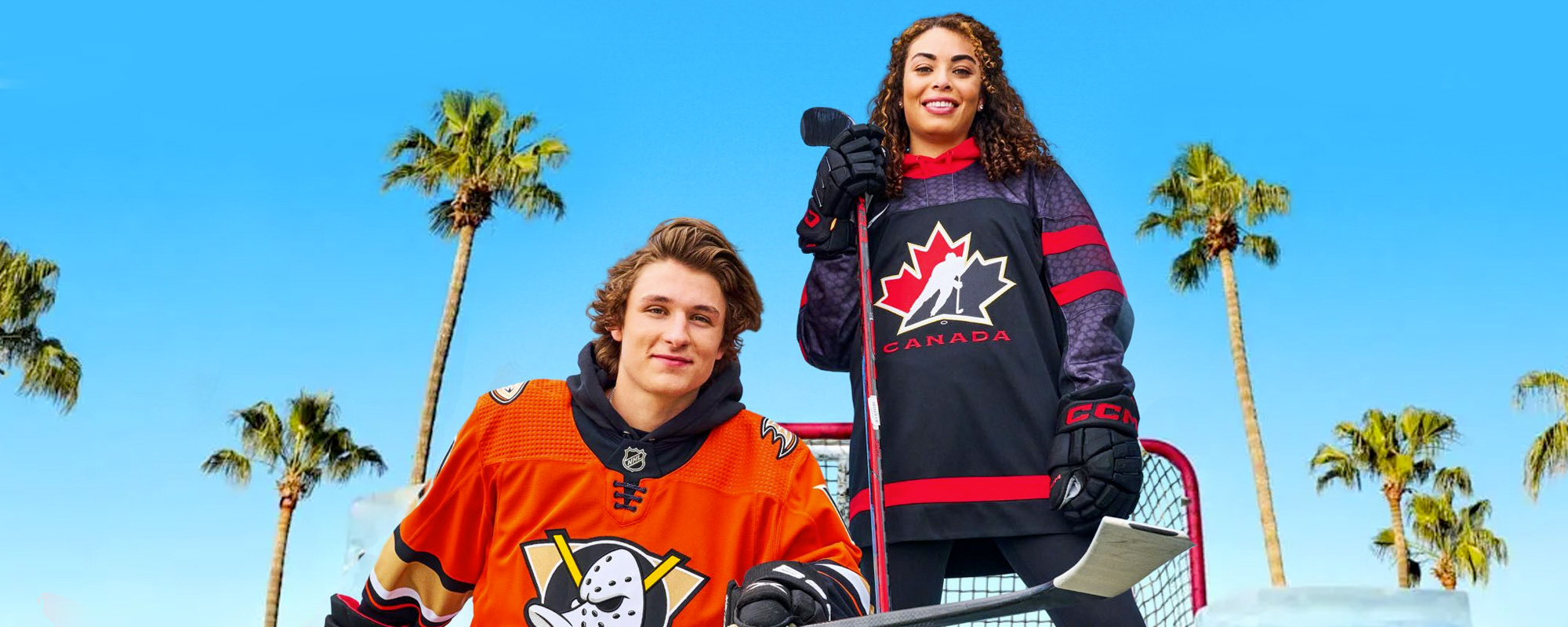 EA Sports' annual hockey video game – NHL 23 – will be released on October 14th, and as always, Inside Hockey will be here to cover it. The cover athletes for NHL 23 are Trevor Zegras (Anaheim Ducks) and Sarah Nurse (Team Canada). Nurse is the first woman to appear on the cover of the EA NHL hockey video game.
read more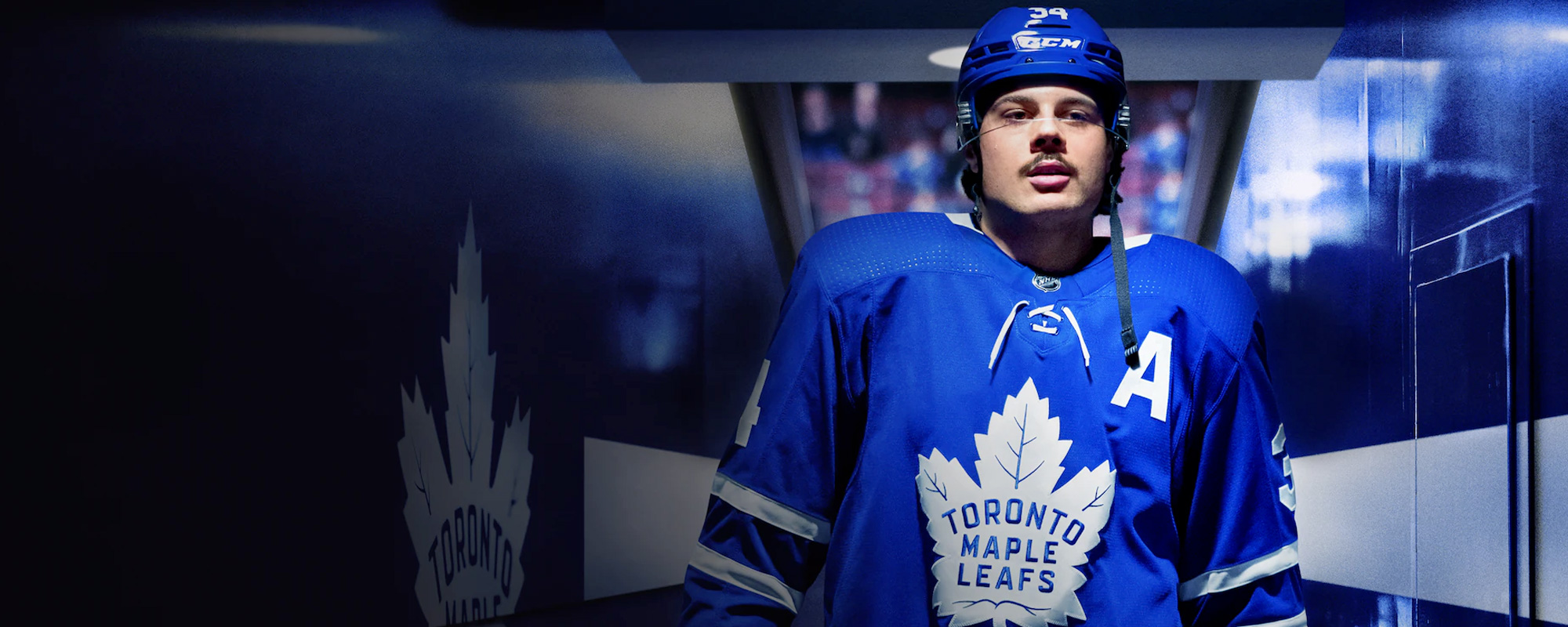 It's been 30 years since Electronic Arts released the original NHL Hockey for the Sega Genesis, and each year since, an updated version of the game has built upon its predecessor. This year's game manages to hit on all fronts, offering a huge leap forward with regard to both presentation and gameplay.
read more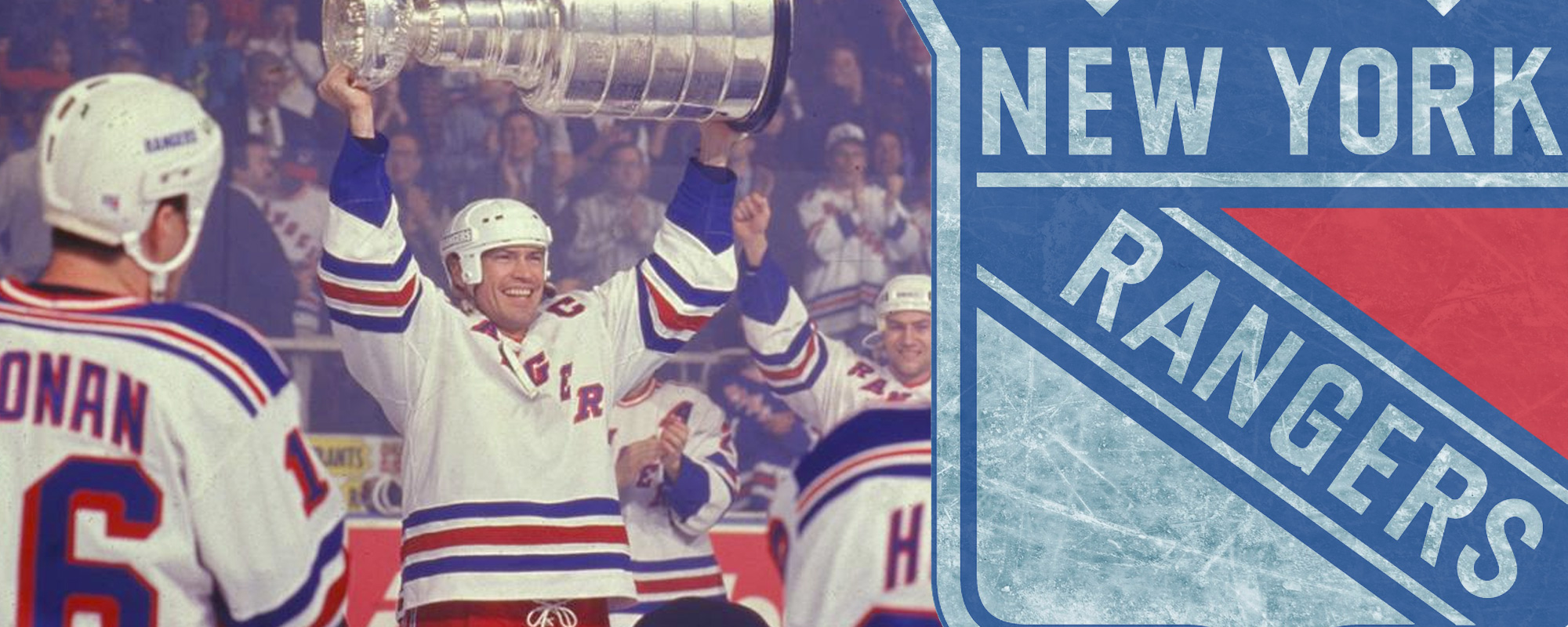 Like most NHL teams. the New York Rangers have had their share of eccentric fans. There was Sally Lark, a buxom, platinum blonde, interior decorator from Brooklyn, who was a fixture at the Old Garden during  the 1940s and 1950s. Her seat was directly  adjacent to the penalty box and she was given the nickname "Sin Bin Sally."
read more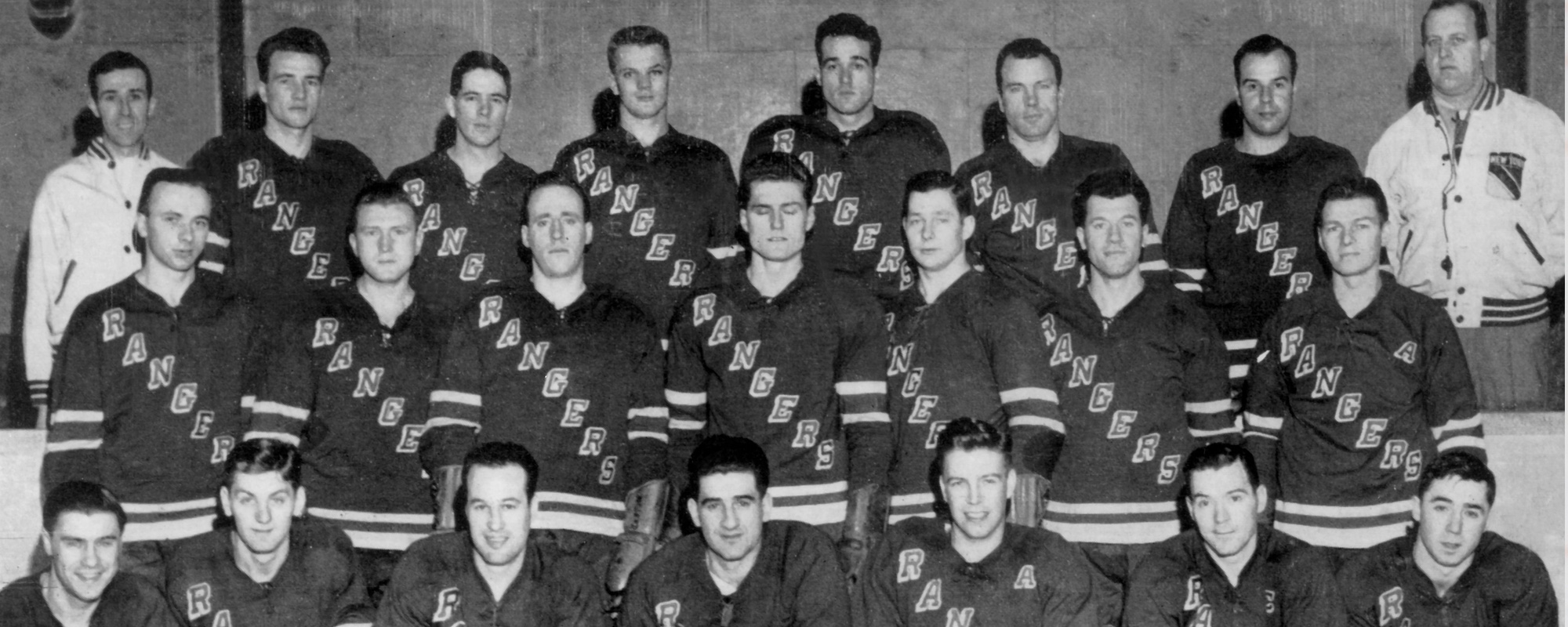 Tony Leswick was born in March, 1923, in Humboldt, Saskatchewan. He was the seventh of nine children born to Jim and Mary Leswick and learned how to play hockey from his three older brothers who had varying degrees of success in the sport. After playing Junior hockey with the Saskatoon Quakers, Tony turned pro at age 19, with the Cleveland Barons in 1942. He served two years in the Royal Canadian Navy and was then selected by the Rangers in June 1945 in the Inter-League Draft.
read more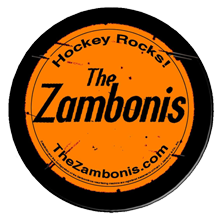 Ever wonder what it would be like if your everyday car was a ZAMBONI?!?!?
Wonder no longer…
Check out The Zambonis' latest hit, "Slow Whip"!