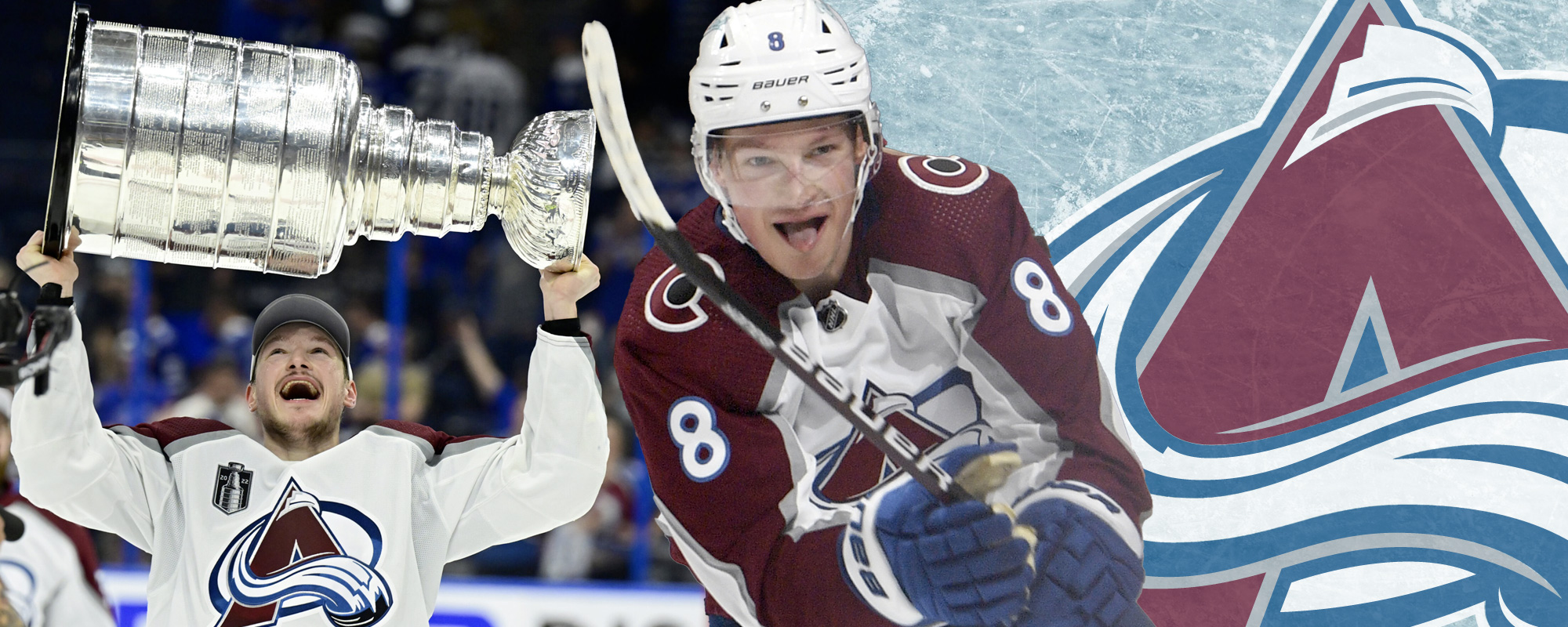 It's hard to imagine a more perfect fantasy defenseman than Cale Makar, who combines elite skating and playmaking skills to consistently deliver point-per-game (or better) production from the blue line. Perhaps most importantly, he plays for an excellent Avalanche team, ensuring that his plus-minus rating should be a help as well.
read more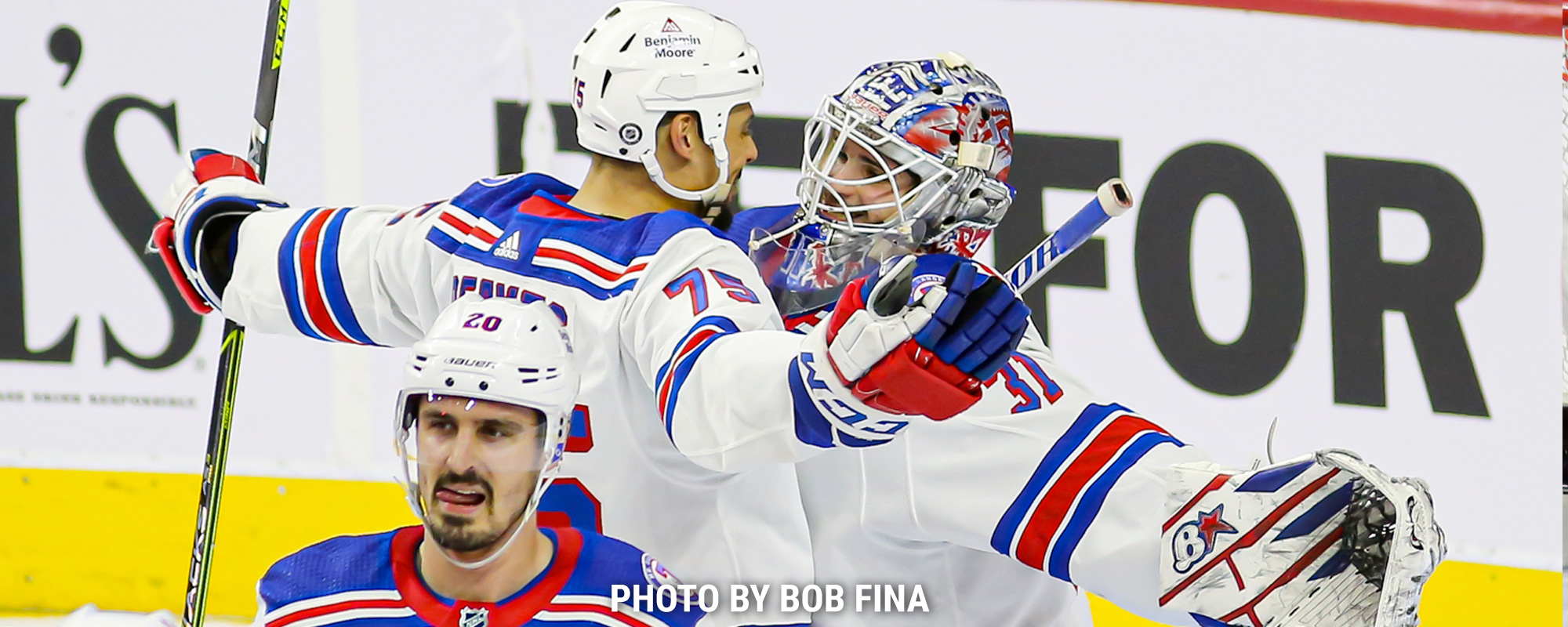 It will be difficult for Igor Shesterkin to top his terrific Vezina Trophy-winning season, but with a young roster jelling in front of him, their improvements could make his job quite a bit easier. In particular, more goal-scoring support could certainly help improve his regular season won-loss record.
read more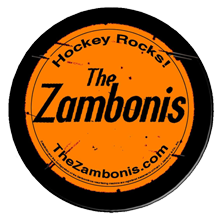 Ever wonder what it would be like if your everyday car was a ZAMBONI?!?!?
Wonder no longer…
Check out The Zambonis' latest hit, "Slow Whip"!