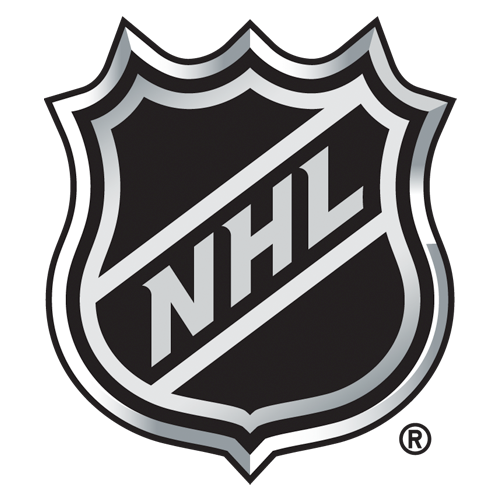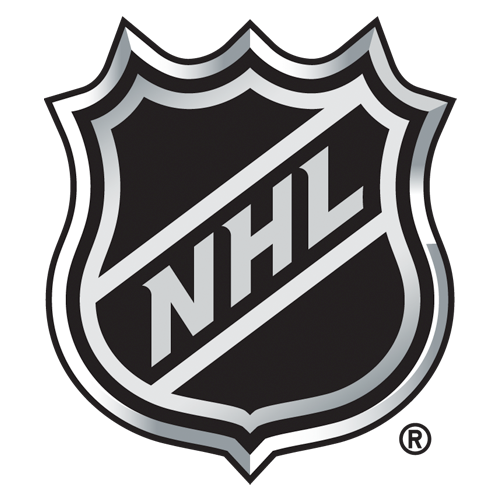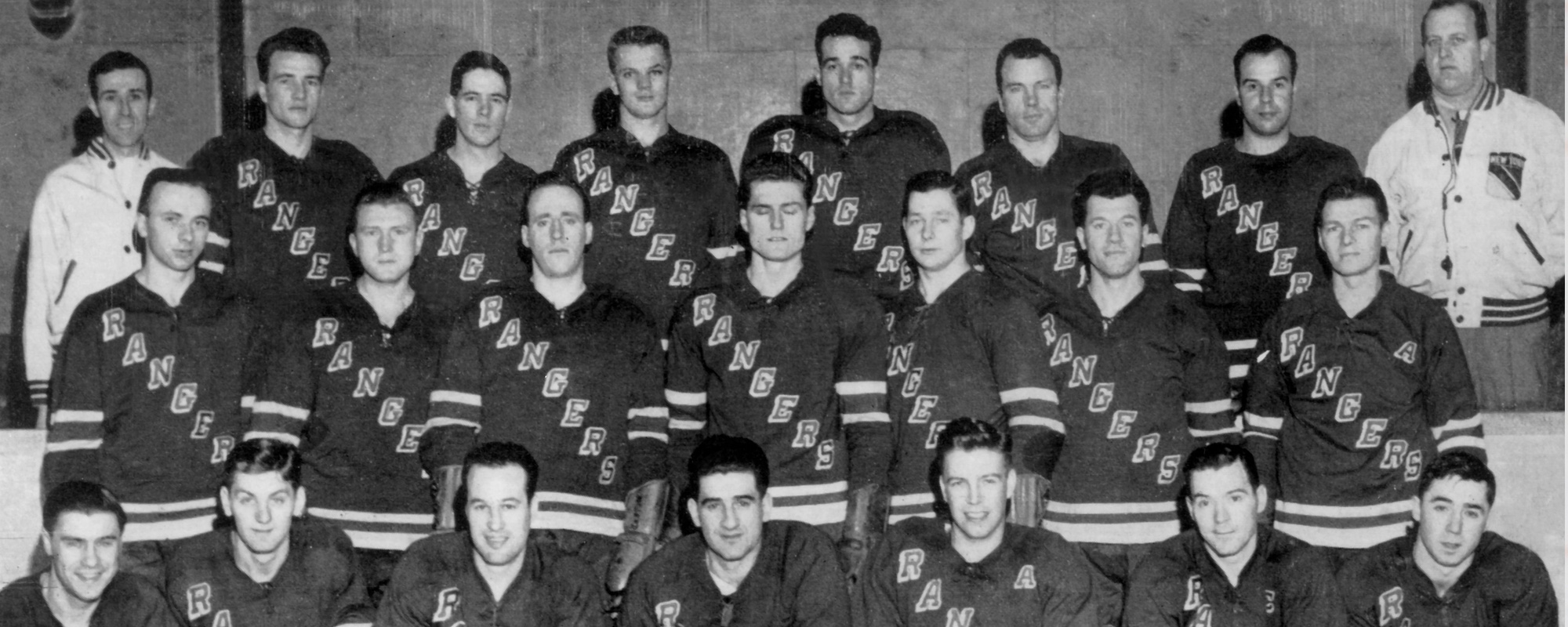 Tony Leswick was born in March, 1923, in Humboldt, Saskatchewan. He was the seventh of nine children born to Jim and Mary Leswick and learned how to play hockey from his three older brothers who had varying degrees of success in the sport. After playing Junior hockey with the Saskatoon Quakers, Tony turned pro at age 19, with the Cleveland Barons in 1942. He served two years in the Royal Canadian Navy and was then selected by the Rangers in June 1945 in the Inter-League Draft.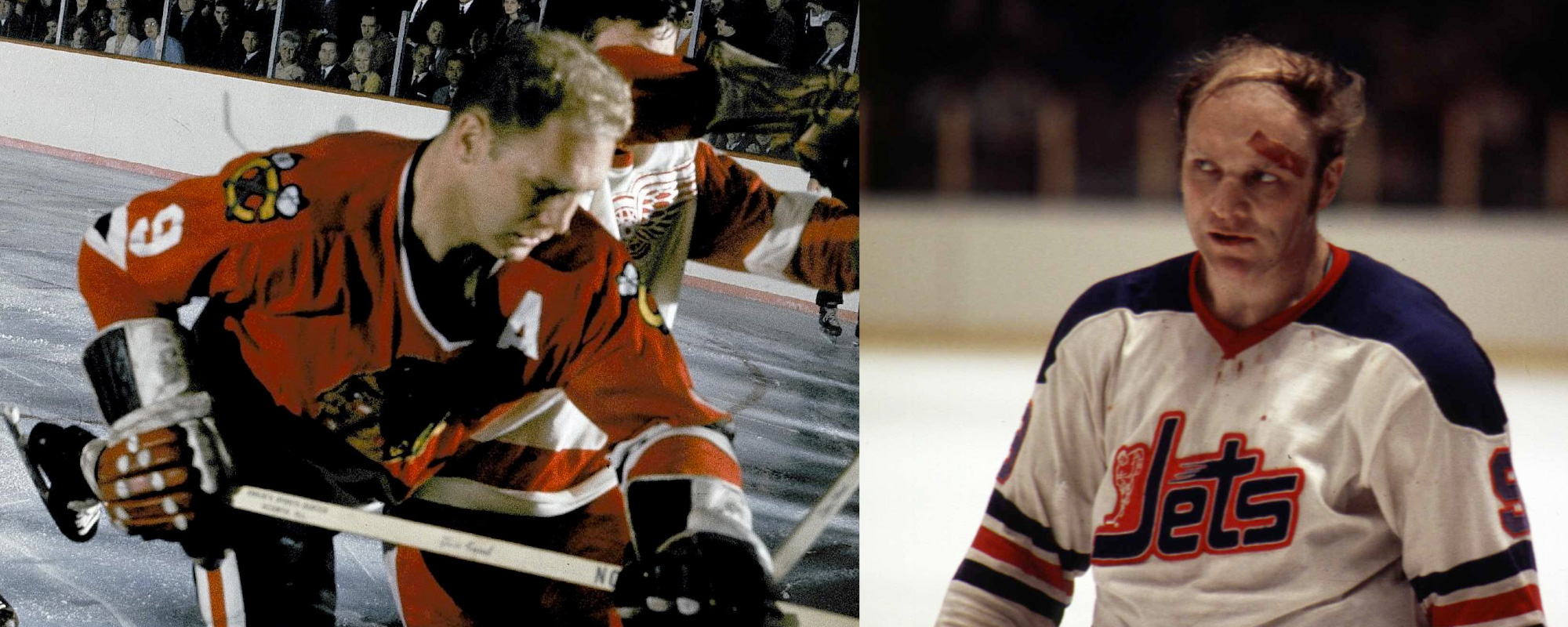 As you mourn the loss of another of hockey's most prolific and well-known players with Bobby Hull having passed away, think of the larger pantheon of Chicago Blackhawks players who have been lost of late: Jim Pappin, Tony Esposito, Stan Makita. Pretty big holes in the memory to fill, eh?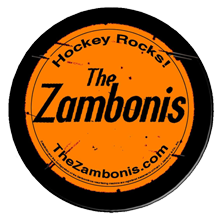 Ever wonder what it would be like if your everyday car was a ZAMBONI?!?!?
Wonder no longer…
Check out The Zambonis' latest hit, "Slow Whip"!