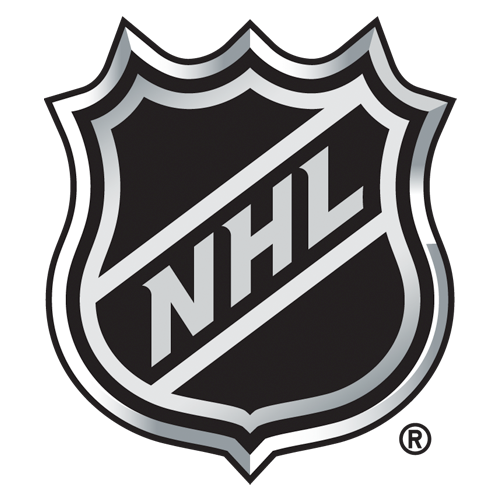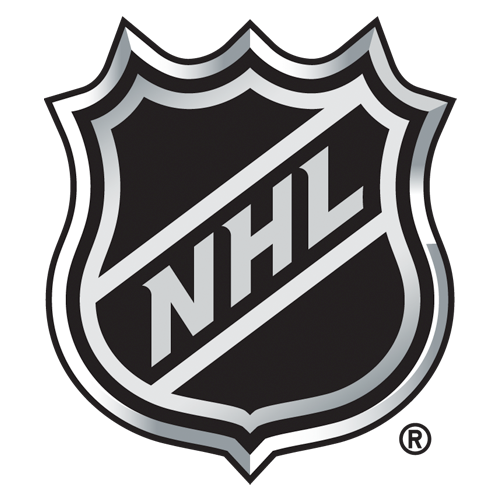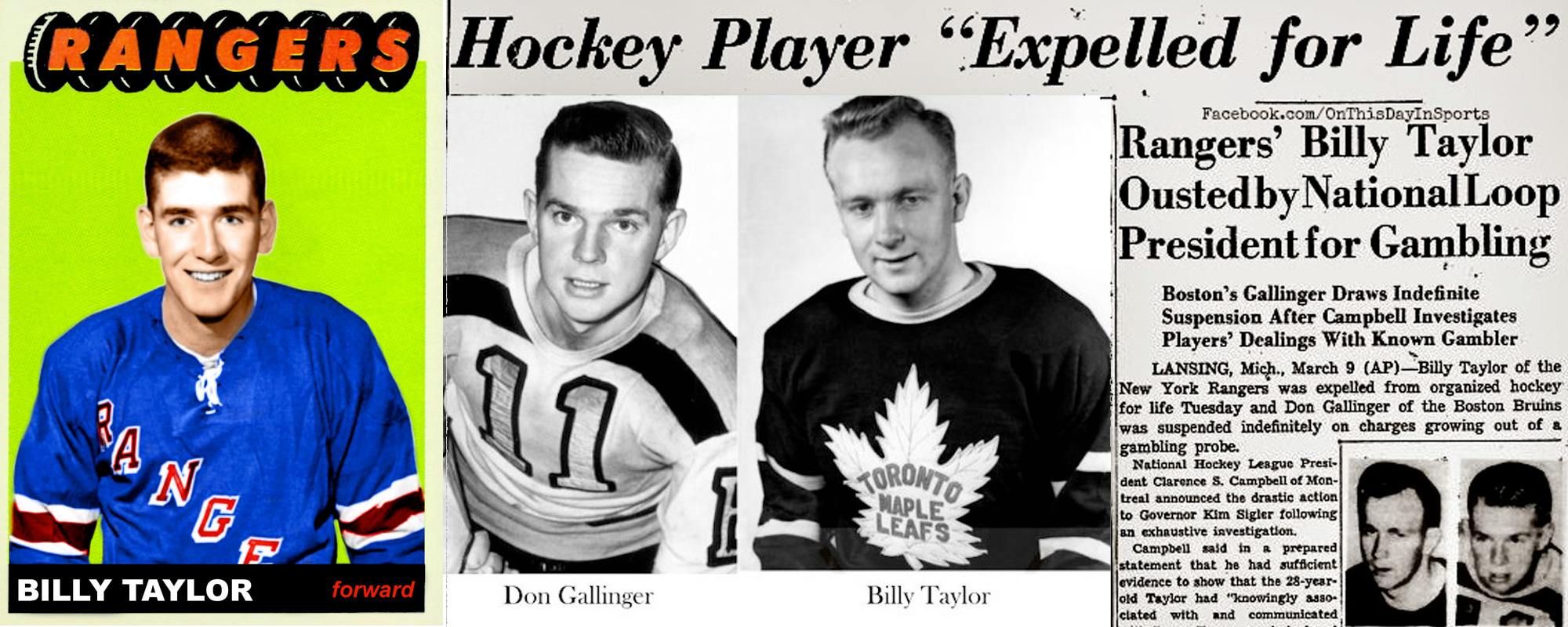 On March 9, 1948, NHL President Clarence Campbell announced that Billy Taylor of the New York Rangers and Don Gallinger of the Boston Bruins would be banned for life for betting on hockey games. Campbell claimed to have conclusive evidence that Taylor was involved with a known criminal and gambler.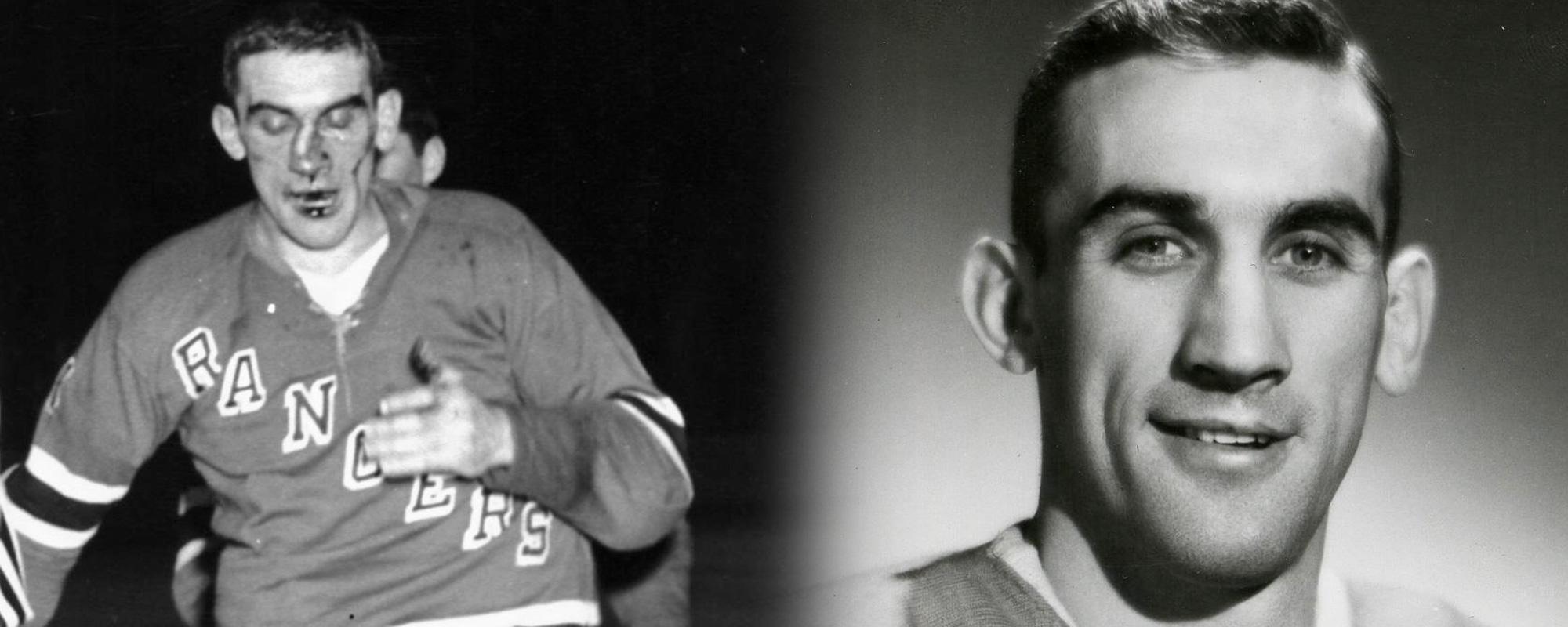 "Leapin' Louie" Fontinato was one of the most popular players to ever don a New York Rangers sweater. The 6-1. 195 pound defenseman was born in January 1932 in Guelph, Ontario and came up through the Guelph Biltmore pipeline that provided the Rangers with so many young prospects such as Harry Howell, Dean Prentice, Ron Murphy and later Jean Ratelle and Rod Gilbert.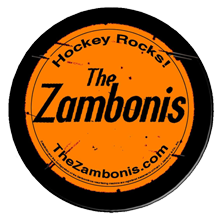 Ever wonder what it would be like if your everyday car was a ZAMBONI?!?!?
Wonder no longer…
Check out The Zambonis' latest hit, "Slow Whip"!