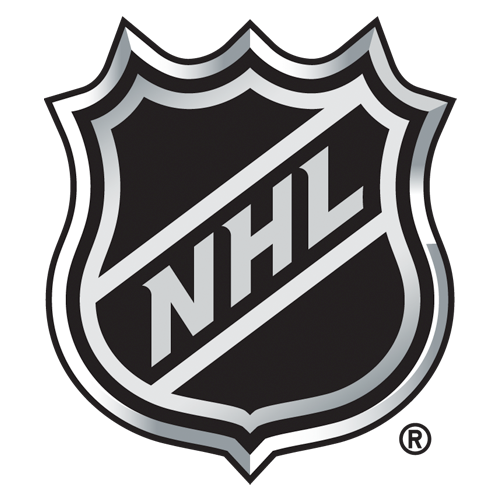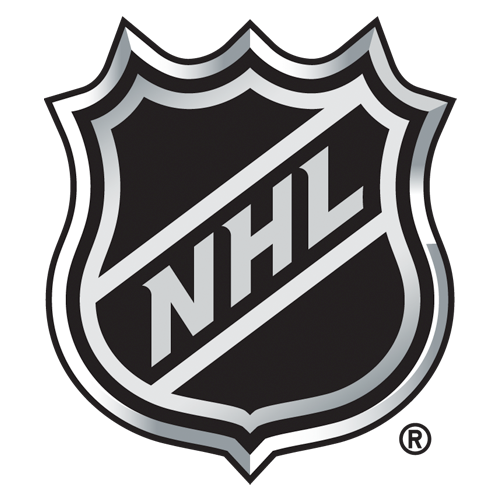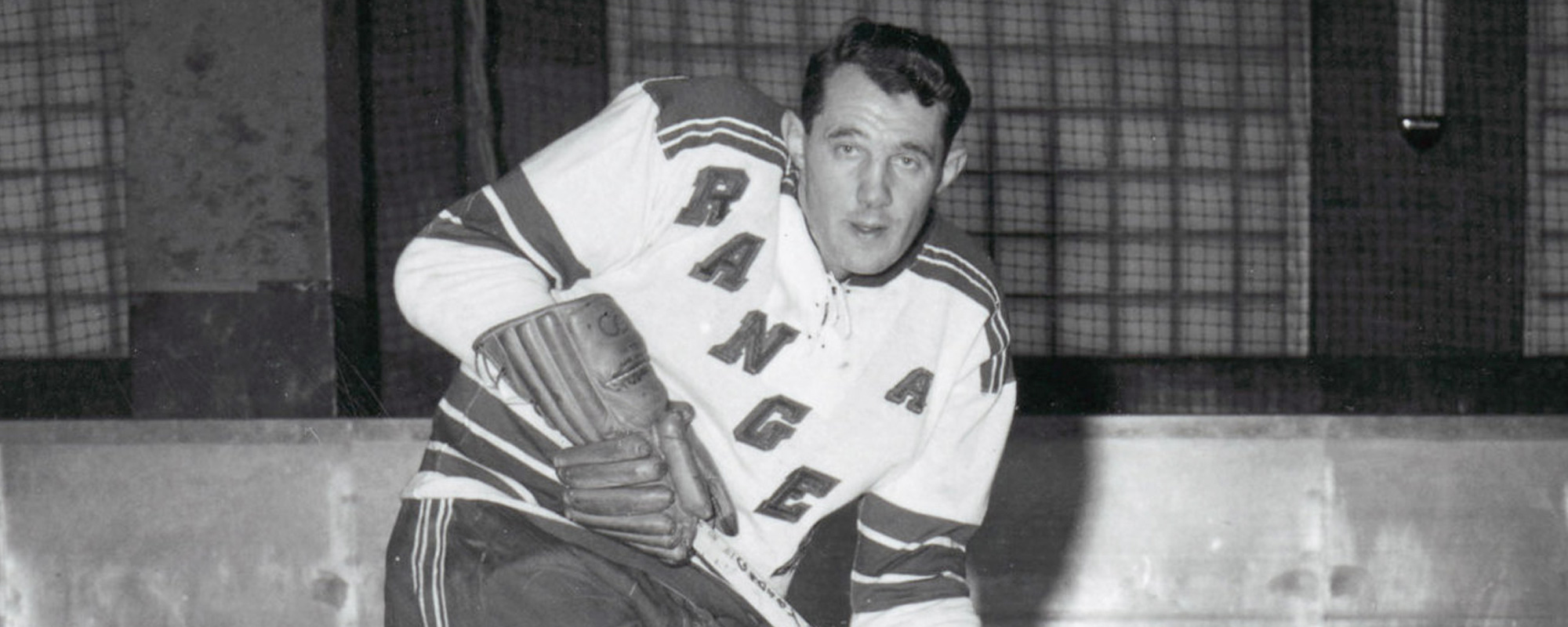 Bill Gadsby was one of the best defensemen of his era. He played for three teams and appeared in seven All-Star games during his 20-year NHL career. He was never on a Stanley Cup winner but was inducted into the Hockey Hall of Fame in 1970.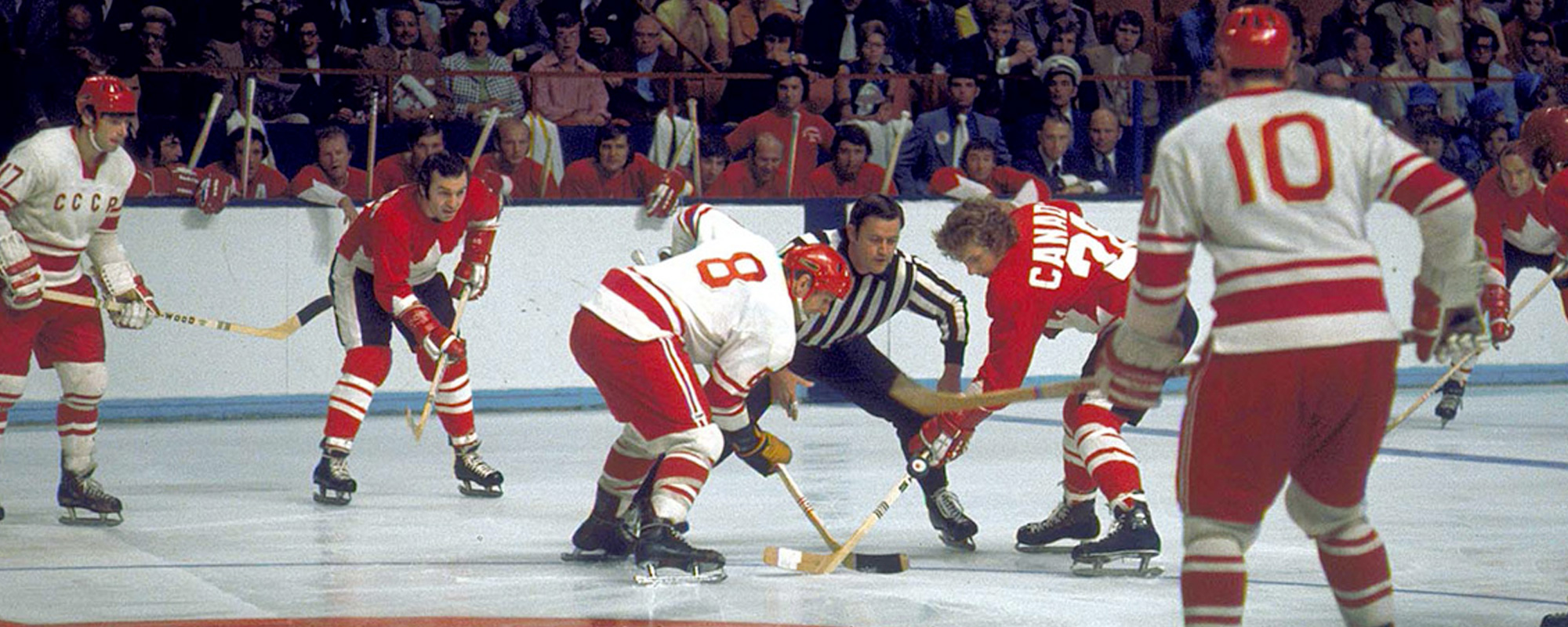 Reaching the Summit is no ordinary hockey retrospective. It is a scholarly, topical compendium of articles dealing with advanced sports analytics, personal memories, examinations of the Summit Series in sociological and psychological terms, avant-garde poetry, and even an alternate history scenario.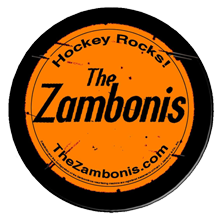 Ever wonder what it would be like if your everyday car was a ZAMBONI?!?!?
Wonder no longer…
Check out The Zambonis' latest hit, "Slow Whip"!