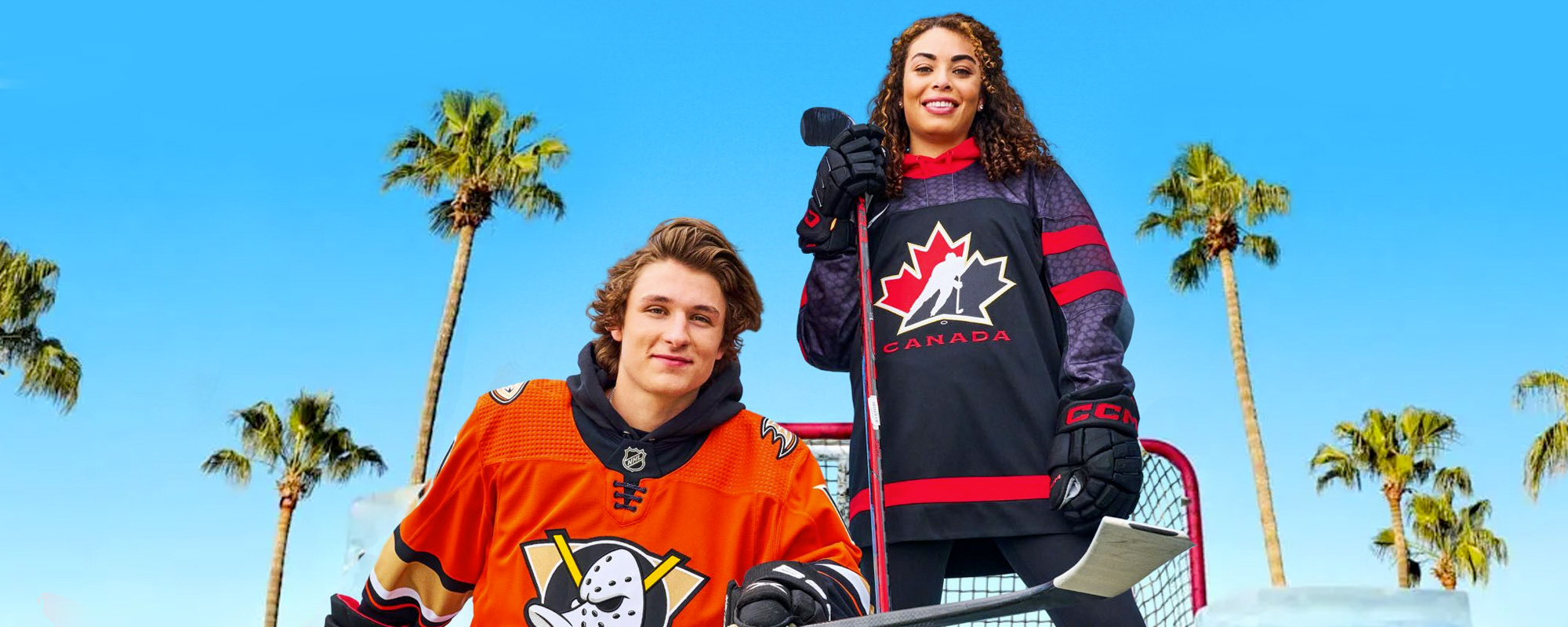 EA Sports' annual hockey video game – NHL 23 – will be released on October 14th, and as always, Inside Hockey will be here to cover it. The cover athletes for NHL 23 are Trevor Zegras (Anaheim Ducks) and Sarah Nurse (Team Canada). Nurse is the first woman to appear on the cover of the EA NHL hockey video game.
read more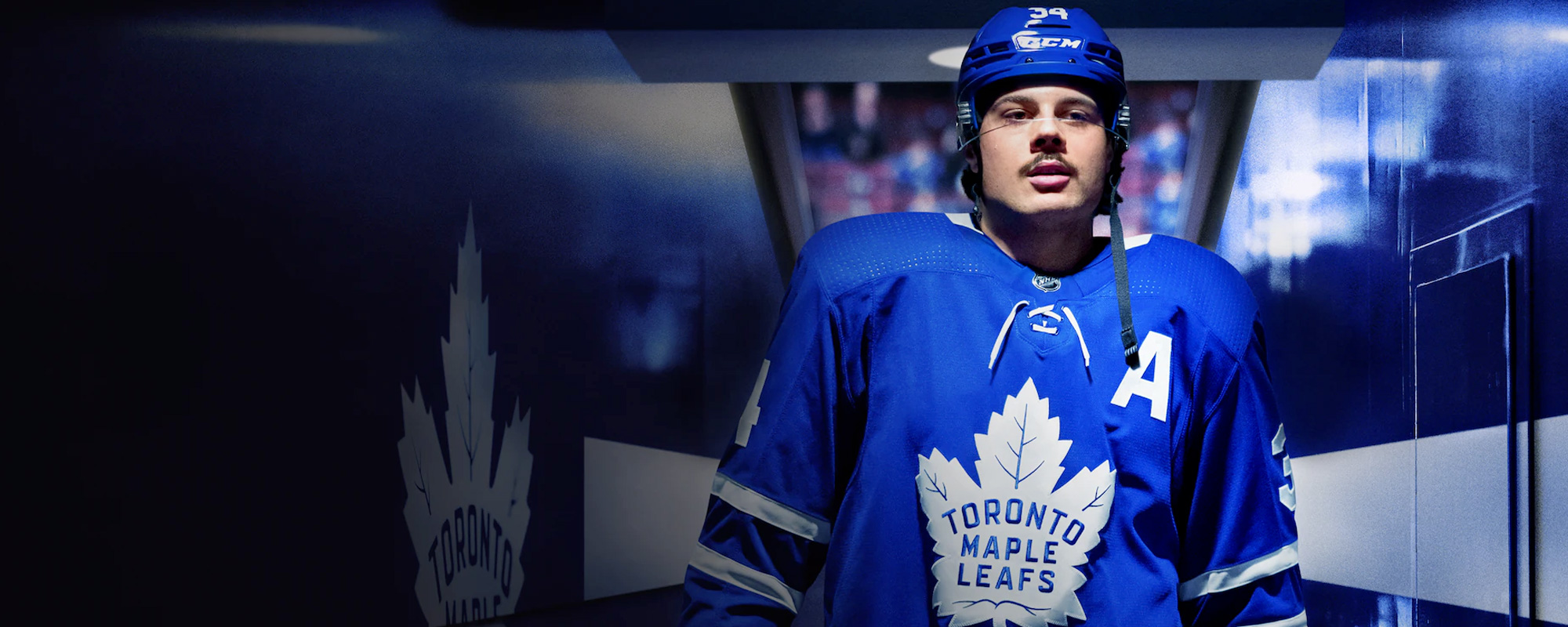 It's been 30 years since Electronic Arts released the original NHL Hockey for the Sega Genesis, and each year since, an updated version of the game has built upon its predecessor. This year's game manages to hit on all fronts, offering a huge leap forward with regard to both presentation and gameplay.
read more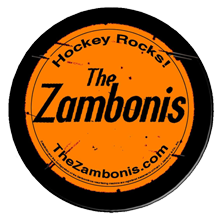 Ever wonder what it would be like if your everyday car was a ZAMBONI?!?!?
Wonder no longer…
Check out The Zambonis' latest hit, "Slow Whip"!