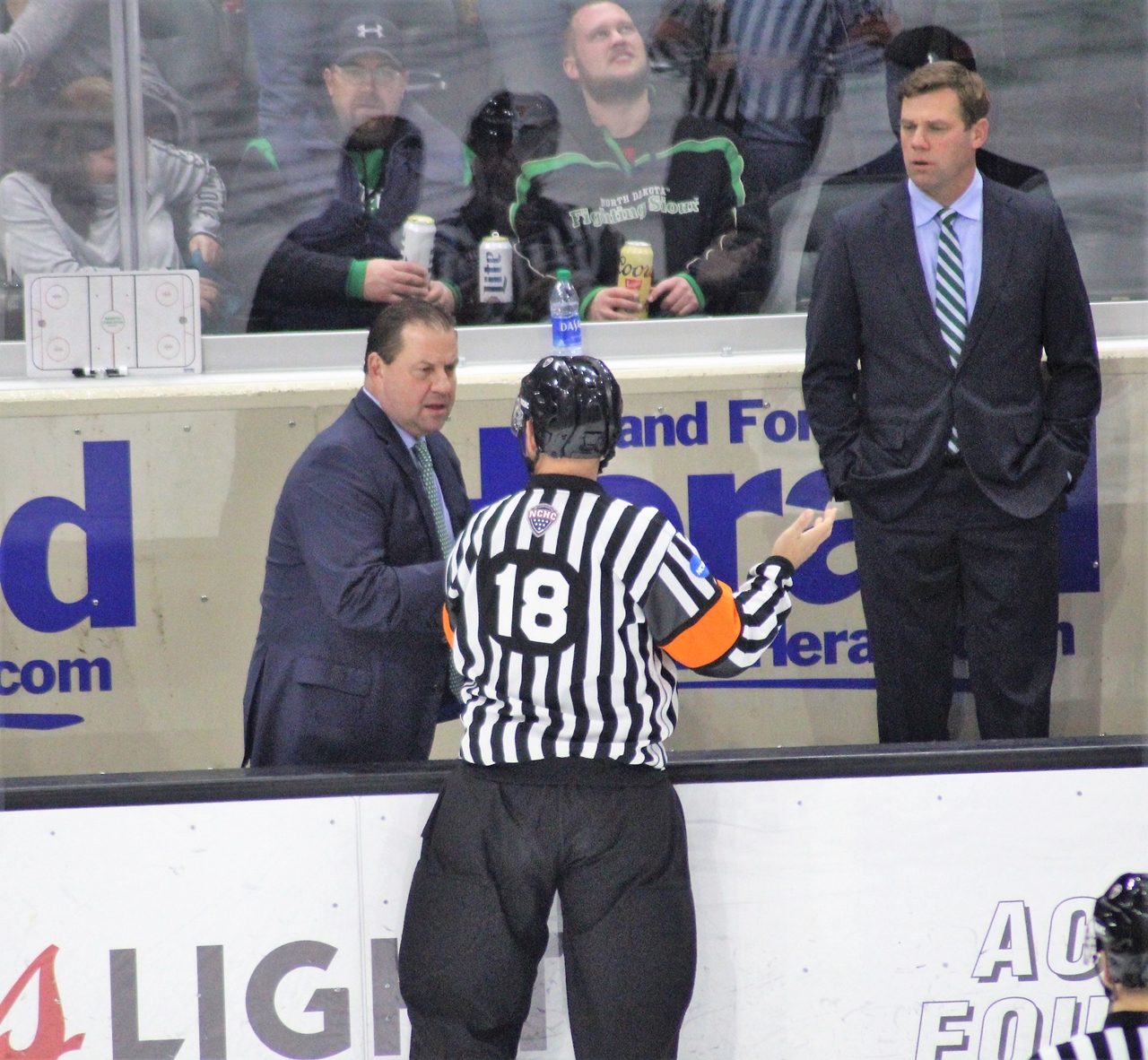 During the summer months, not a lot happens in college hockey. We're kind of in the dead period before the 2023-24 season begins. Sure, you have roster moves and coaching additions and subtractions, but there's not a lot is going on. After a relatively uneventful...
read more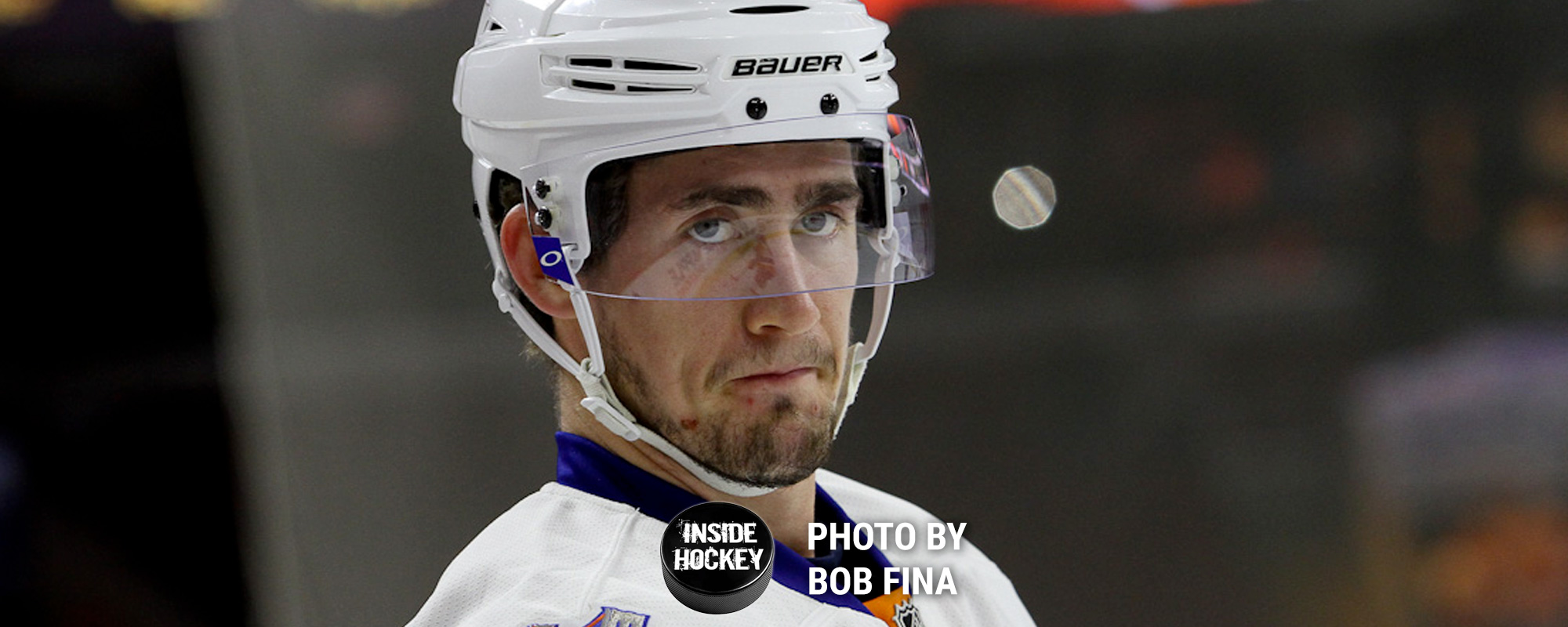 Who from Nodak Nation is going to be playing in the 2023 Stanley Cup Playoffs? At first look, it doesn't appear there will be a lot of former UND hockey players playing for Lord Stanley's Cup. More on that later. NoDakSens During the University of North Dakota Hockey...
read more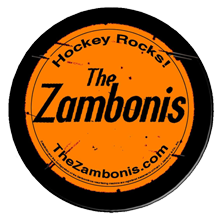 Ever wonder what it would be like if your everyday car was a ZAMBONI?!?!?
Wonder no longer…
Check out The Zambonis' latest hit, "Slow Whip"!