Grand Forks, ND -- Friday night, Ralph Engelstad Arena and the University of North Dakota Hockey team honored super fan, Al Pearson, who has been religiously attending UND hockey games for 60 years. Pearson is a legacy in the UND hockey community, known for his white...
read more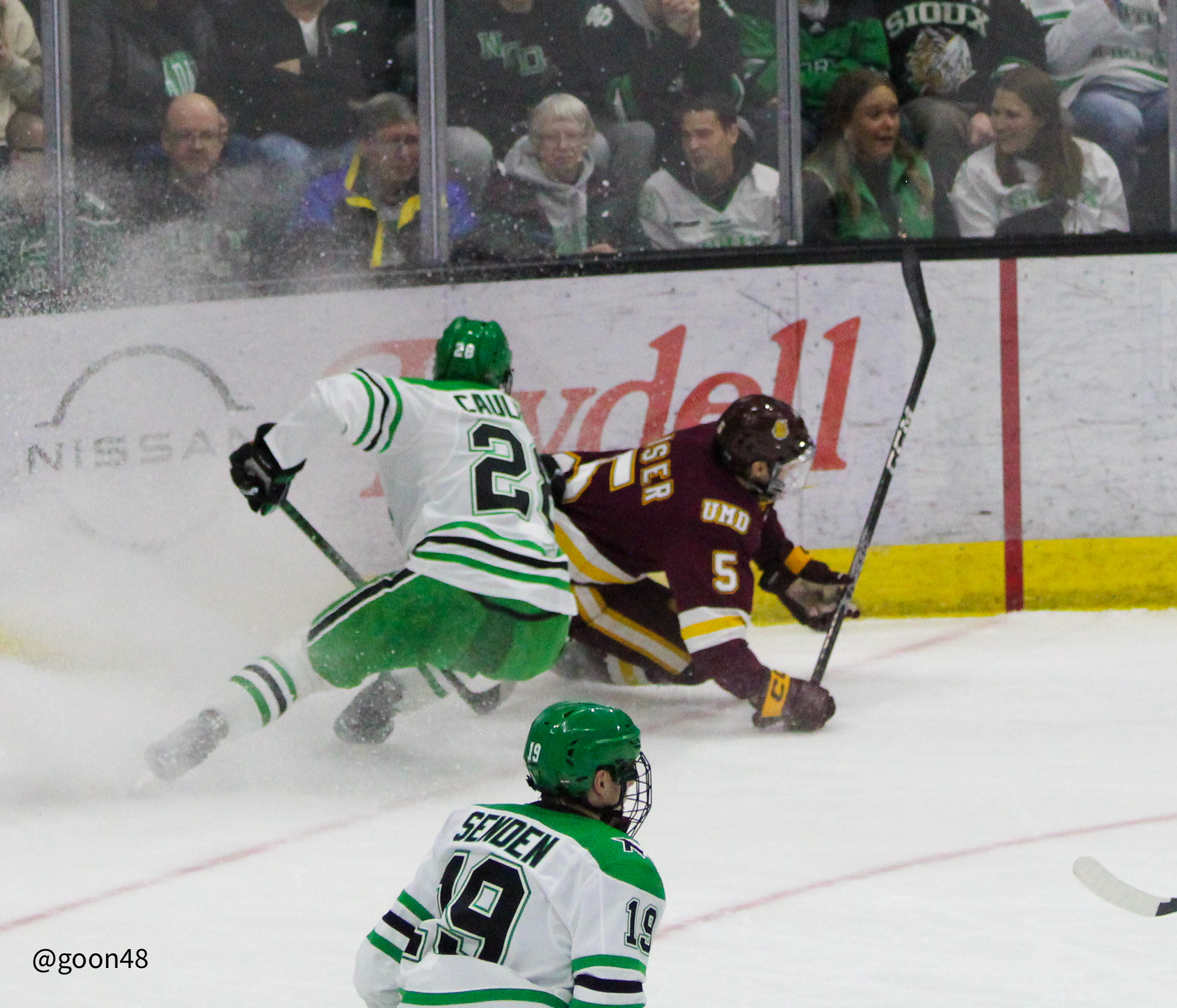 Grand Forks, ND -- The University of North Dakota hockey team, ended a two-game losing streak with a 4-2 win against Minnesota-Duluth. Fifth-Year goalie Drew DeRidder was solid in net stopping 23-of-25 shots leading UND to an important NCHC conference tilt. With the...
read more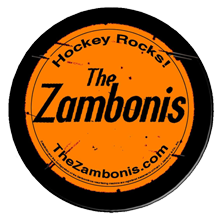 Ever wonder what it would be like if your everyday car was a ZAMBONI?!?!?
Wonder no longer…
Check out The Zambonis' latest hit, "Slow Whip"!