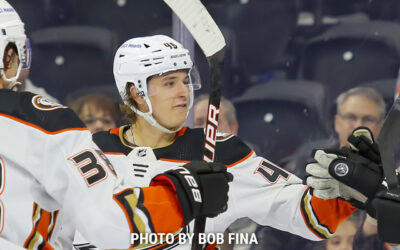 The Anaheim Ducks will be featured 14 times on US national TV this upcoming season. Several other teams are tied at that number, and only Minnesota and the Rangers have more national games, at 15. The Ducks didn't make the playoffs last year, and by most accounts, won't do so again this season. So why all the attention?
read more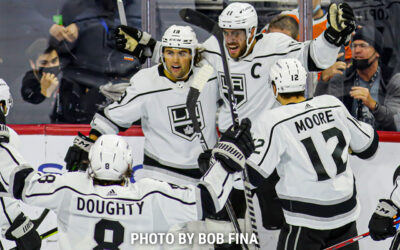 The LA Kings knew they were going to make the playoffs last season, even though most other people thought they would not. They proved naysayers wrong, and took on Edmonton in round one. They bowed out, but not before seven games had been contested.
read more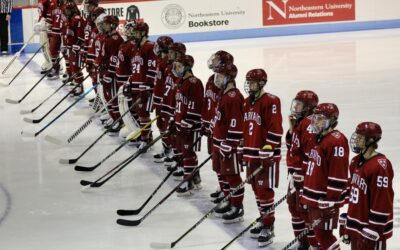 According to the preseason Coaches Poll, the defending regular season ECAC champs Quinnipiac Bobcats are still the team to beat after garnering eight first-place votes. Meanwhile, the media favor last year's postseason champion Harvard Crimson to win it all. Whoever you believe, the ECAC will still come down to the usual suspects.
read more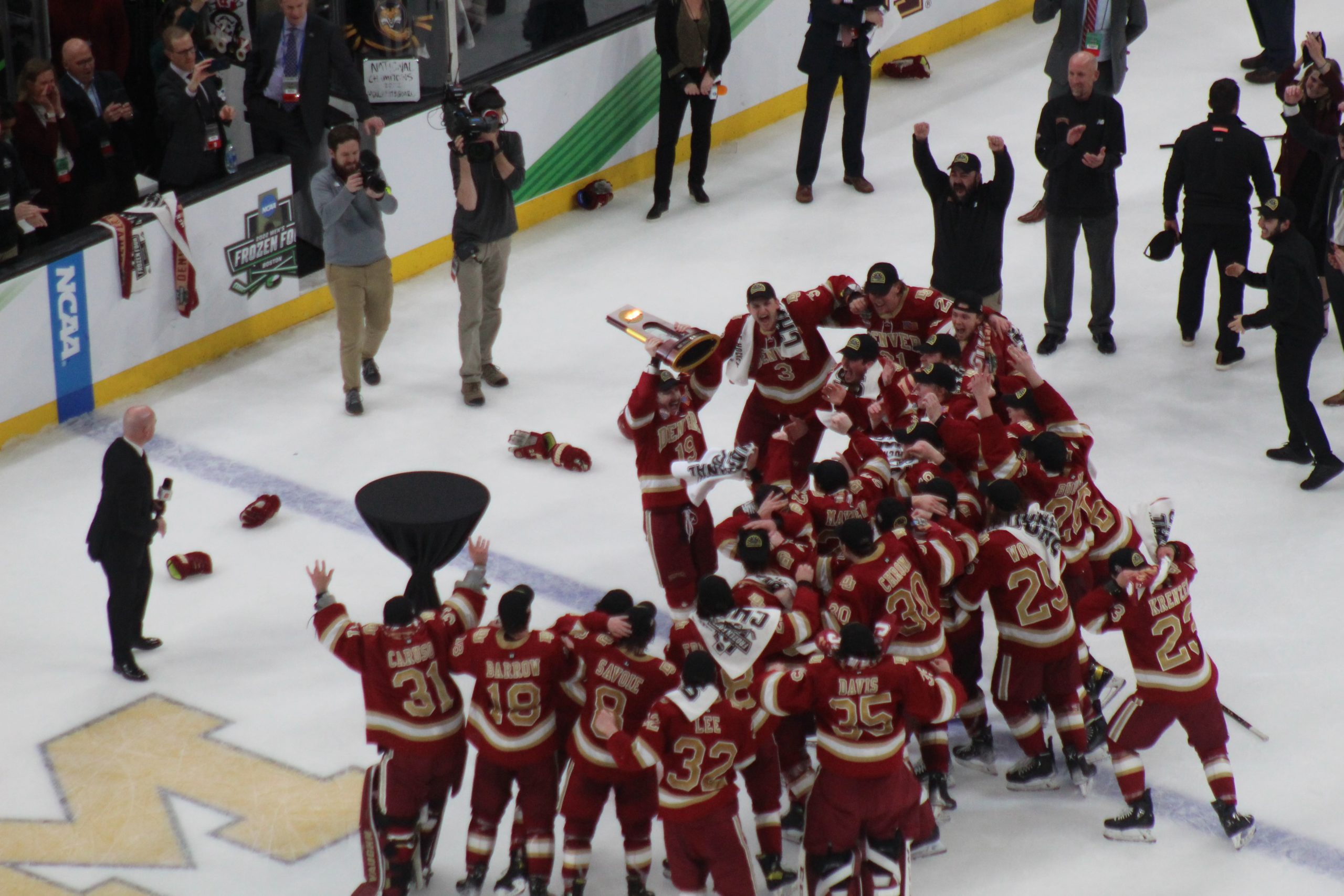 Boston, MA- At the start of the 2021-22 season, the Denver Pioneers were ranked 13th in the country. They were respected and acknowledged as a good team. But David Carle's squad was not expected to stand at TD Garden's center ice to hold up the National Crown at...
read more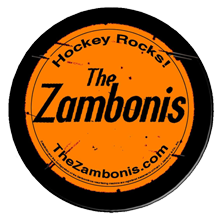 Ever wonder what it would be like if your everyday car was a ZAMBONI?!?!?
Wonder no longer…
Check out The Zambonis' latest hit, "Slow Whip"!