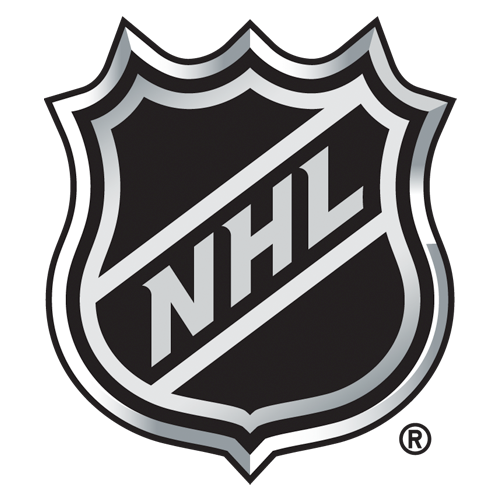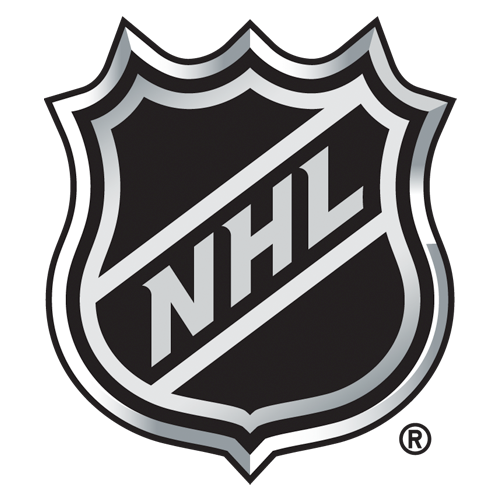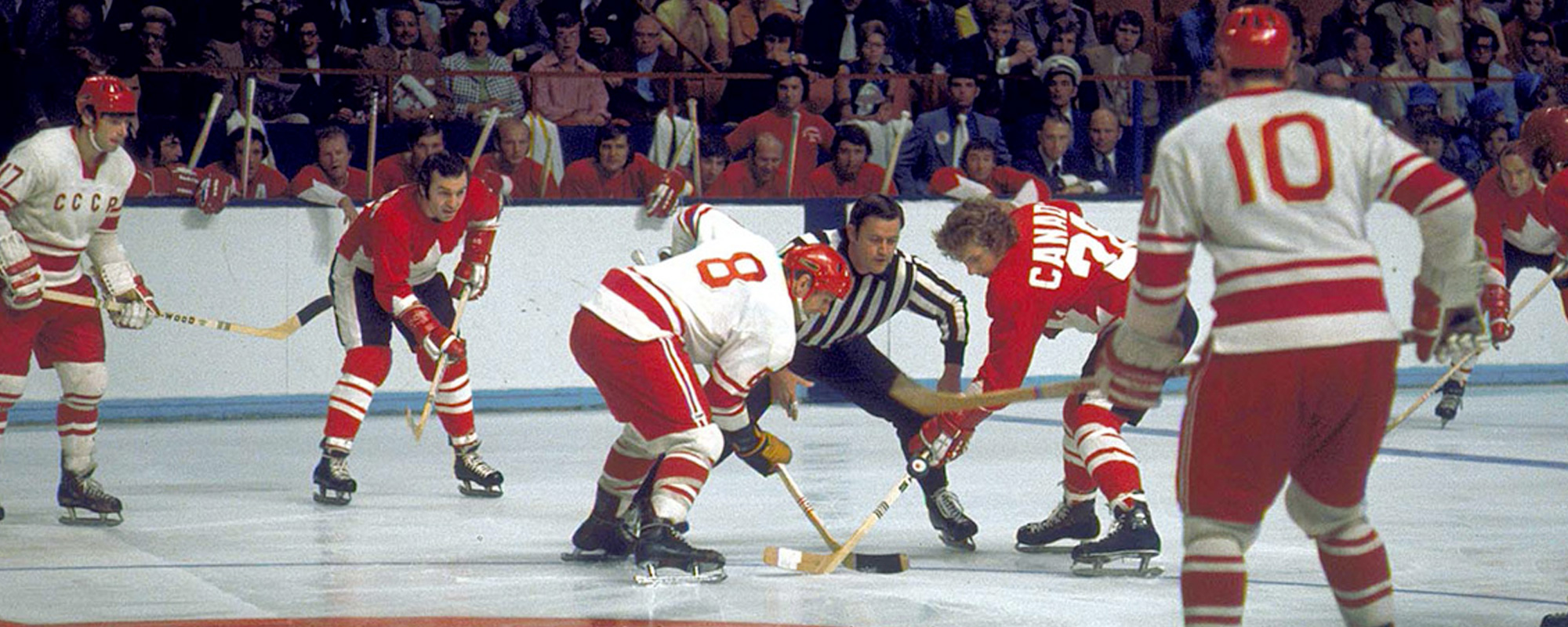 Reaching the Summit is no ordinary hockey retrospective. It is a scholarly, topical compendium of articles dealing with advanced sports analytics, personal memories, examinations of the Summit Series in sociological and psychological terms, avant-garde poetry, and even an alternate history scenario.
read more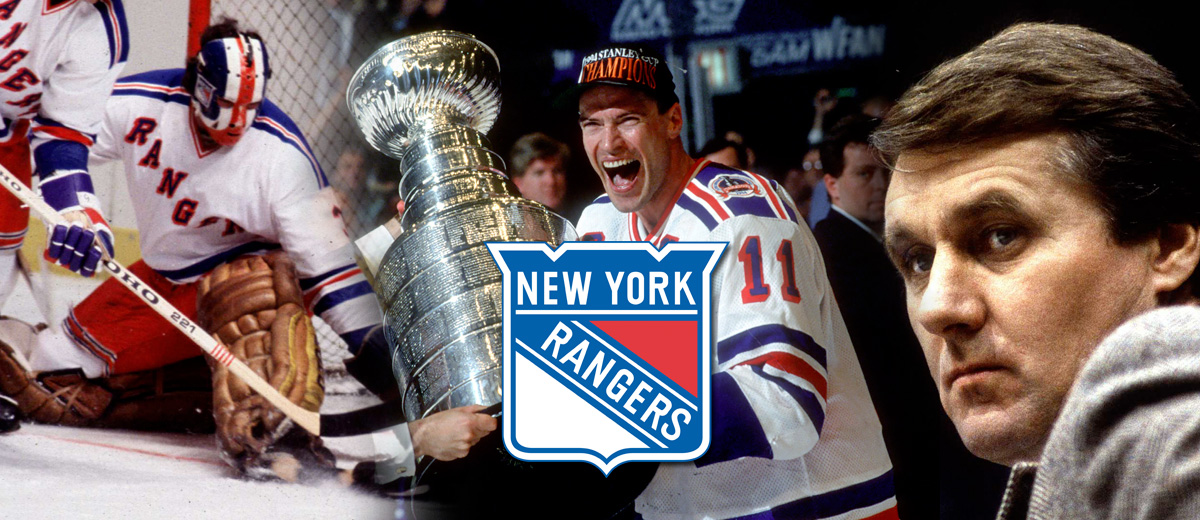 Bill Mosienko enjoyed a very productive 14-year NHL career, scoring 258 goals with 282 assists for 540 points in 711 games, all with the Chicago Black Hawks. He scored thirty or more goals twice and reached the 20-goal plateau five times. He was also a dependable...
read more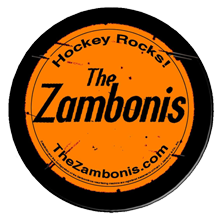 Ever wonder what it would be like if your everyday car was a ZAMBONI?!?!?
Wonder no longer…
Check out The Zambonis' latest hit, "Slow Whip"!