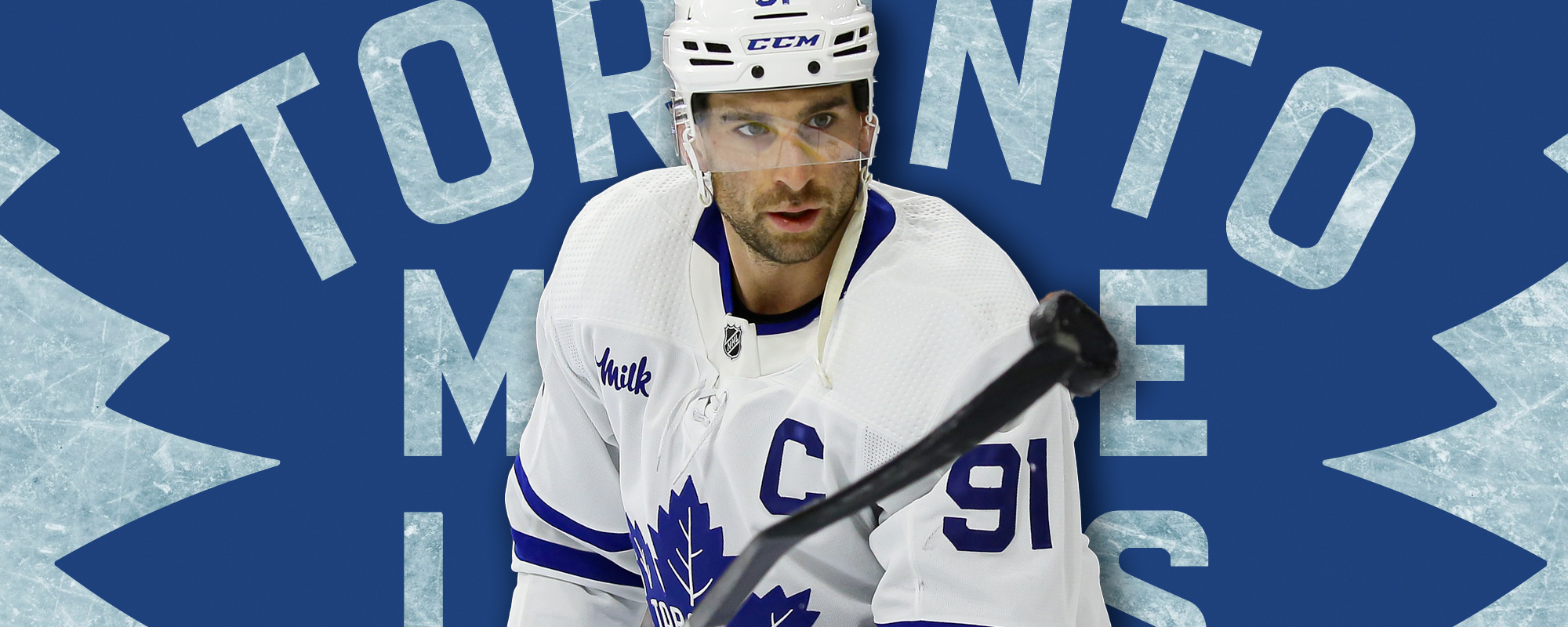 You might think you know where Leafs Nation is. Perhaps in the downtown arena where the team plays. Perhaps in Maple Leaf Square outside that rink, where fans congregate to watch away games on big screens. Maybe, even, it's in Florida, where Toronto fans figured out how to get tickets despite a scheme by the Panthers to limit Canadian buyers' access.
read more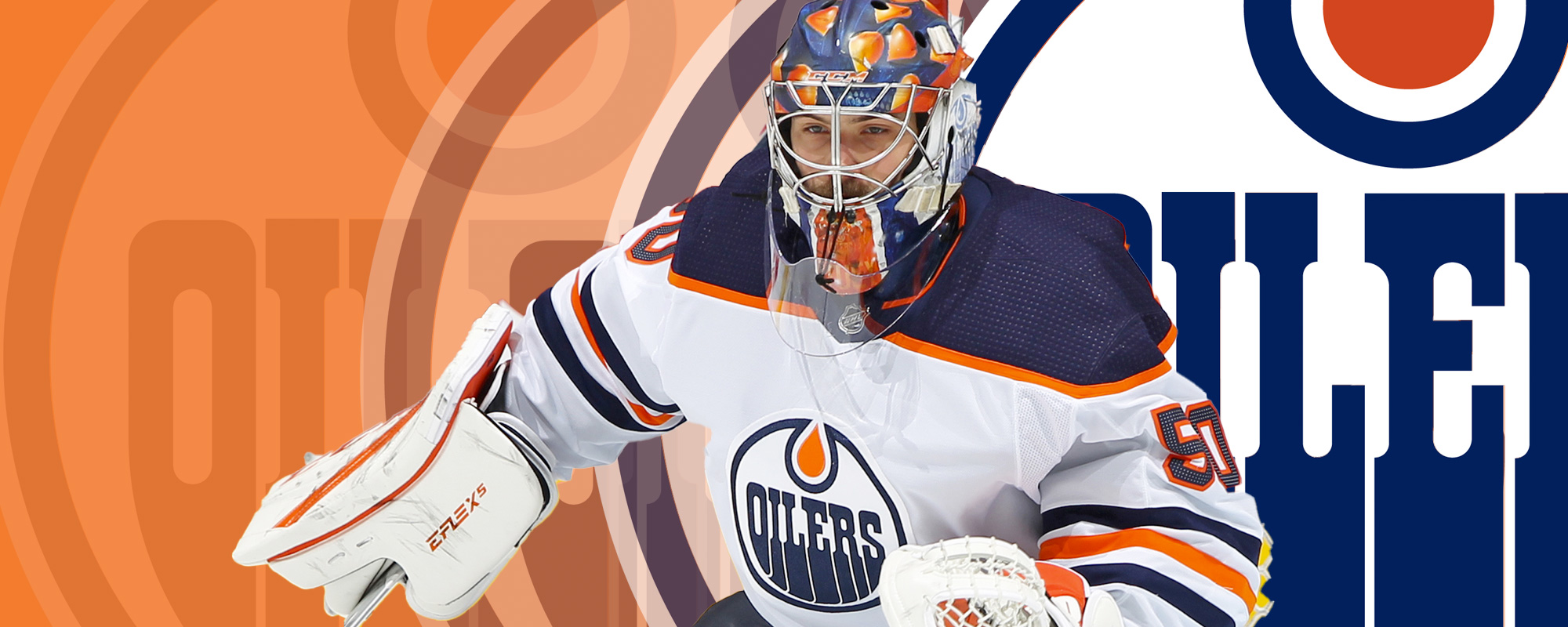 Toronto, ON—Sometimes real life interferes with the best-laid plans. Such is the case with the Los Angeles-Edmonton NHL series being played out this week. Inside Hockey happily reported on the third and fourth games, played in LA, bringing you on-the-spot coverage of the Kings as we have done for fifteen years and two Stanley Cups. I was all primed to do game six, happening a full three days off after the prior game, played Tuesday night in Edmonton.
read more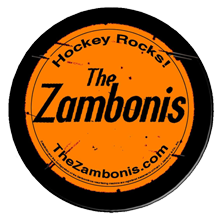 Ever wonder what it would be like if your everyday car was a ZAMBONI?!?!?
Wonder no longer…
Check out The Zambonis' latest hit, "Slow Whip"!