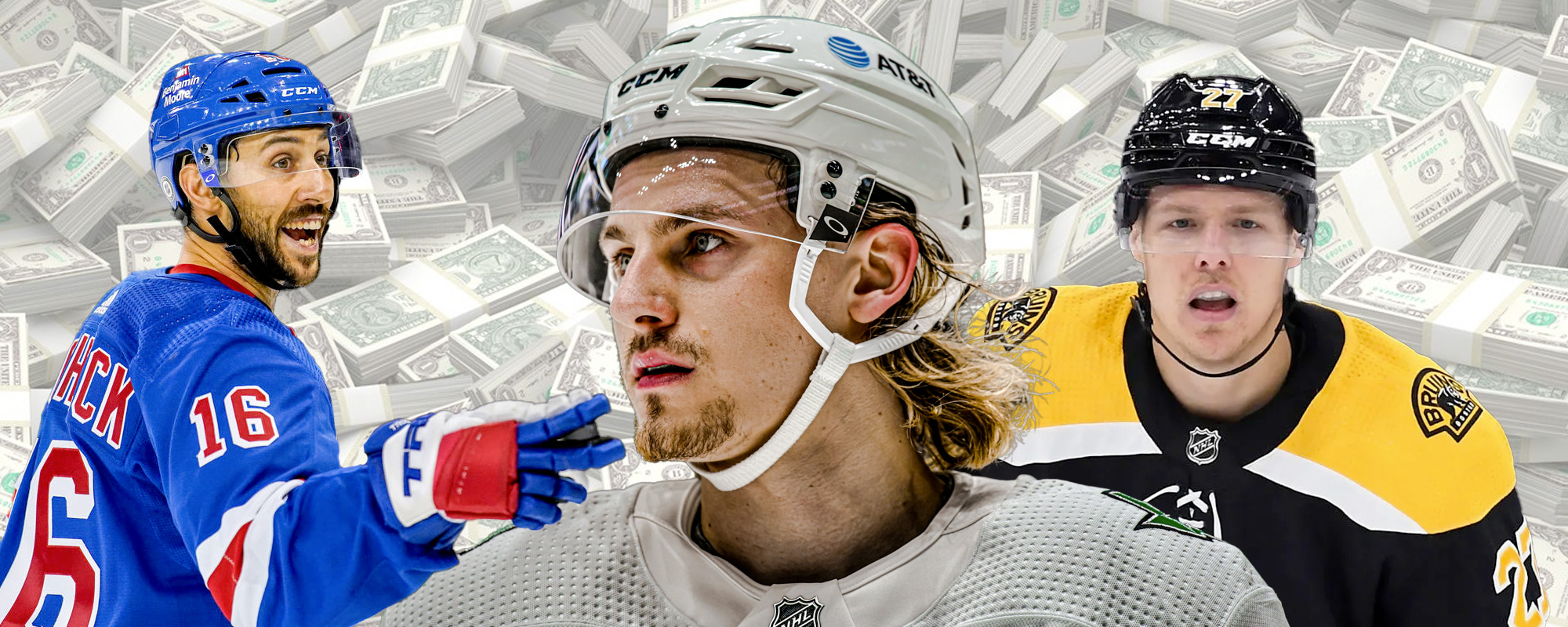 Yesterday, the Dallas Stars signed forward Roope Hintz to an eight-year, $67.6 million contract. The 26-year-old Hintz, one of the team's leading scorers with 24 points in 22 games, is now locked up in Dallas through the 2030-31 season. Was the contract a good idea for the Stars? The answer is more complex than you might realize.
read more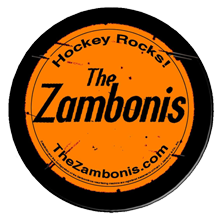 Ever wonder what it would be like if your everyday car was a ZAMBONI?!?!?
Wonder no longer…
Check out The Zambonis' latest hit, "Slow Whip"!