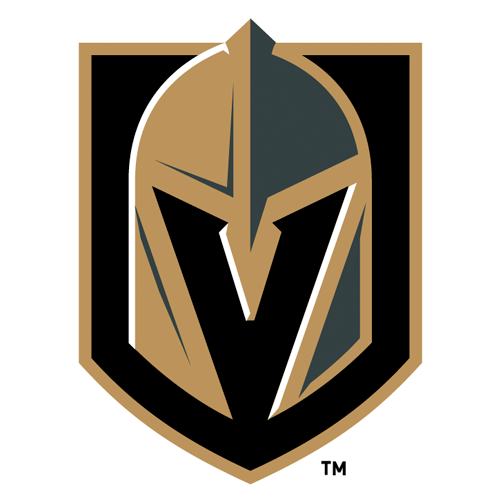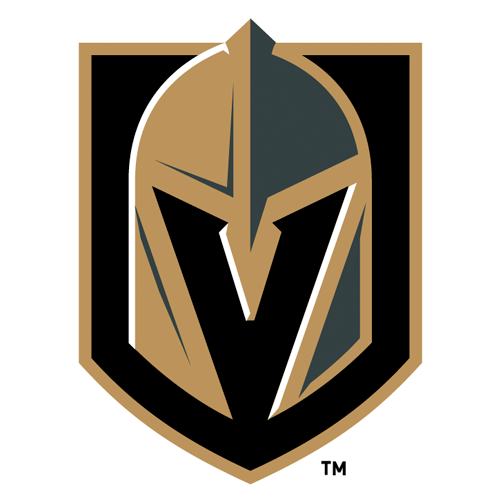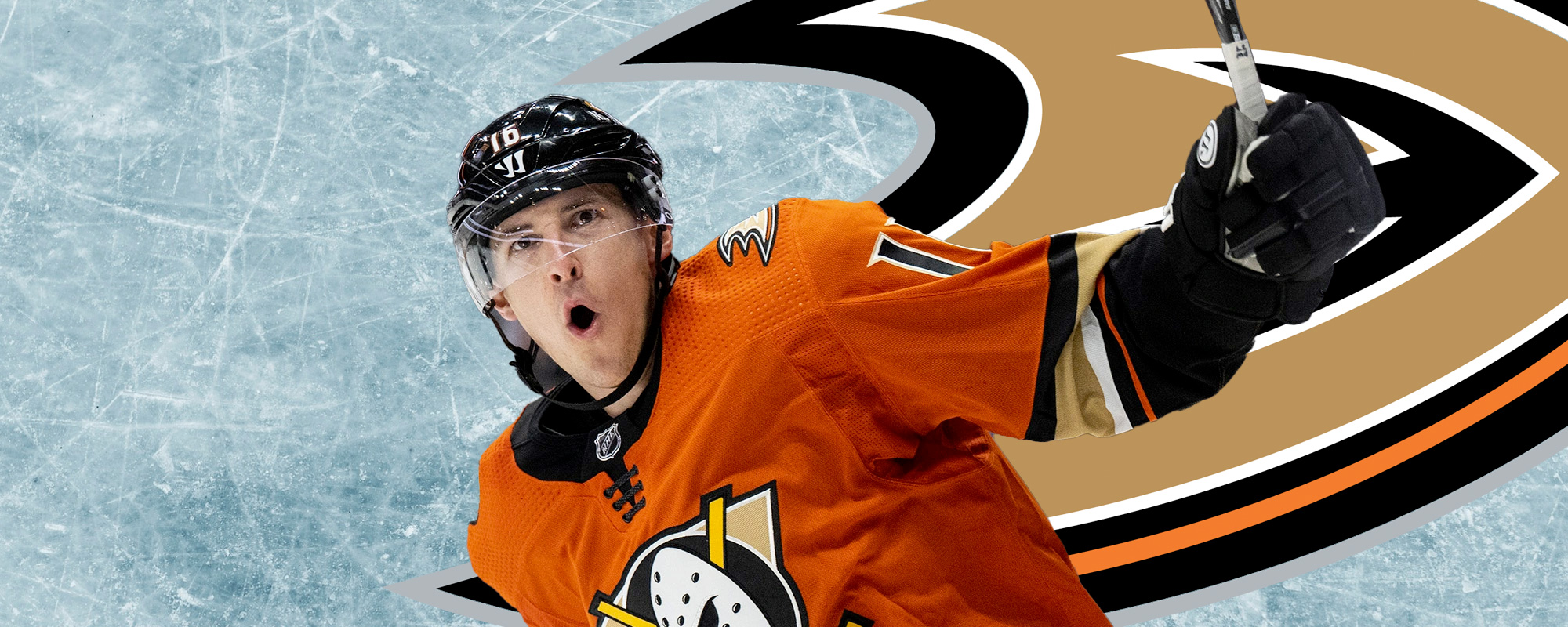 Is there any point in concentrating on bouncing back from a loss when you're just as likely to lose again even if you win the present game? This has to be on the minds of the Anaheim Ducks a quarter of the way through what's been a very topsy-turvy season.
read more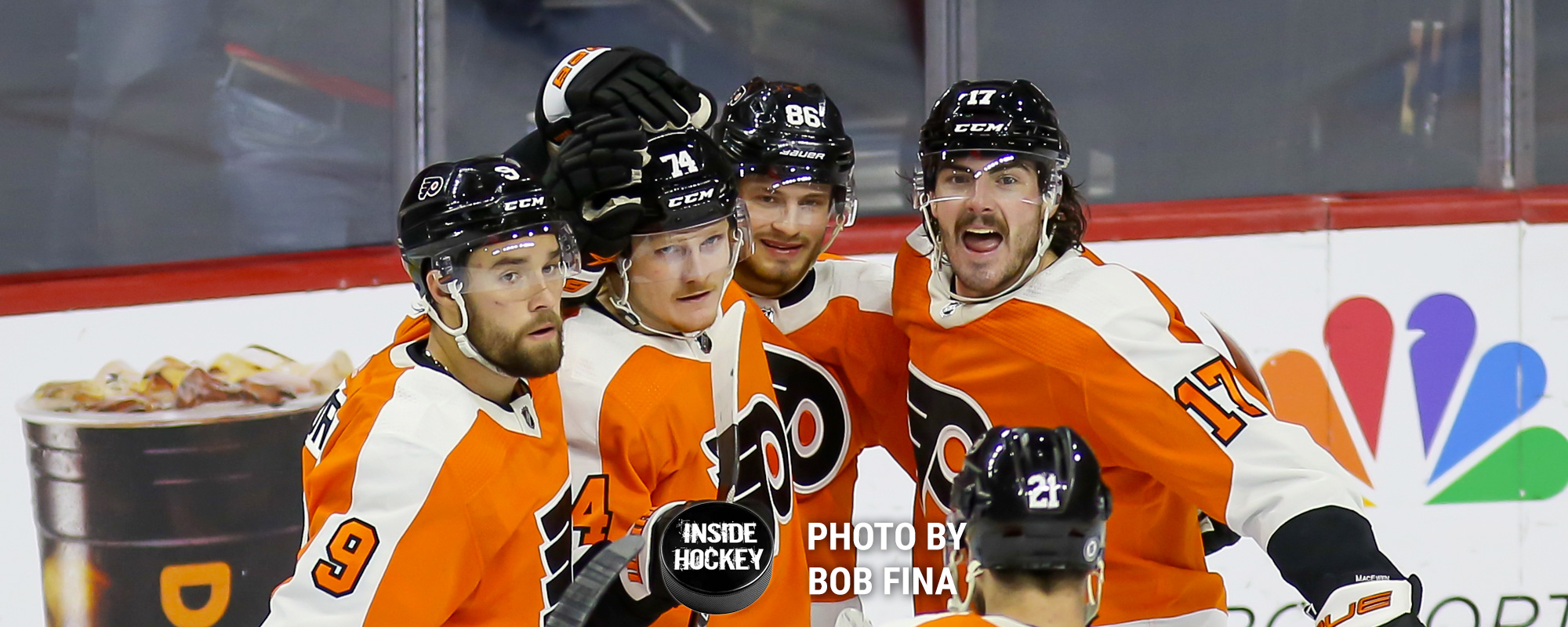 The Philadelphia Flyers defeated the visiting Colorado Avalanche by a score of 5-3 during regulation. In addition to the loss, the Avalanche lost Nathan MacKinnon to an injury sustained in the first period.
read more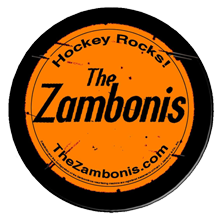 Ever wonder what it would be like if your everyday car was a ZAMBONI?!?!?
Wonder no longer…
Check out The Zambonis' latest hit, "Slow Whip"!