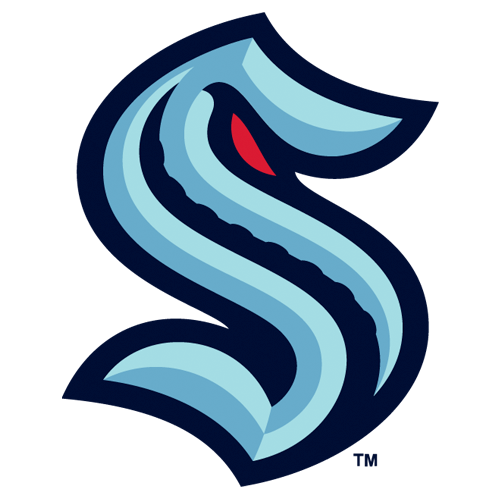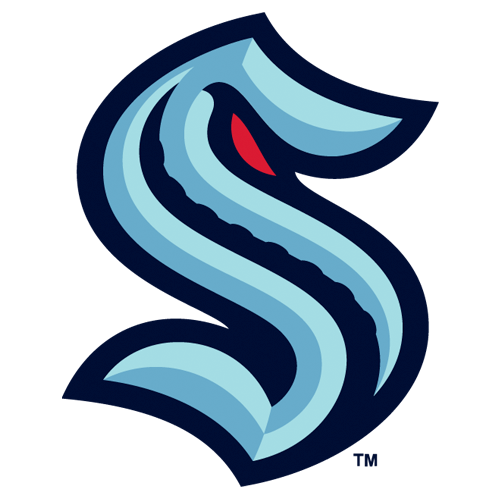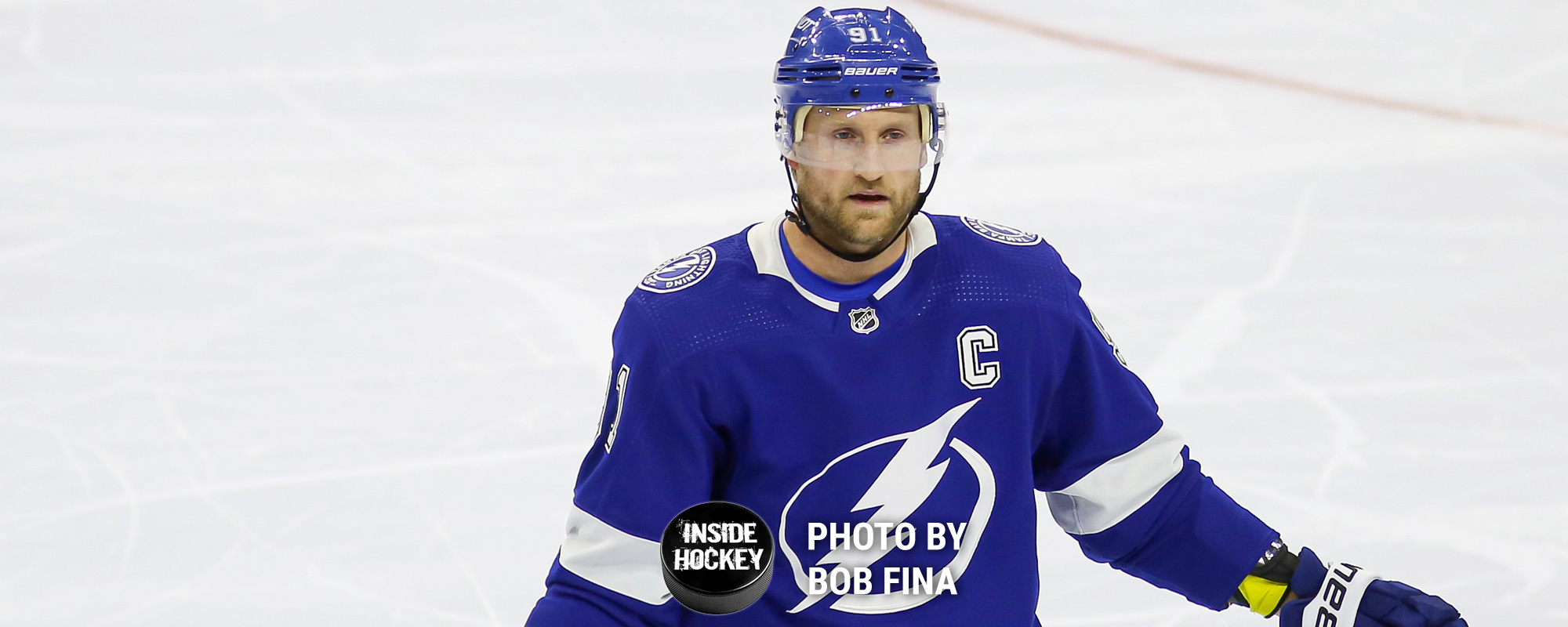 TAMPA – Tampa Bay led Pittsburgh 2-0 after one period Thursday night, but the inability to carry over one of the most solid periods of the season cost the Lightning as the Penguins used two goals in the second and third periods to eclipse the Lightning 4-2.
read more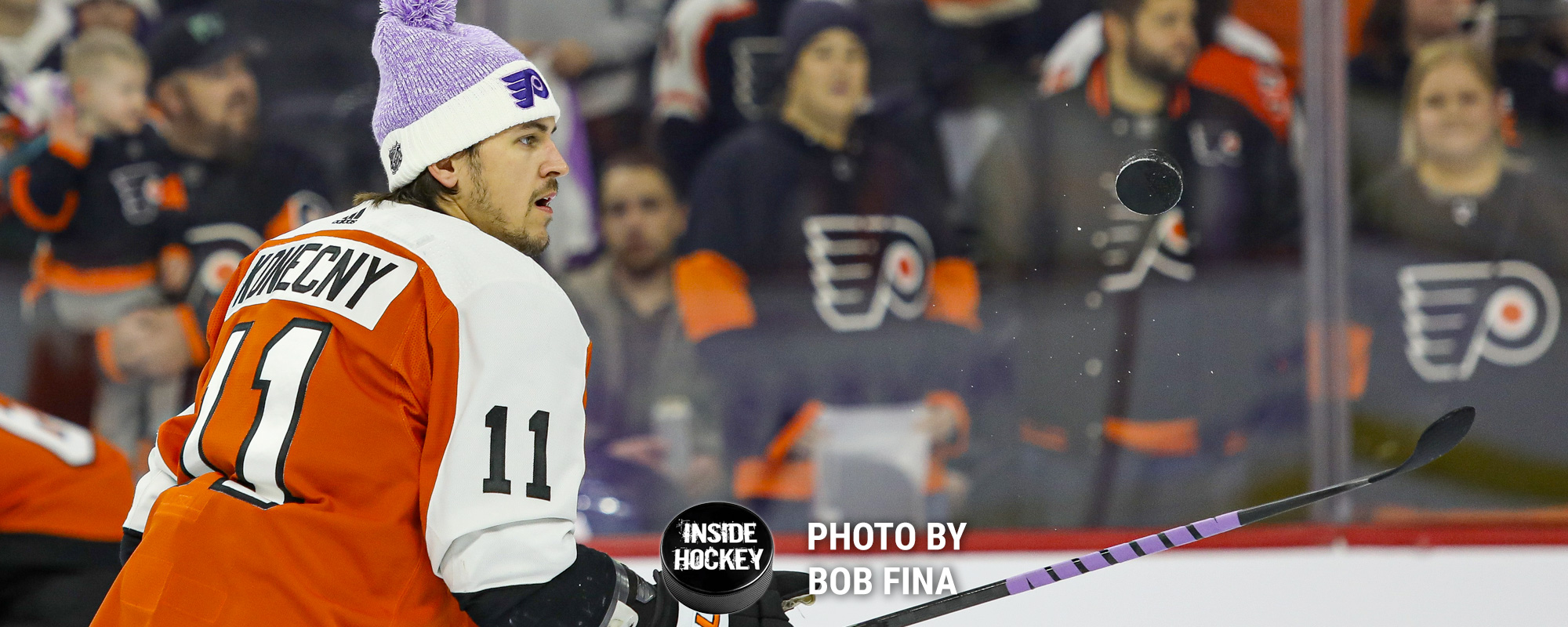 The visiting Carolina Hurricanes defeated the Philadelphia Flyers by a score of 4-1 during regulation. Bob Fina photographed the game for Inside Hockey.
read more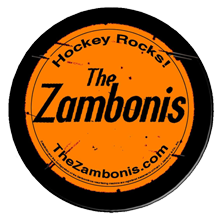 Ever wonder what it would be like if your everyday car was a ZAMBONI?!?!?
Wonder no longer…
Check out The Zambonis' latest hit, "Slow Whip"!