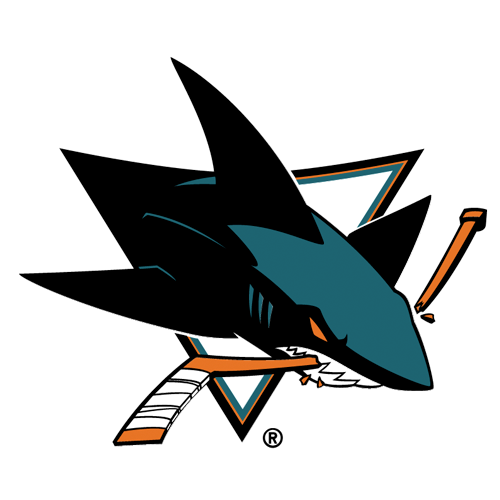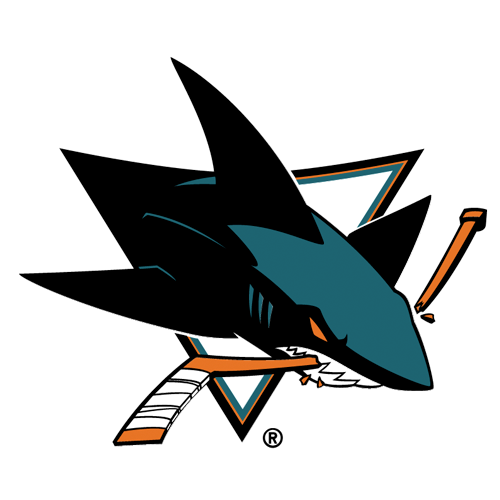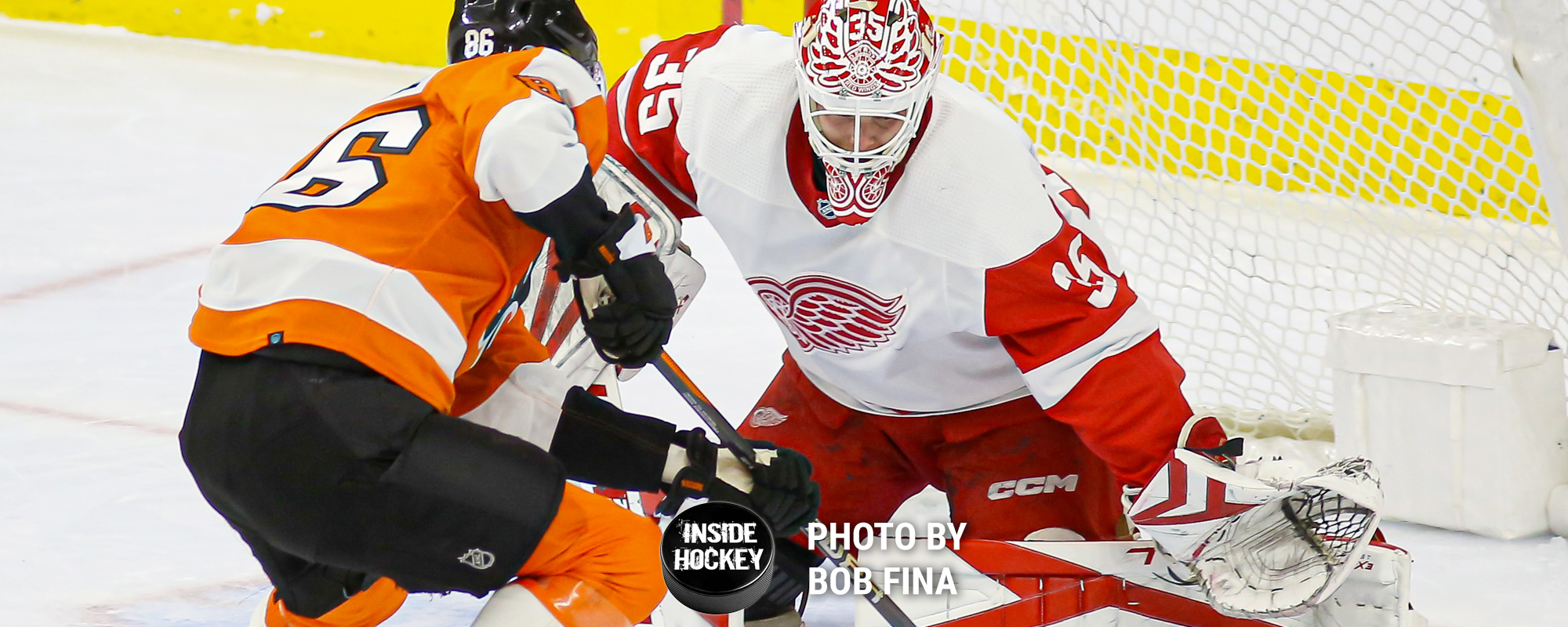 Scott Laughton played in his 500th NHL game and scored the empty net goal to seal the victory. Brendan Lemieux played in his first game for the Flyers since being traded. He was a +3 and recorded 5 hits. The Philadelphia Flyers defeated the visiting Detroit Red Wings by a score of 3-1 during regulation.
read more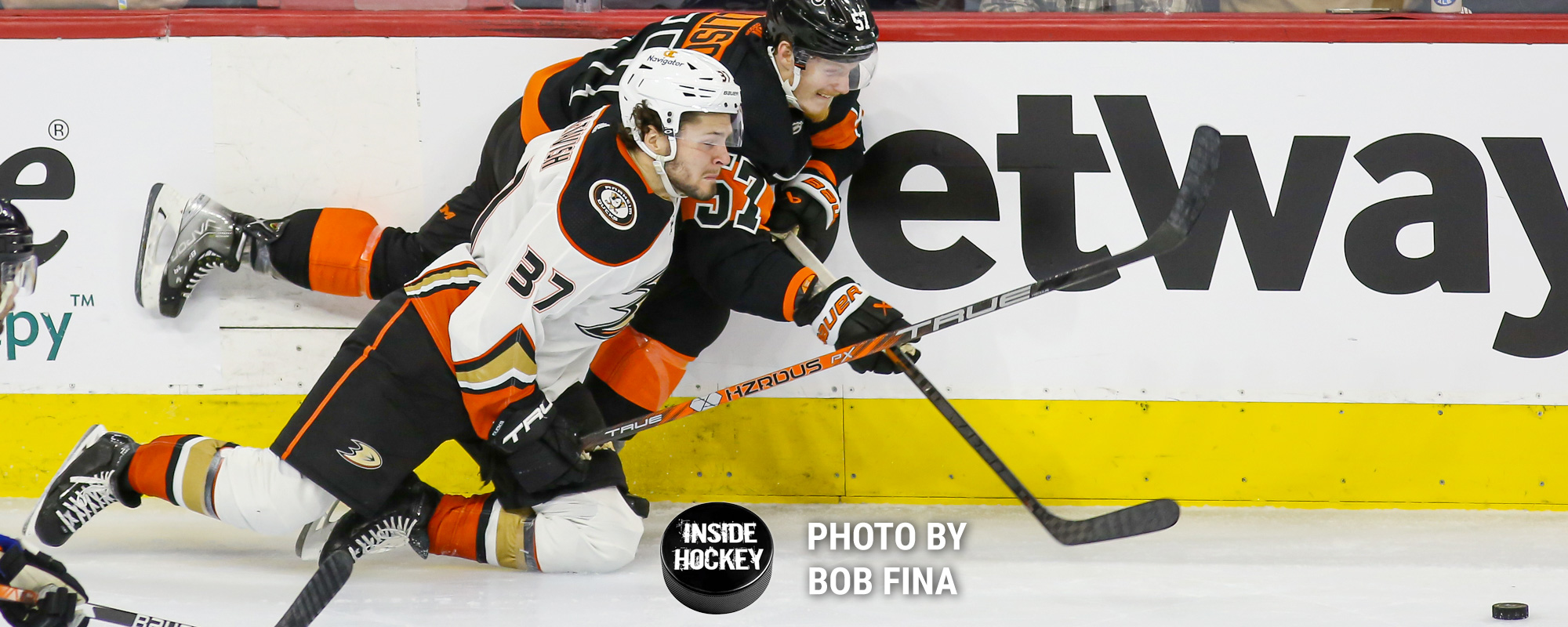 Did the Anaheim Ducks get better or worse given what they did at the trade deadline? In case you didn't hear, that was to trade away Dmitry Kulikov and John Klingberg, both of whom were sat earlier in the week to protect them from injury. So it was no surprise, and perhaps it shouldn't have been much of a surprise that newish GM Pat Verbeek was relatively inactive on trade deadline day. Wait—that's not right, is it?
read more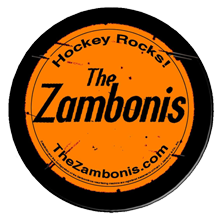 Ever wonder what it would be like if your everyday car was a ZAMBONI?!?!?
Wonder no longer…
Check out The Zambonis' latest hit, "Slow Whip"!