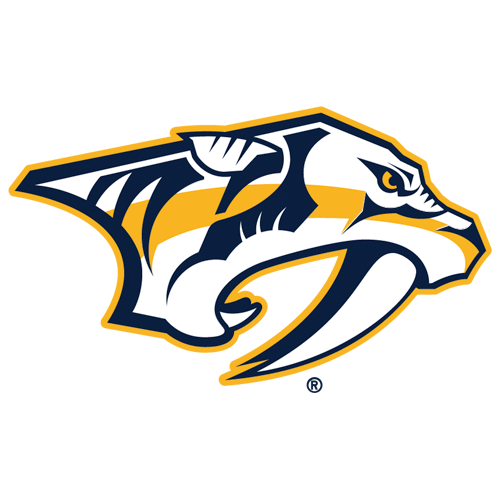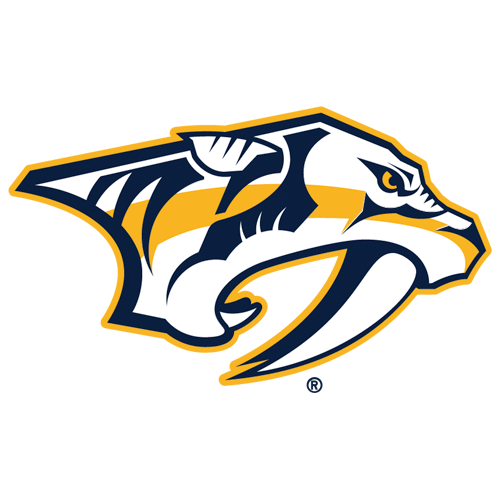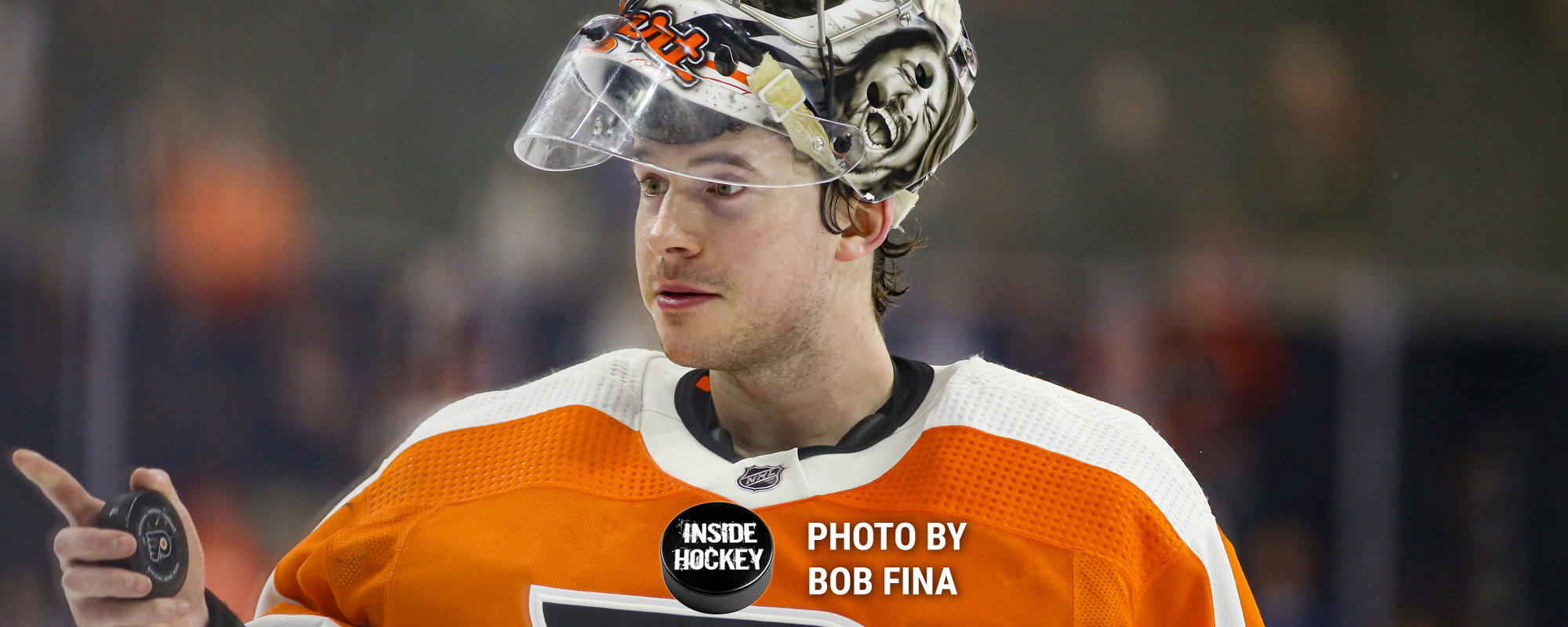 Carter Hart was perfect in net stopping all 29 shots he faced to earn his fifth NHL shutout of his career, the second on the season. The Flyers won their third straight game to improve to a 5-4-1 record in the last 10 games. Detroit lost their second game in a row and fell to 3-7-0 in their last 10 games. The Philadelphia Flyers shutout the visiting Detroit Red Wings by a score of 3-0 during regulation.
read more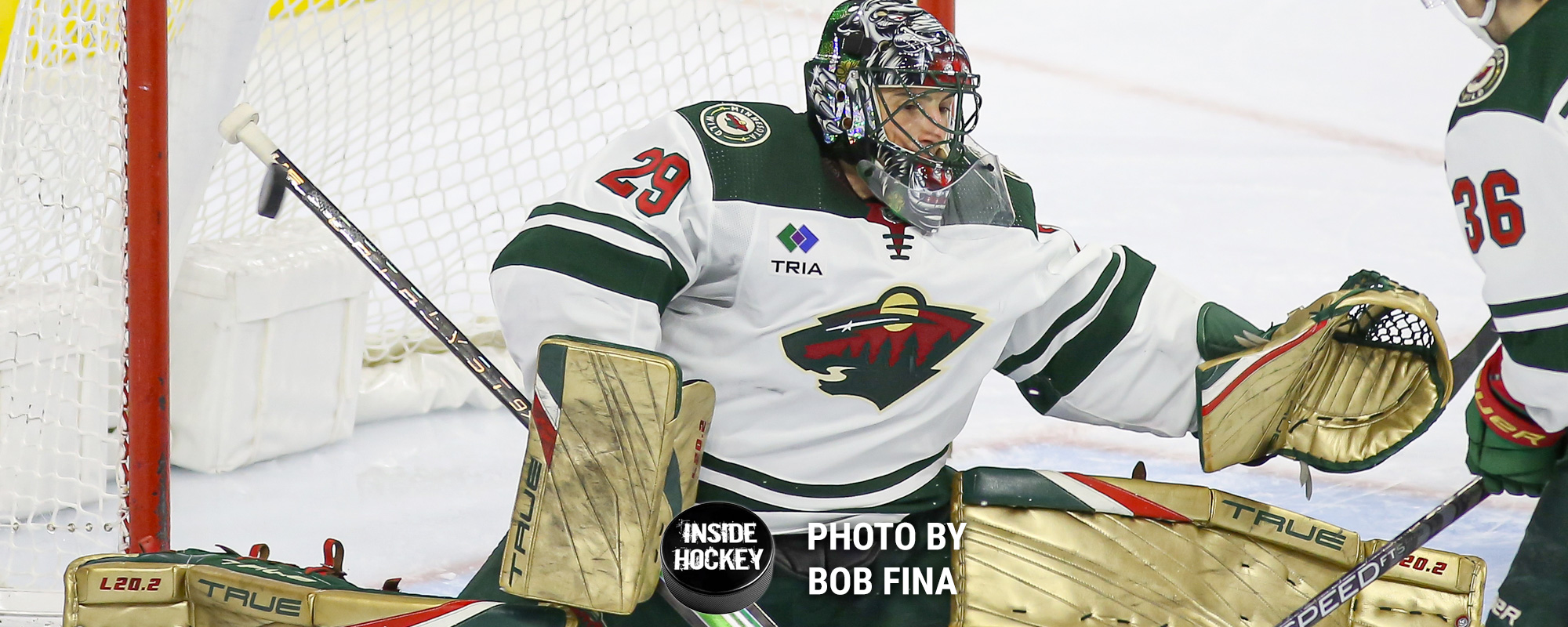 The Philadelphia Flyers defeated the visiting Minnesota Wild by a score of 5-4 in a shootout. John Tortorella became the 12th coach to win 700 games in the NHL. His record improved to 700-573-144 and 37 ties in 1,454 games during his NHL coaching career so far.
read more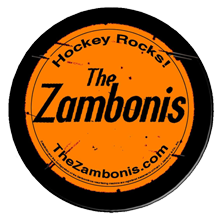 Ever wonder what it would be like if your everyday car was a ZAMBONI?!?!?
Wonder no longer…
Check out The Zambonis' latest hit, "Slow Whip"!