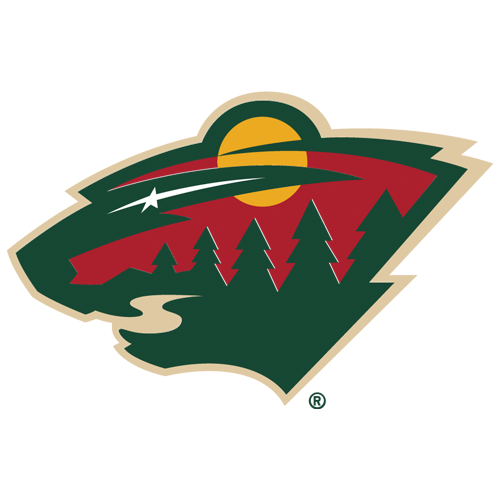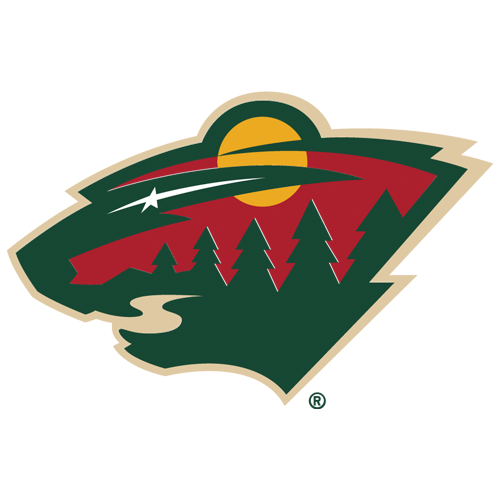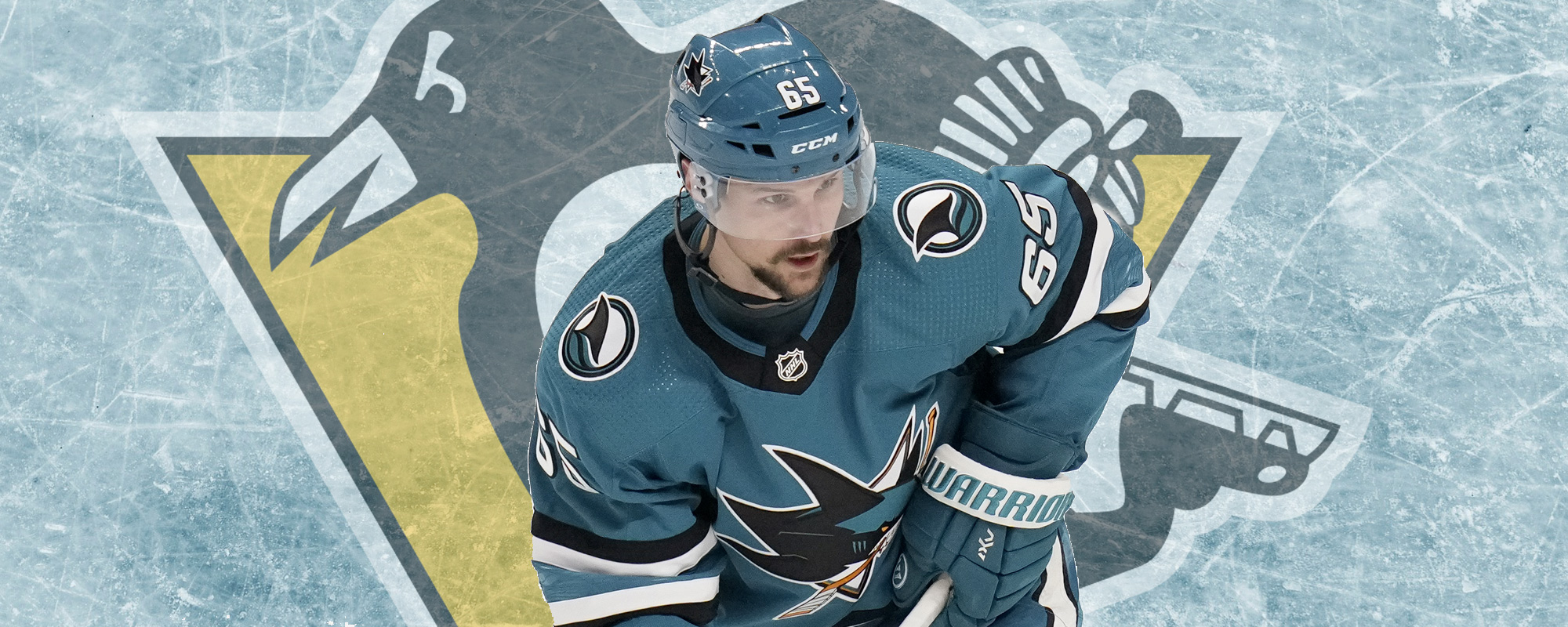 The Ron Hextall era technically came to an end in Pittsburgh back on April 14, but one could argue that it really came to a close Aug. 6, when Kyle Dubas, now the team's one-man GM and president of hockey ops, cleaned up a few of Hextall's most significant messes and acquired the superstar he coveted in one fell swoop.
read more
Don Simmons was a very good goaltender who just happened to be playing in the wrong era. Like many netminders in the years before expansion,  Simmons had the great misfortune of trying to break into the NHL during what many consider to be the Golden Age of Goaltending.
read more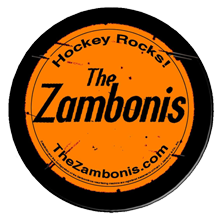 Ever wonder what it would be like if your everyday car was a ZAMBONI?!?!?
Wonder no longer…
Check out The Zambonis' latest hit, "Slow Whip"!