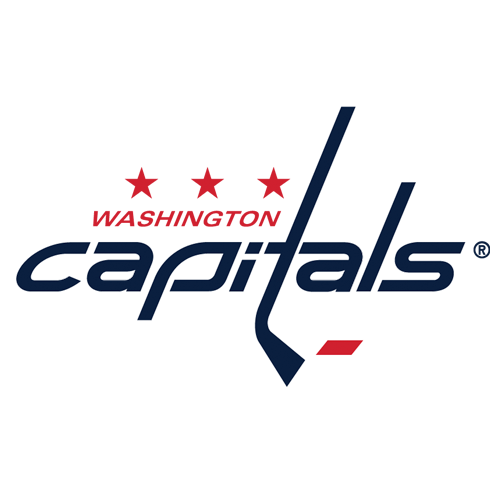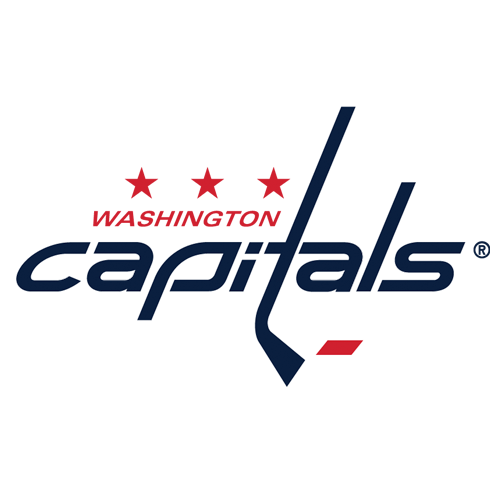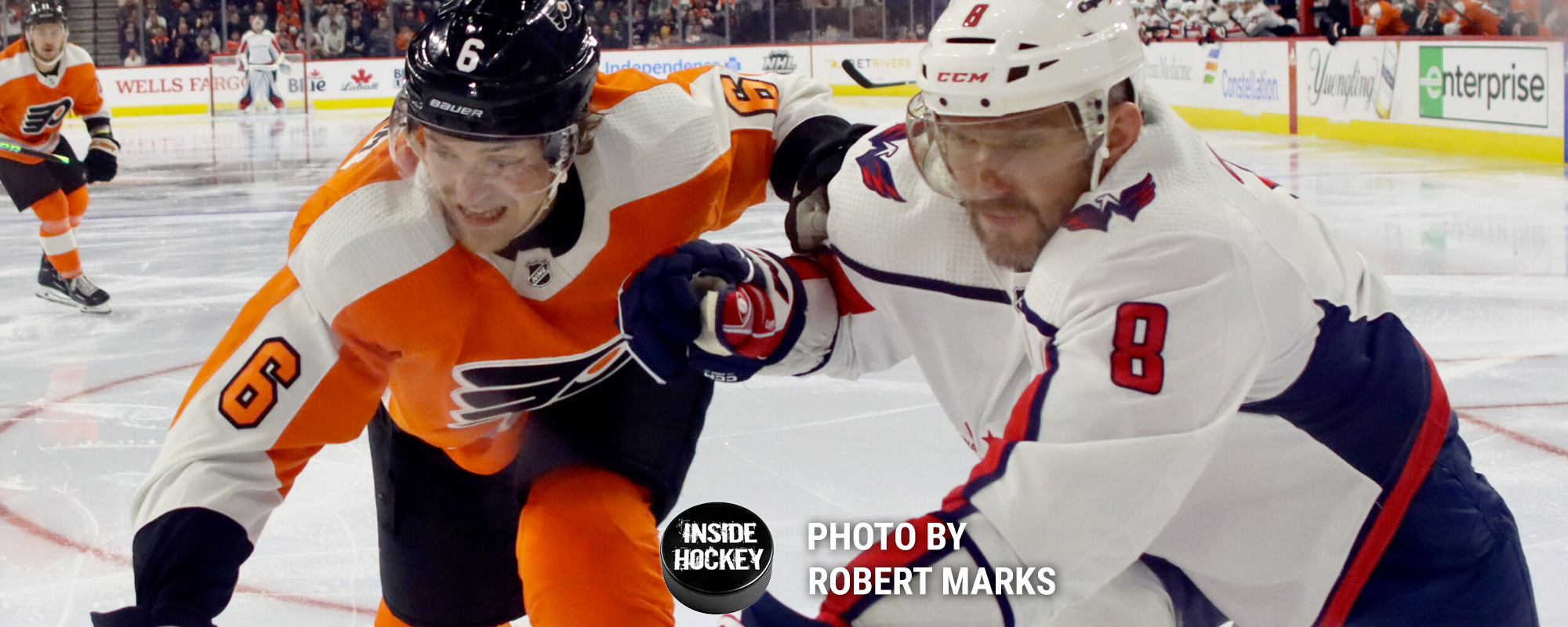 Travis Konecny scored even strength, short-handed and with an empty net to record his second career hat trick and lead the Flyers to a 5-3 victory over the Washington Capitals.
read more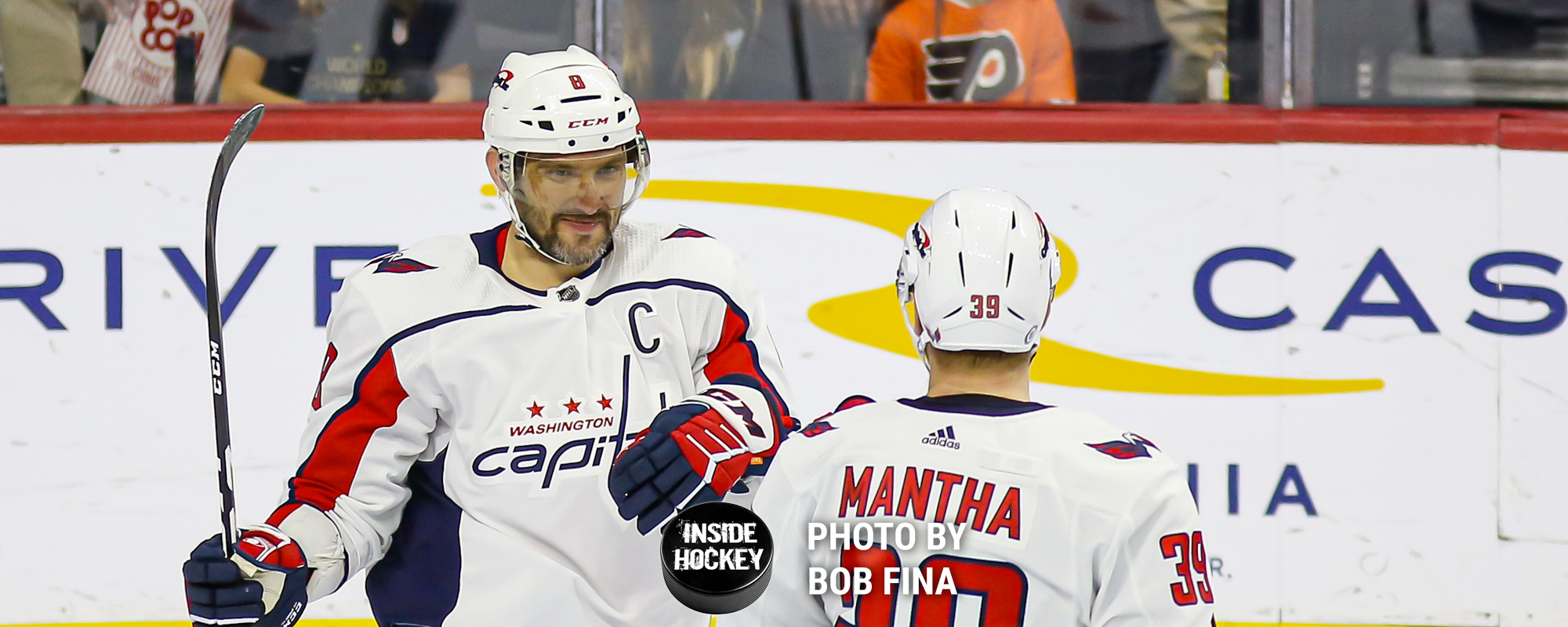 Alex Ovechkin's two-goal night puts him just six goals away from tying Gordie Howe's record of 801 goals. Additionally he is now just one goal short of 500 even-strength goals. Only three other players have reached this milestone: Wayne Gretzky (617), Gordie Howe (566), and Jaromire Jagr (538). The visiting Washington Capitals defeated the Philadelphia Flyers by a score of 4-1 during regulation.
read more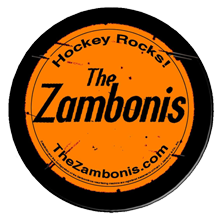 Ever wonder what it would be like if your everyday car was a ZAMBONI?!?!?
Wonder no longer…
Check out The Zambonis' latest hit, "Slow Whip"!