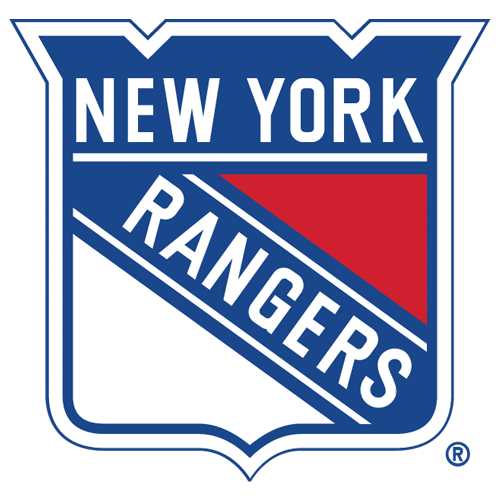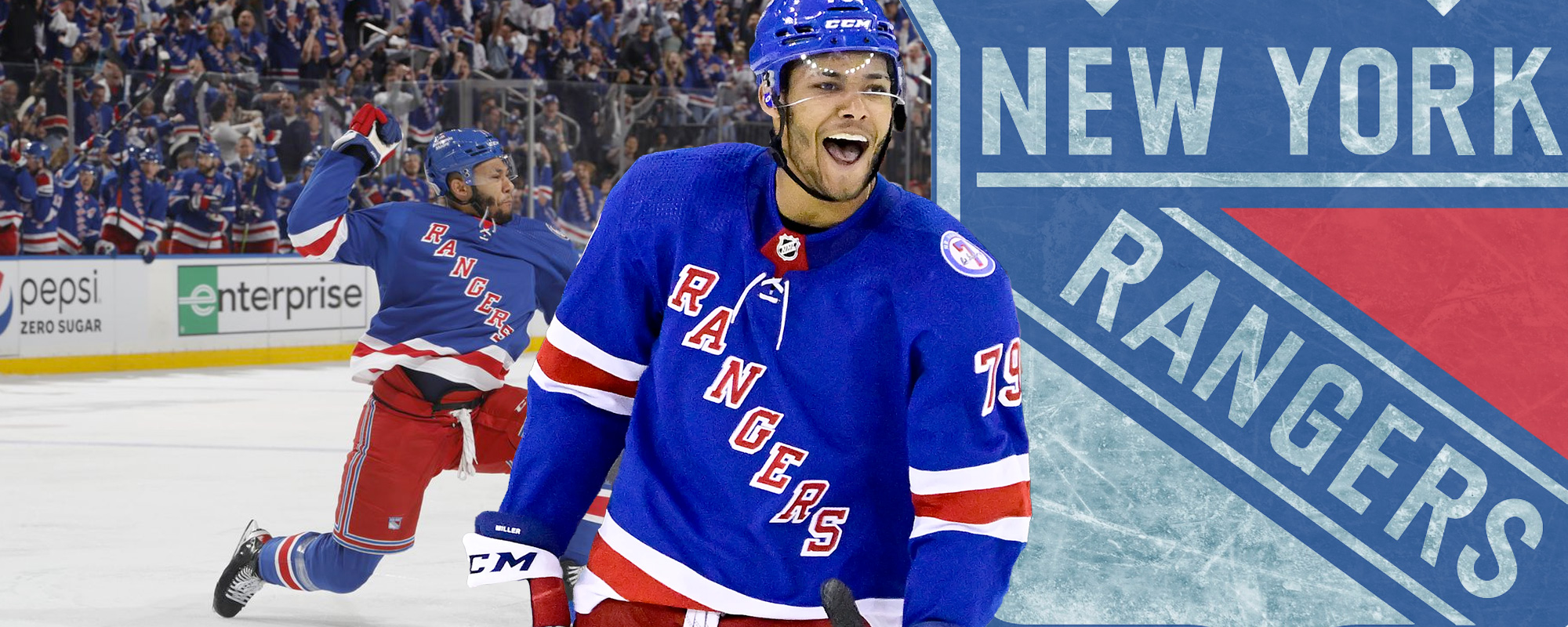 The New York Rangers have assembled a very talented, young roster, highlighted by a former Norris Trophy winner (Adam Fox), a defending Vezina Trophy winner (Igor Shesterkin), a recent first overall pick (Alexis Lafreniere) and a recent second overall draft pick (Kappo Kakko). But though all of those players are critical to the Blueshirts' future, K'Andre Miller could turn out be the most important of all.
read more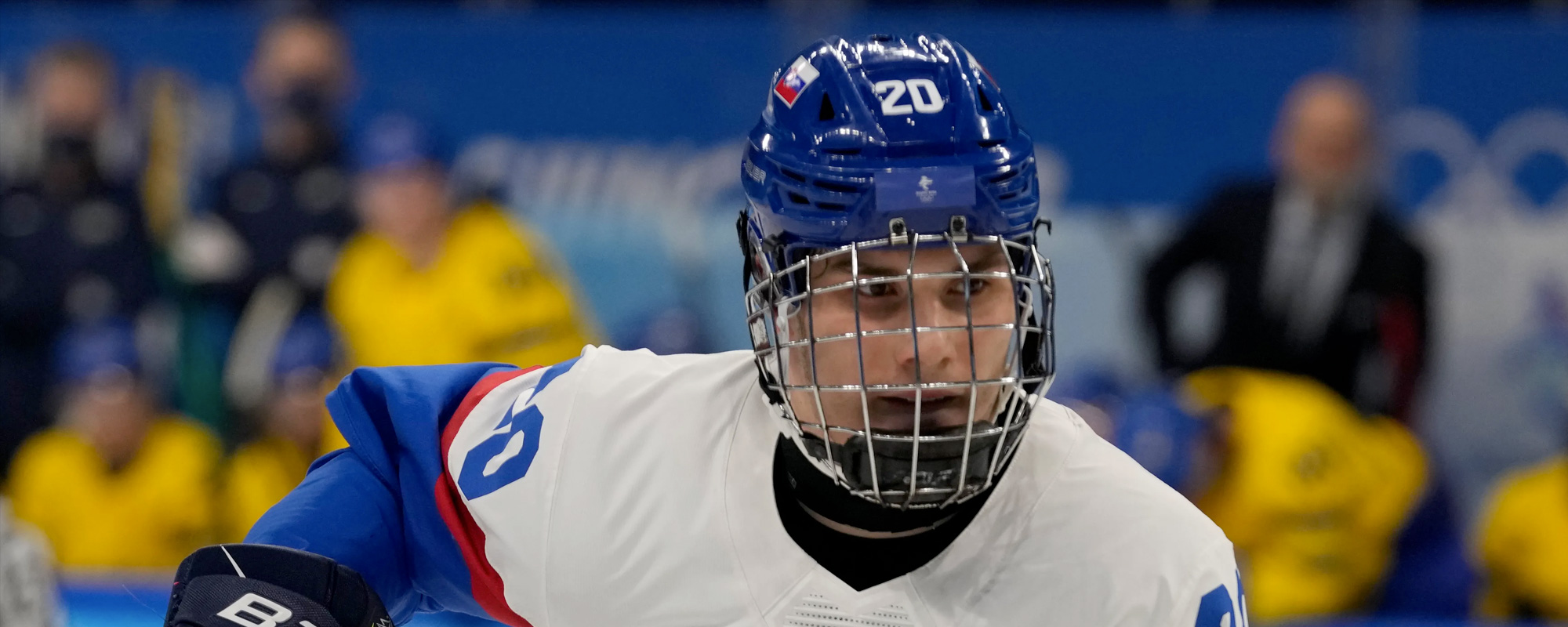 As we are now just hours away from the 2022 NHL Entry Draft, the first in-person version of these proceedings since Jack Hughes went No. 1 to the Devils in 2019, things are percolating and thus we're all tasked with getting out information that isn't too outdated. So here's a brief summary of some things to watch for tonight–read it now before it's all old news..
read more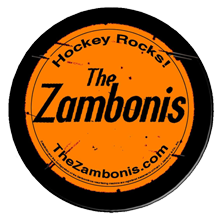 Ever wonder what it would be like if your everyday car was a ZAMBONI?!?!?
Wonder no longer…
Check out The Zambonis' latest hit, "Slow Whip"!