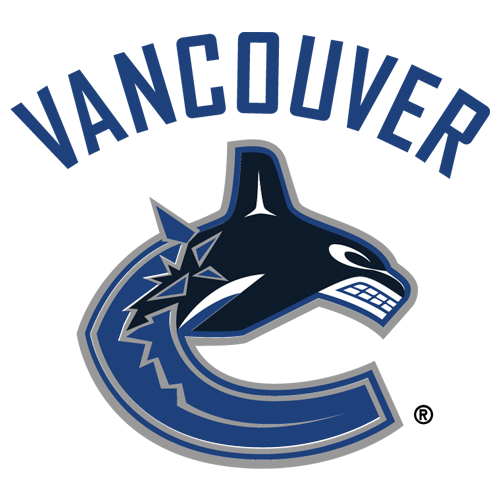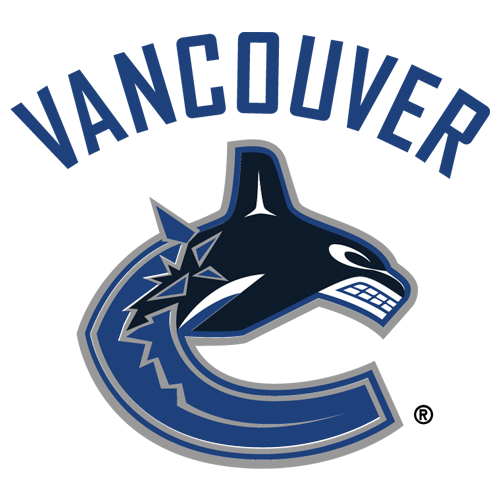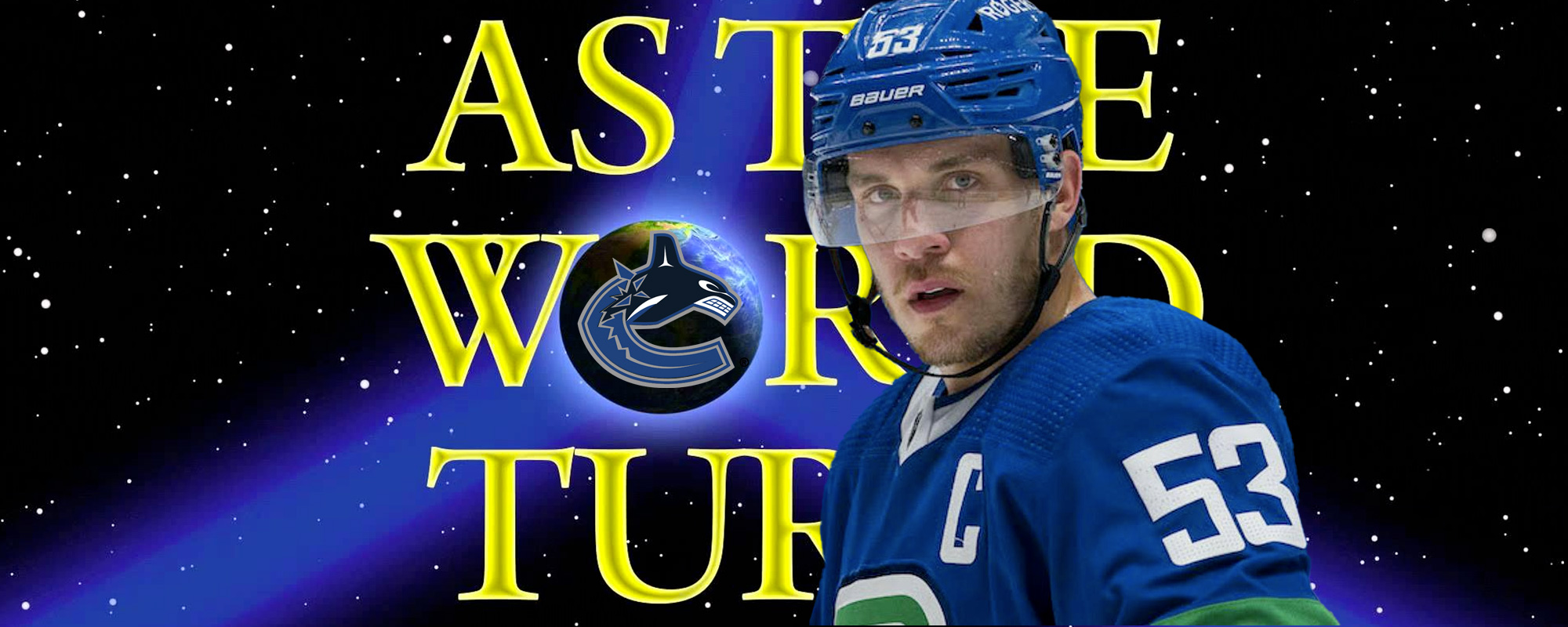 The Vancouver Canucks have found a way to win again despite the drama surrounding potential Bo Horvat and Brock Boeser trades.
read more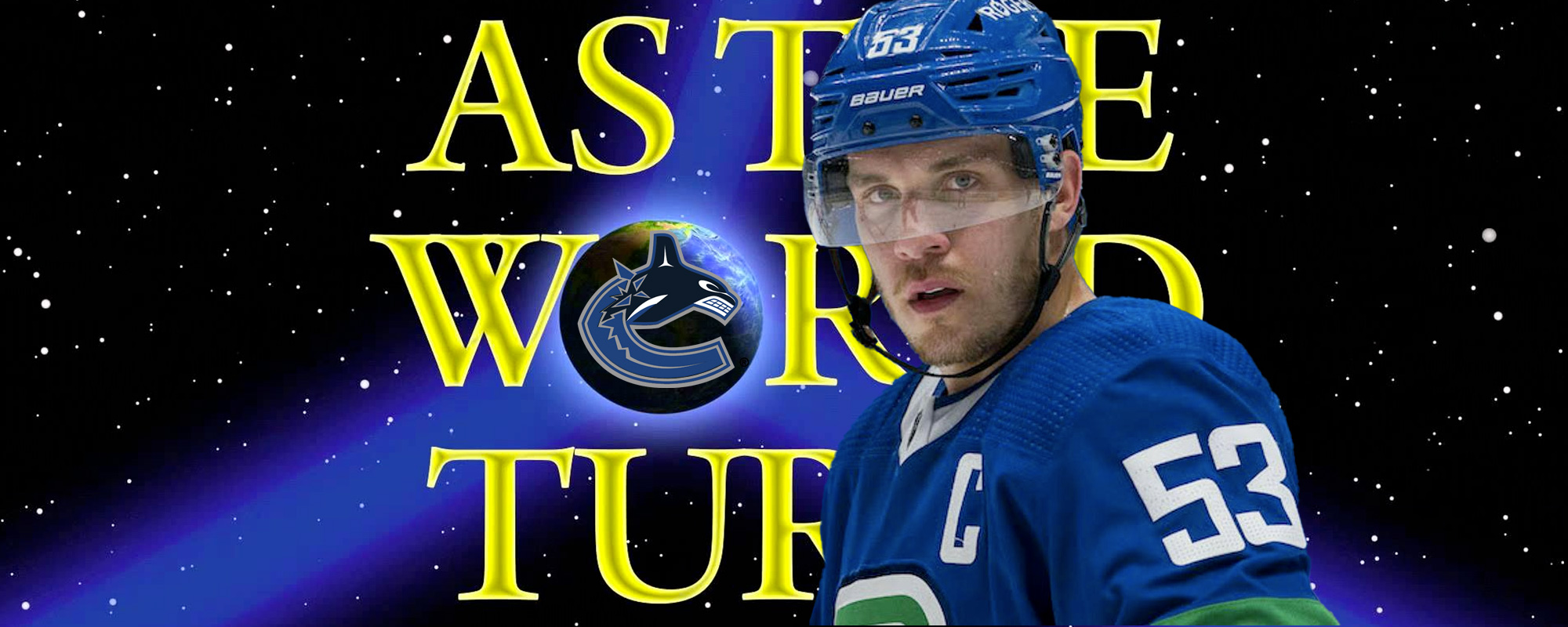 The Vancouver Canucks are trying to recover from their early-season woes and find a sense of themselves as they worked their way through a recent 4-1-1 winning streak that helped make up for earlier losses.
read more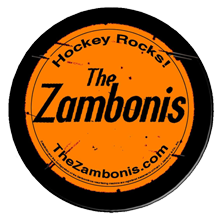 Ever wonder what it would be like if your everyday car was a ZAMBONI?!?!?
Wonder no longer…
Check out The Zambonis' latest hit, "Slow Whip"!