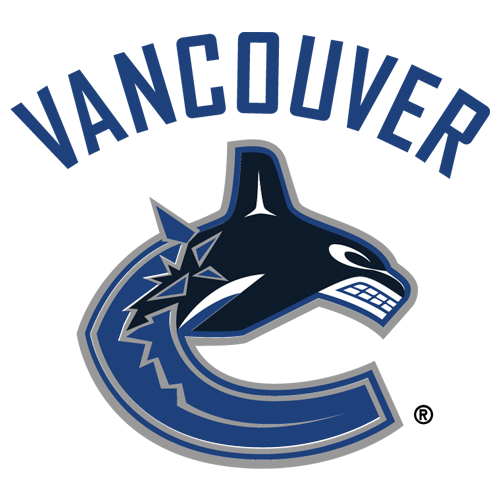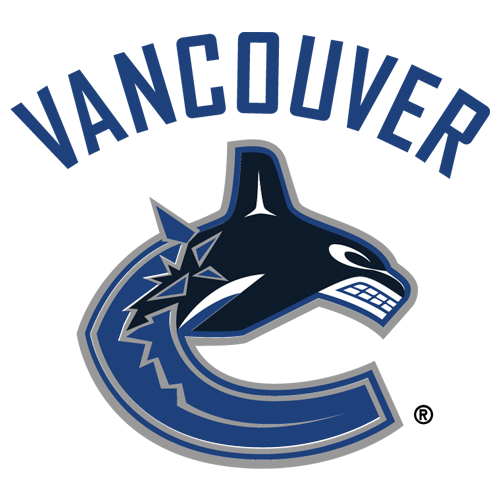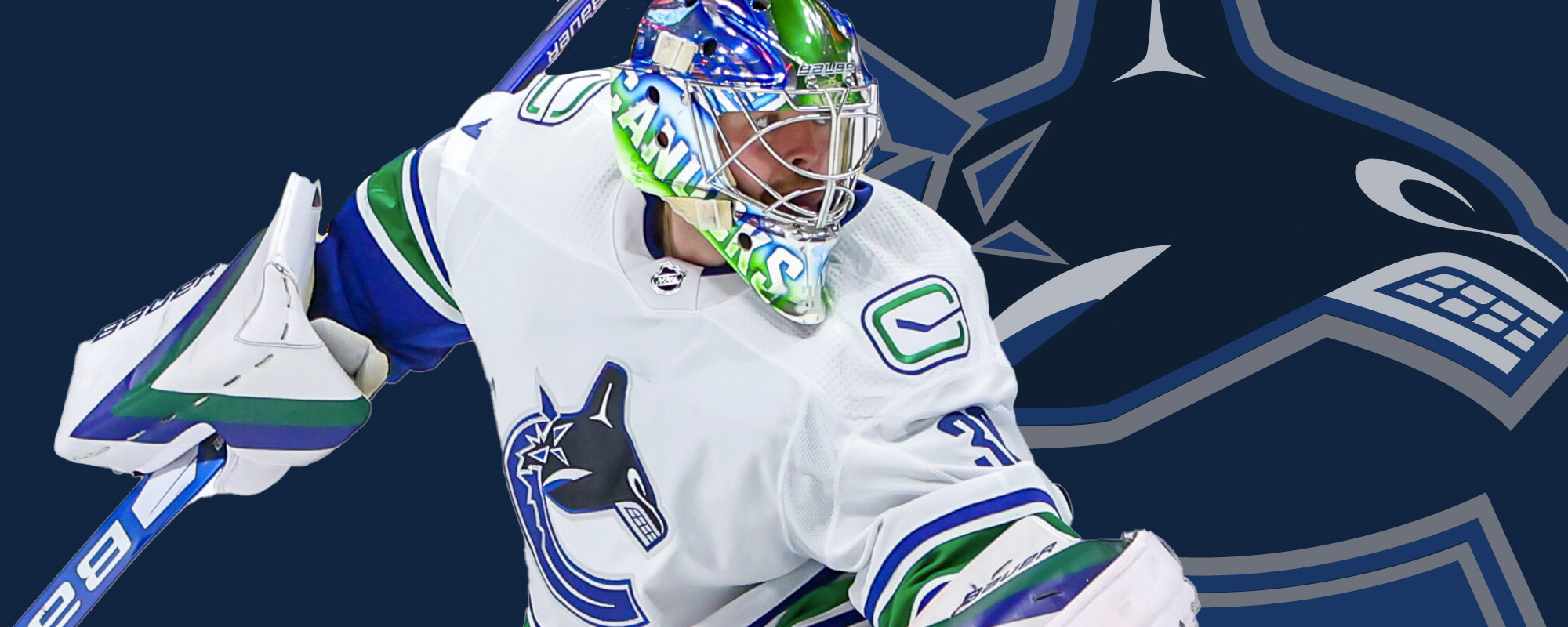 Unless the Vancouver Canucks can find a way to quickly turn around their season, they are possibly destined to end up as one of the "bottom feeder" teams in the NHL. Backup goaltender Spencer Martin has been more effective early on than Thatcher Demko, and maybe it's time to reevalaute Martin's playing time heading into the second month of the season.
read more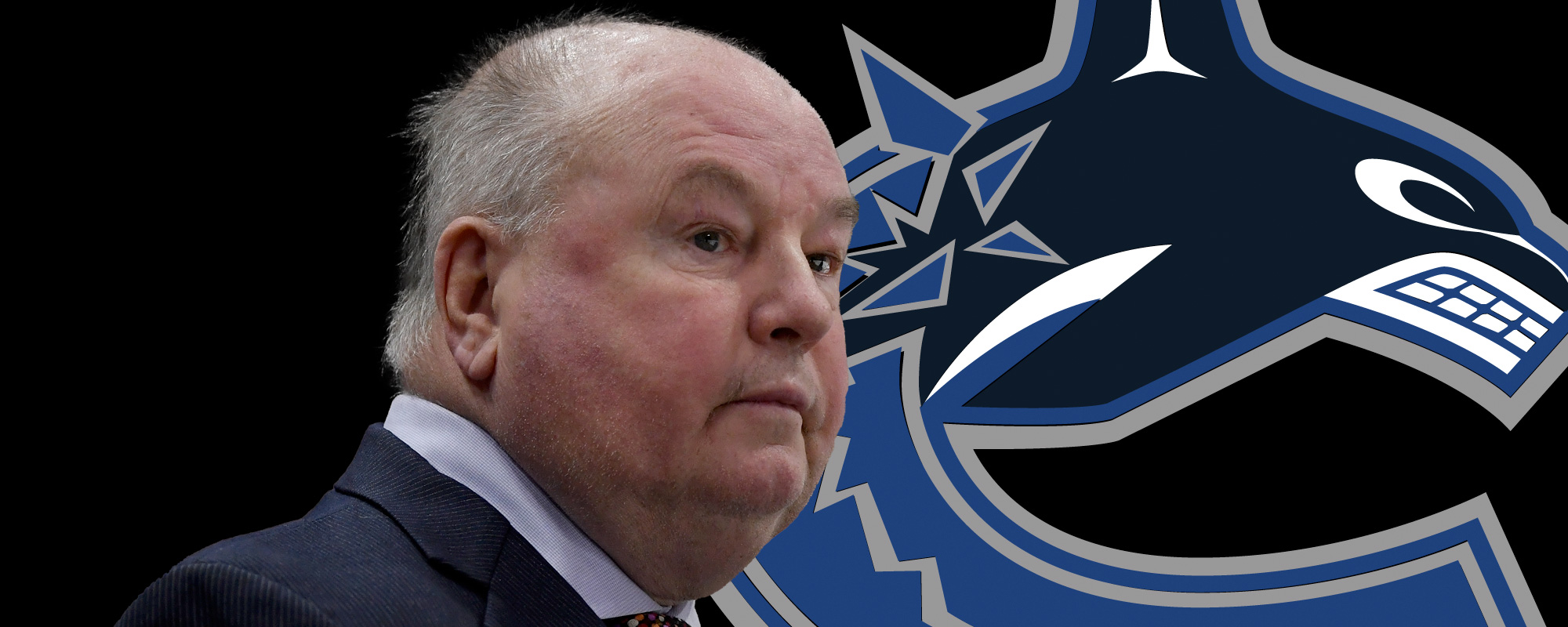 The Vancouver Canucks finally pulled off a victory and now have something in the W column for the first time this season. Will this be enough to help save Bruce Boudreau's job as head coach?
read more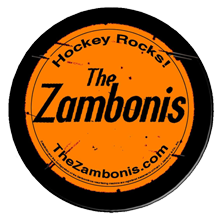 Ever wonder what it would be like if your everyday car was a ZAMBONI?!?!?
Wonder no longer…
Check out The Zambonis' latest hit, "Slow Whip"!