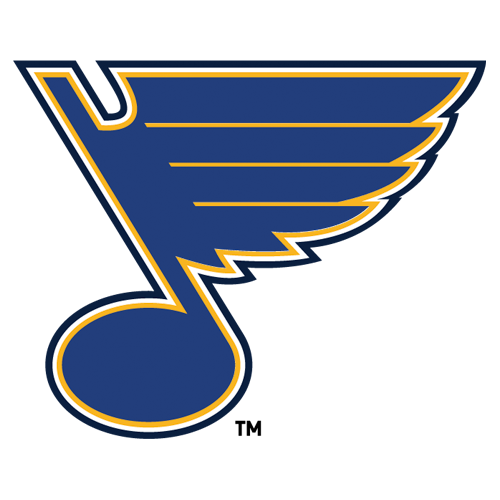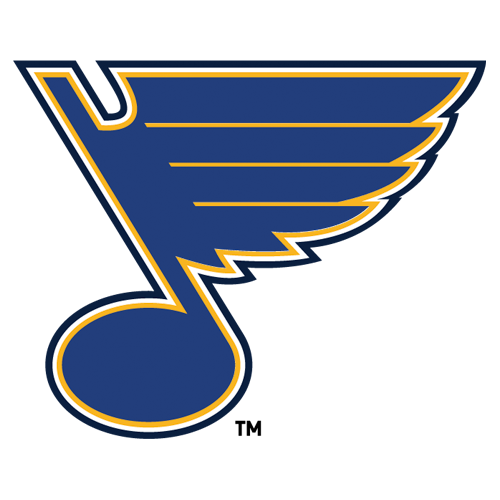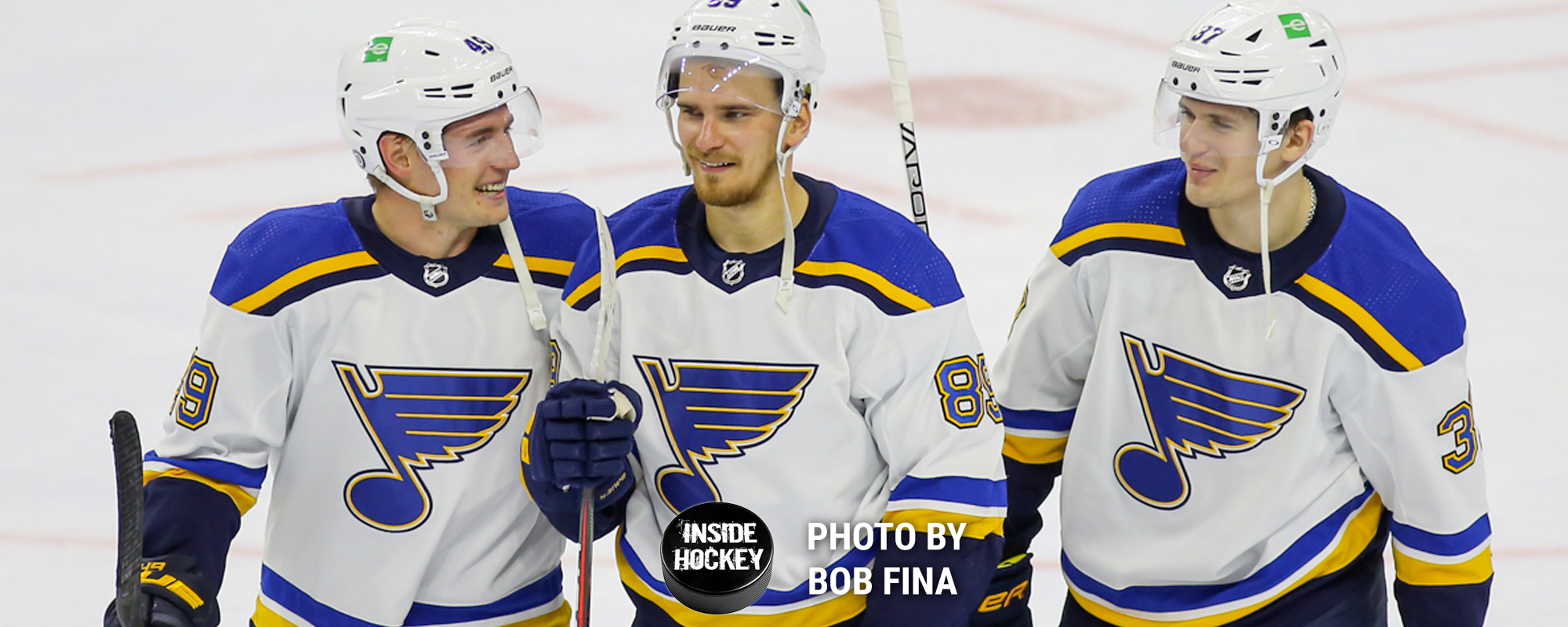 The St. Louis Blues continue their Jekyll and Hyde routine with a modest two-game winning streak after the All-Star break to make up for a five-game losing streak just prior to the break. If the Blues have any chance to make the Stanley Cup playoffs, NOW is the time to wake up and start melting the ice with nine home games in the month of February.
read more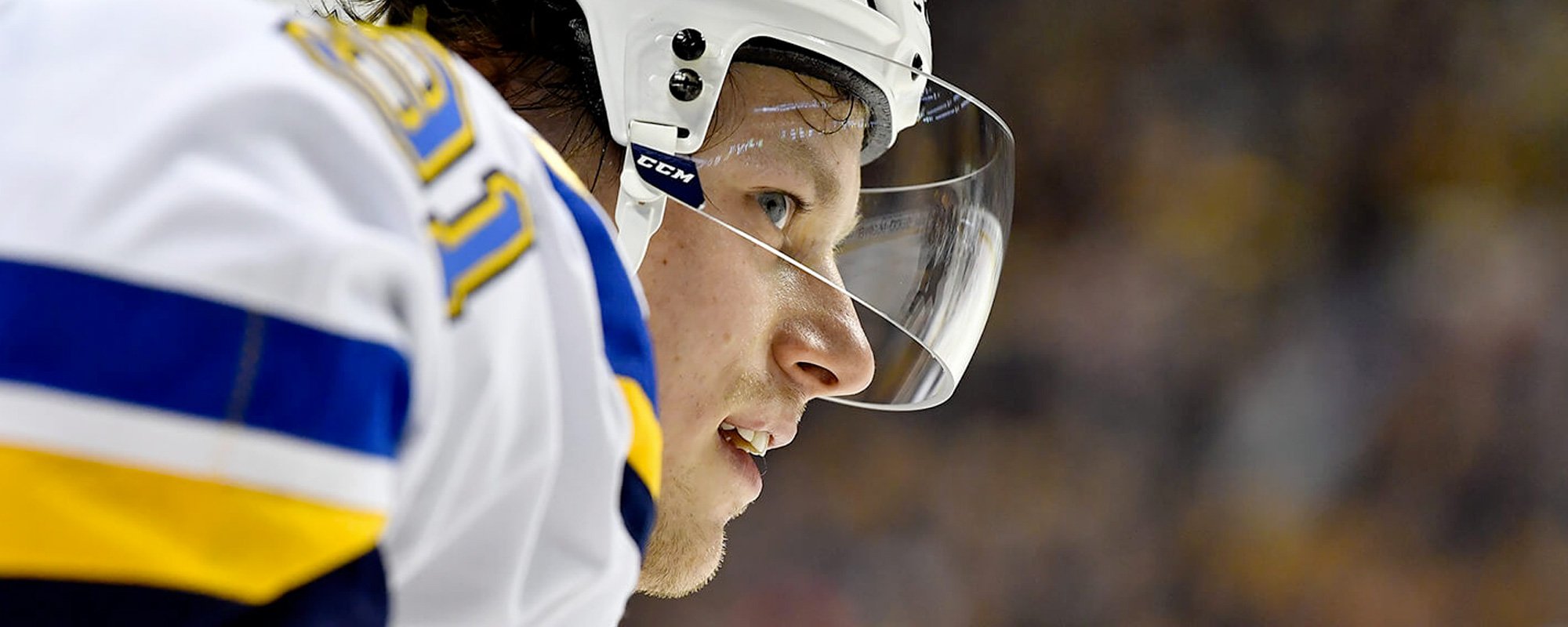 Vladimir Tarasenko may be seeing his last days in a St. Louis Blues' sweater as the March 3rd NHL trade deadline rapidly approaches.
read more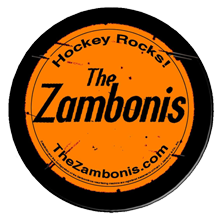 Ever wonder what it would be like if your everyday car was a ZAMBONI?!?!?
Wonder no longer…
Check out The Zambonis' latest hit, "Slow Whip"!