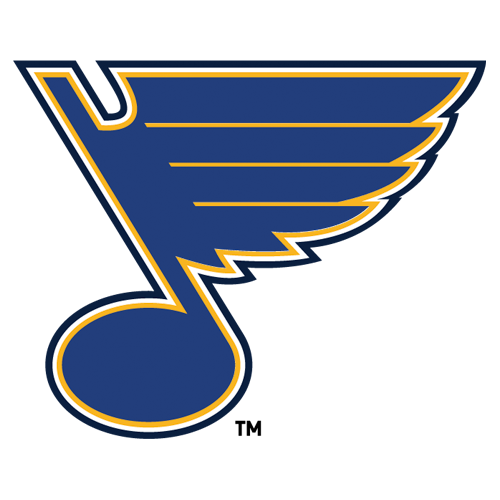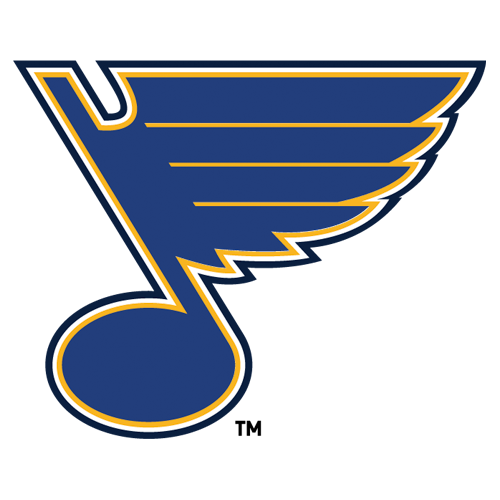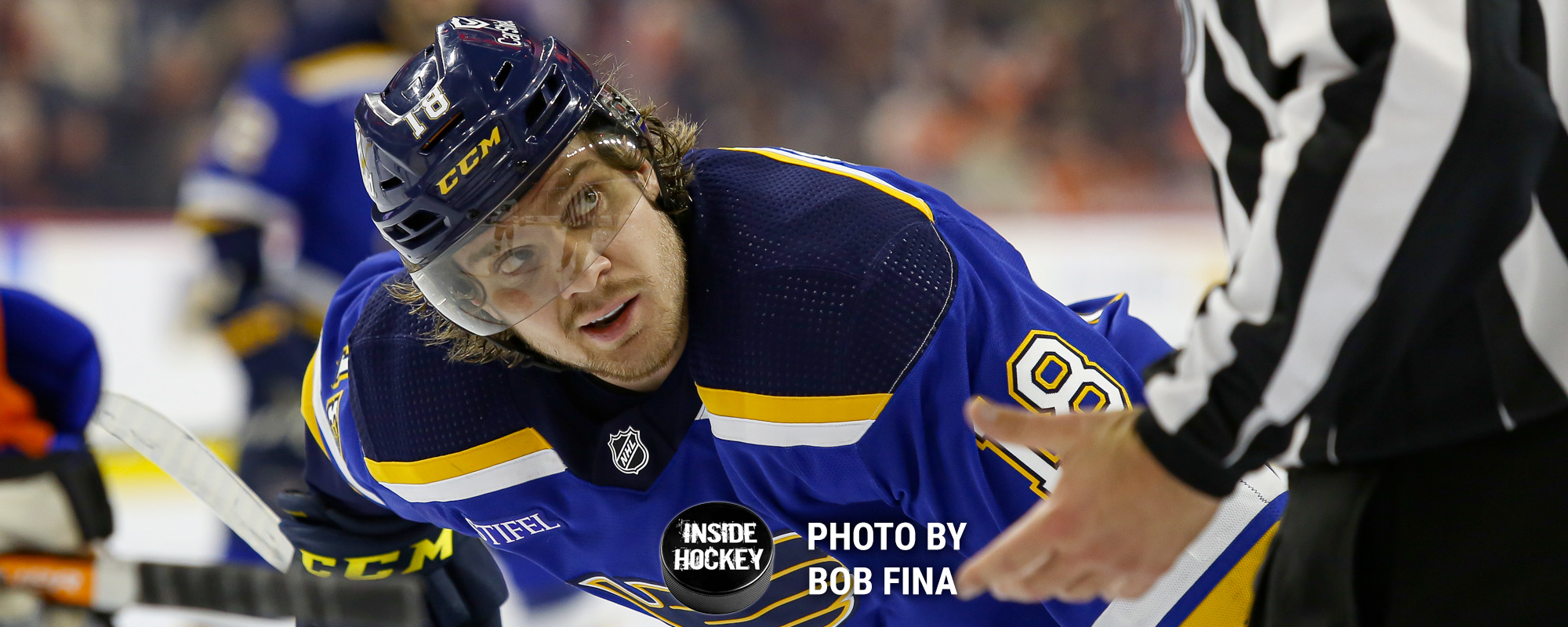 The St. Louis Blues hit the skids early in the season with a franchise record eight losses in a row. However, the tide is turning for the Blues as they are "hot" again and in the midst of a solid four game win streak-all on the road.
read more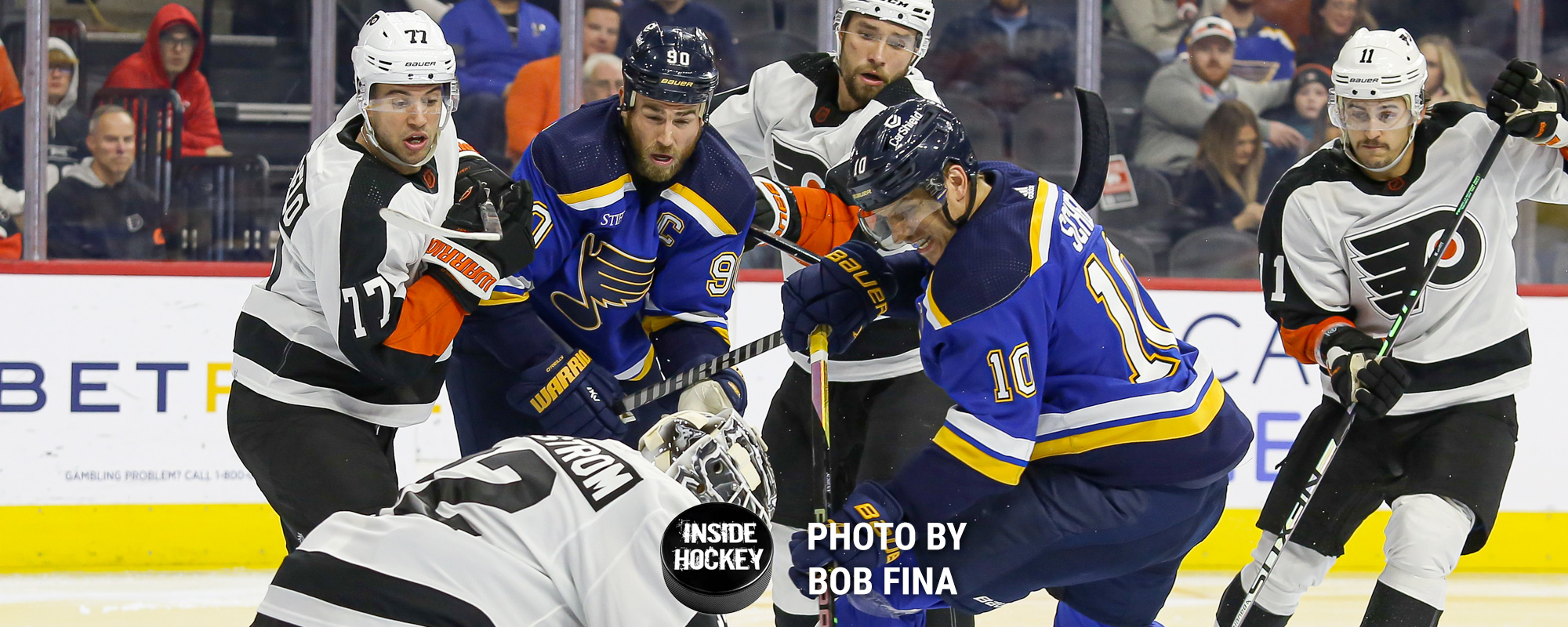 The Philadelphia Flyers debuted their reverse retro jerseys on Tuesday night, November 8th, against the visiting St. Louis Blues. Their uniforms are predominately black and white with only a splash of orange on the lower section of the sleeves. Felix Sandstrom got the start in net after Carter Hart did not dress due to illness.
read more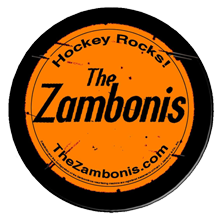 Ever wonder what it would be like if your everyday car was a ZAMBONI?!?!?
Wonder no longer…
Check out The Zambonis' latest hit, "Slow Whip"!