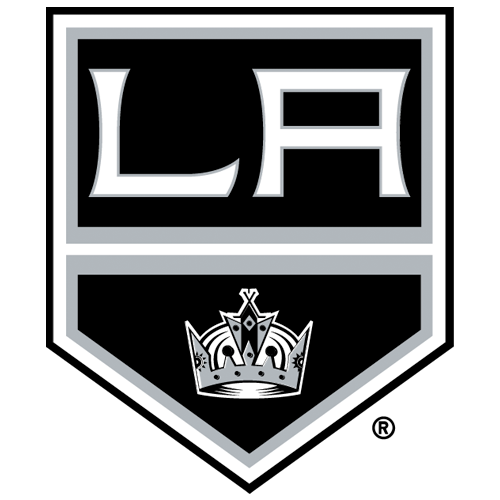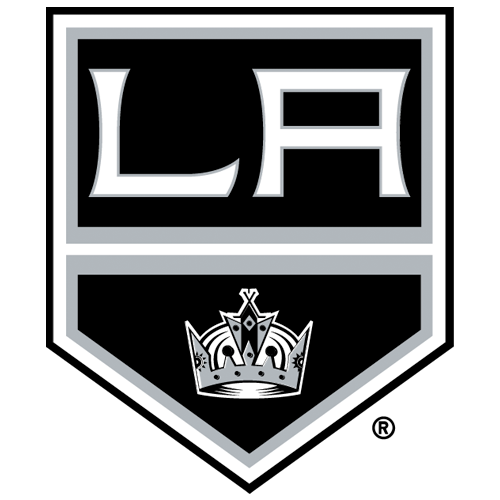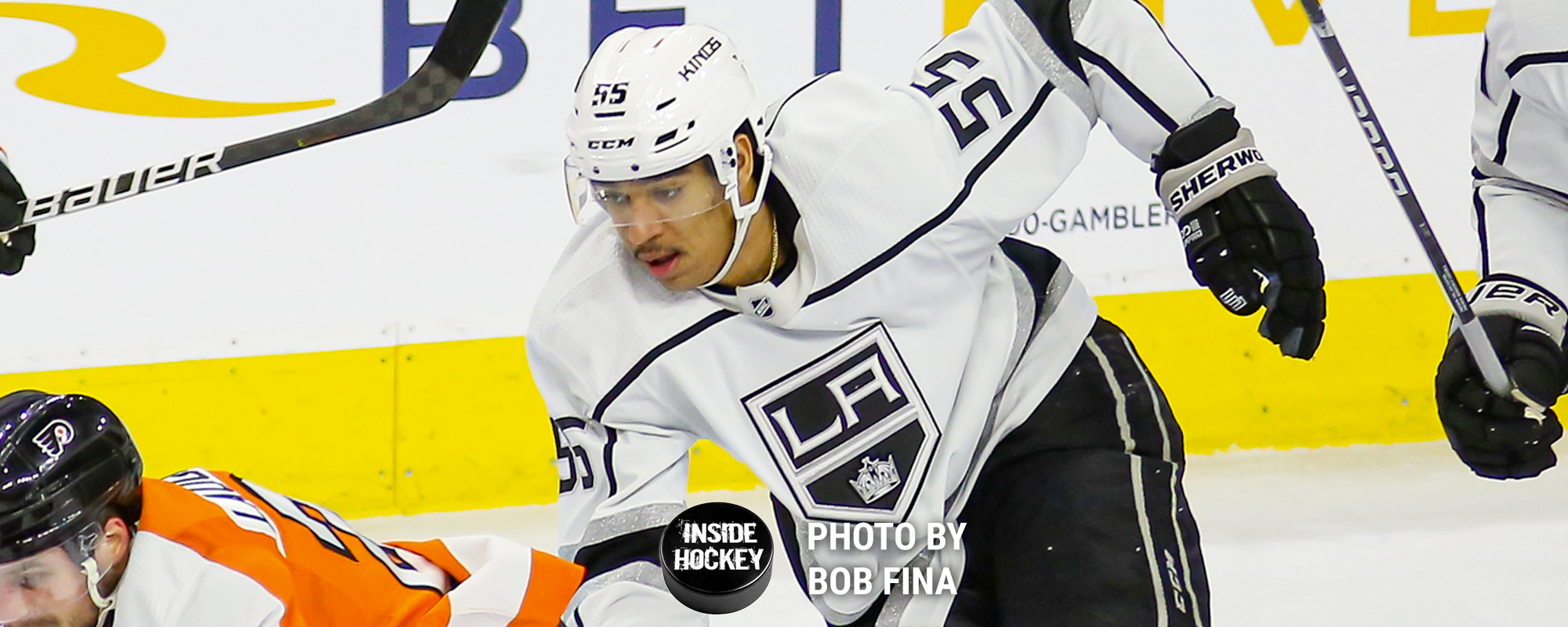 With the Ducks hosting the Kings for a Friday night encounter, it's time to talk about what one team has and what the other does not in various categories, not as a way of saying who's the better team(their points totals tell that tale pretty well) but as a way of getting a sense of the culture and potential of each squad. So here goes.
read more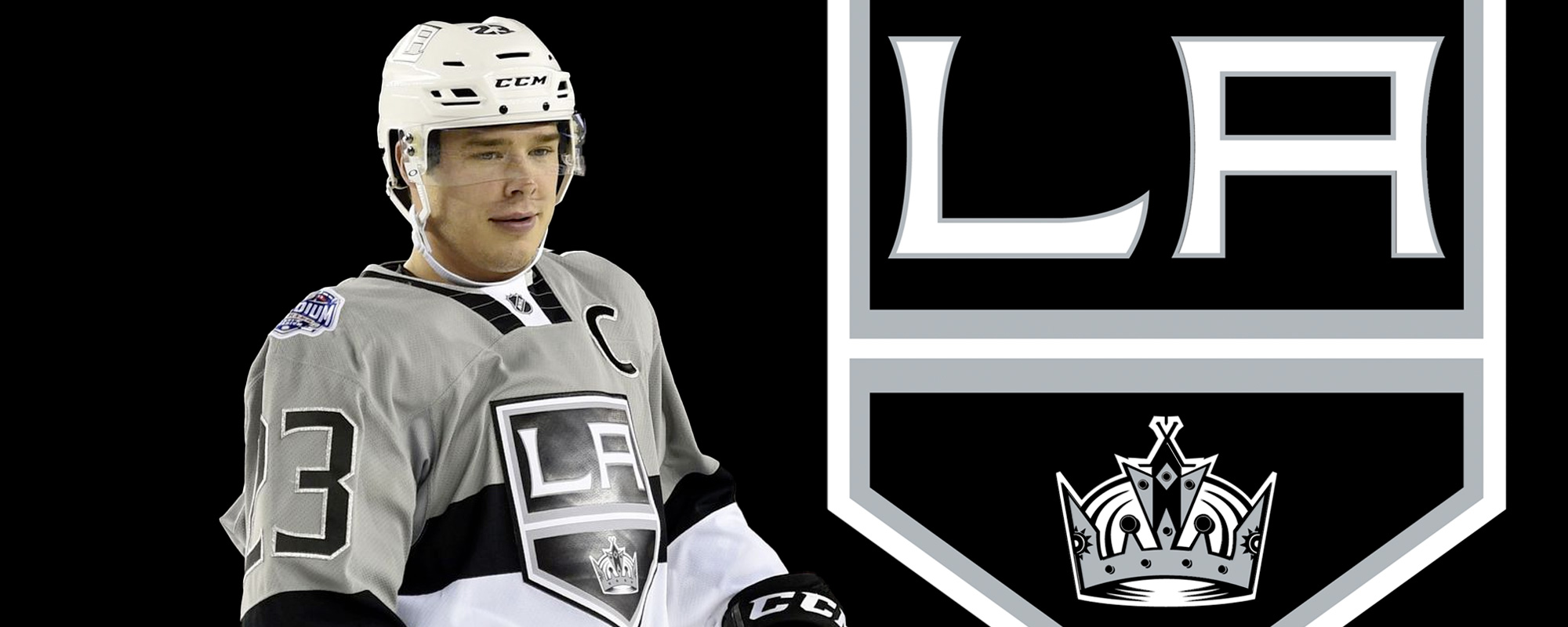 For Dustin Brown's first NHL game, he didn't know that there was player parking under the arena. So he found a spot in a nearby lot, paid the $20, and walked over to (then) Staples Center. Nobody on the way over knew who he was. Eighteen seasons later, he will never be invisible again, not the least because his #23 will forever hang in the rafters alongside a pantheon of LA Kings greats. For those who need a refresher, that's Rob Blake's #4, Luc Robitaille's #20, Gretzky's #99, Dave Taylor's #18, Marcel Dione's #16, and Rogie Vachon's #30.
read more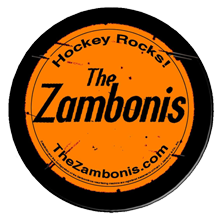 Ever wonder what it would be like if your everyday car was a ZAMBONI?!?!?
Wonder no longer…
Check out The Zambonis' latest hit, "Slow Whip"!