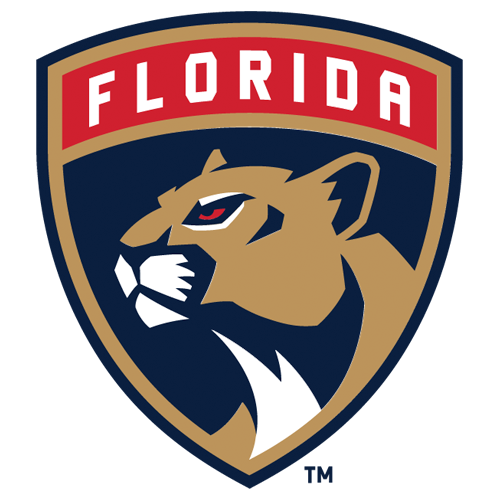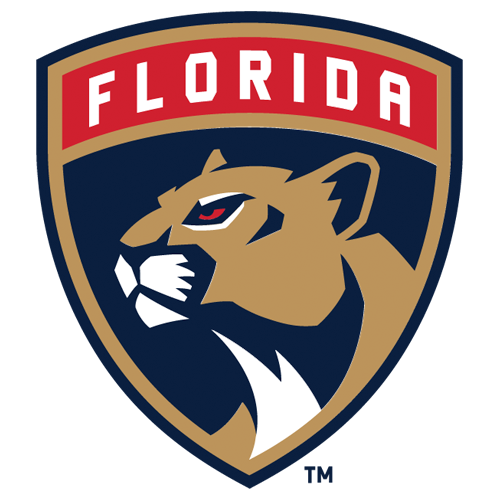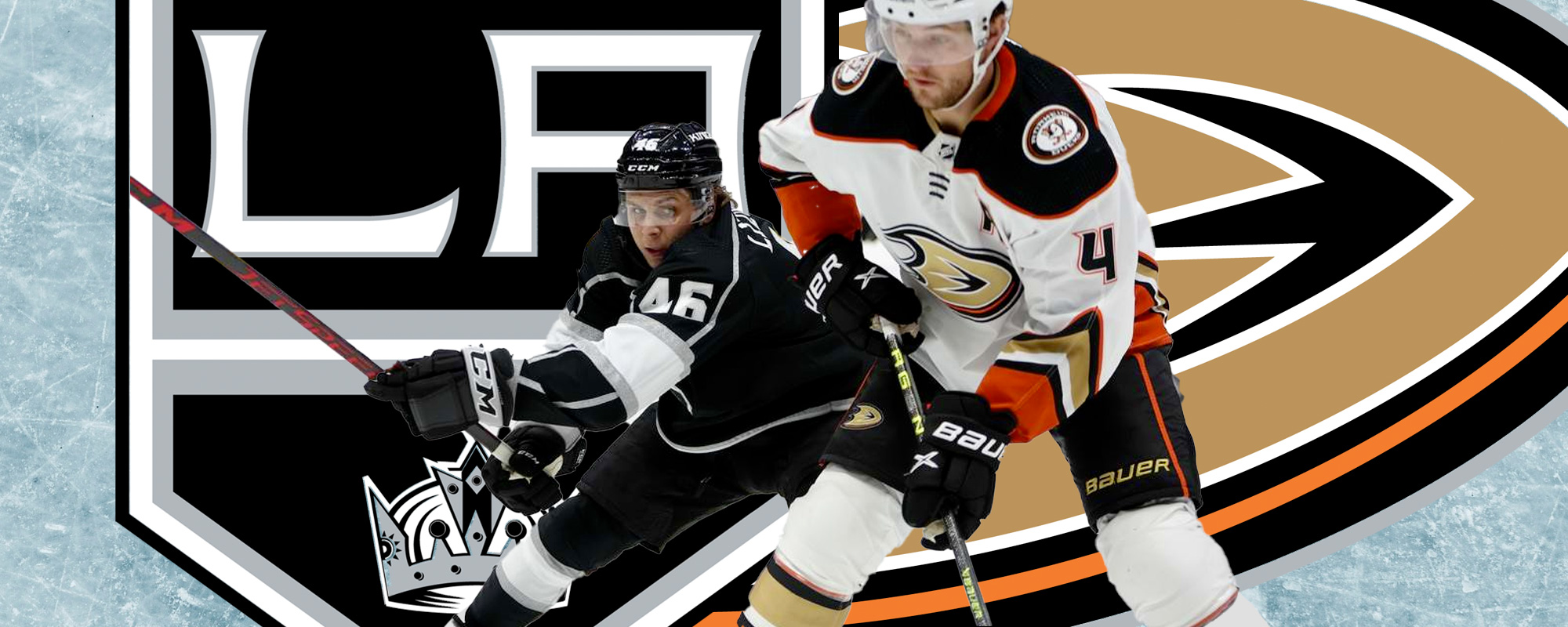 The Anaheim Ducks have played at mid-day on Black Friday for years. It used to be that Chicago was the opponent, and the lore was, "They're on their circus trip," by which it was meant that the Blackhawks were vacating their arena so that the circus could take up residence. I'm not sure what's happened to that, but this year, the Ducks were hosting their cross-town rivals, the LA Kings.
read more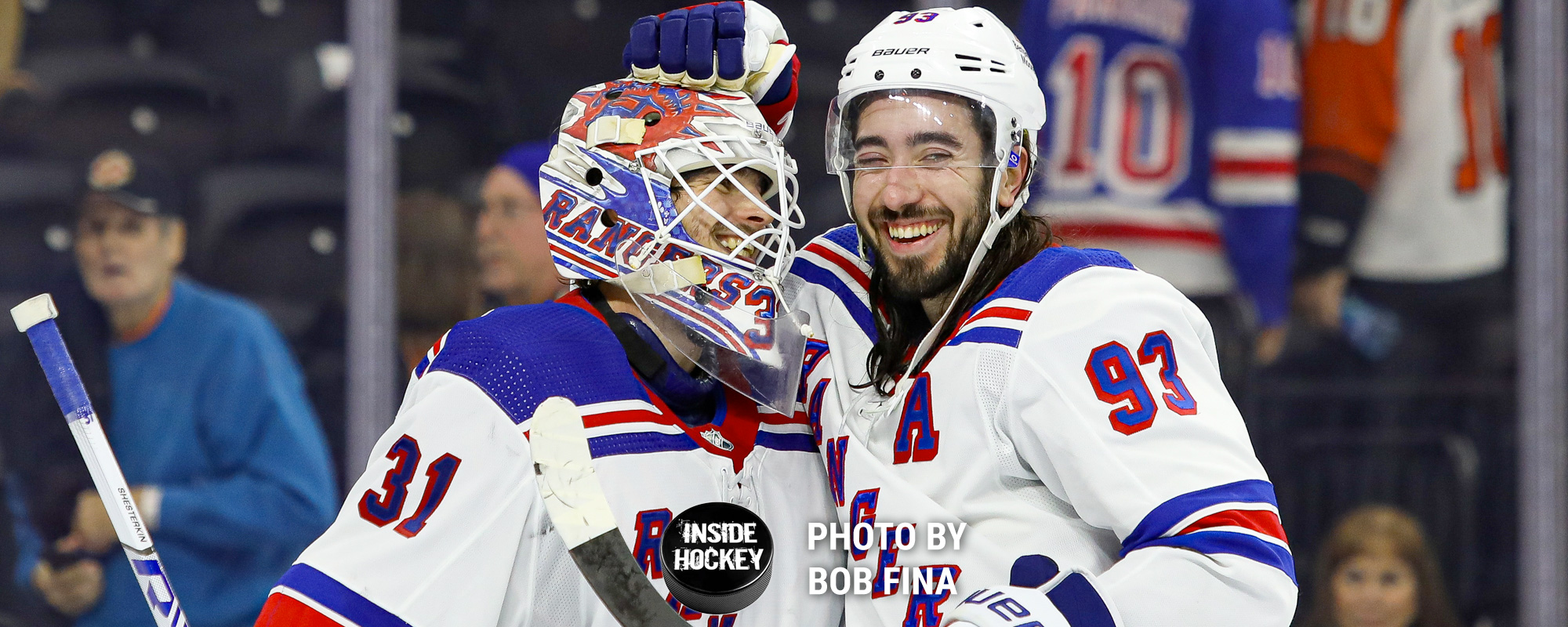 The visiting New York Rangers defeated the Philadelphia Flyers by a score of 3-1 during regulation. Bob Fina photographed the game for Inside Hockey.
read more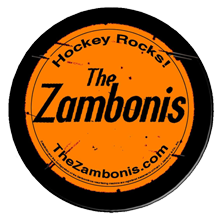 Ever wonder what it would be like if your everyday car was a ZAMBONI?!?!?
Wonder no longer…
Check out The Zambonis' latest hit, "Slow Whip"!