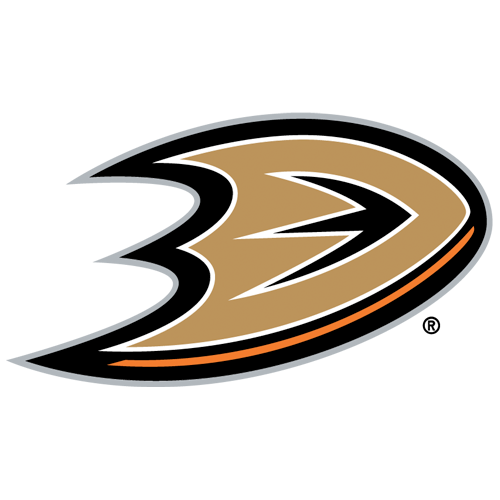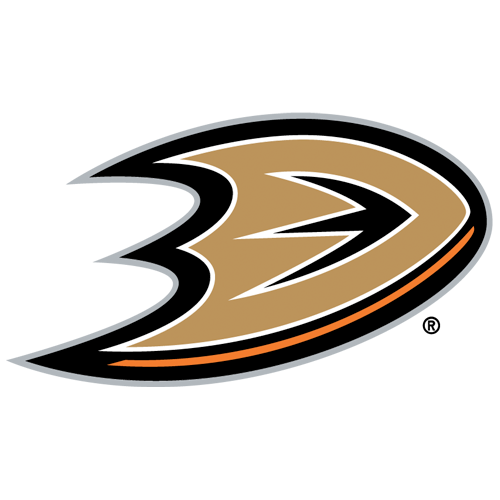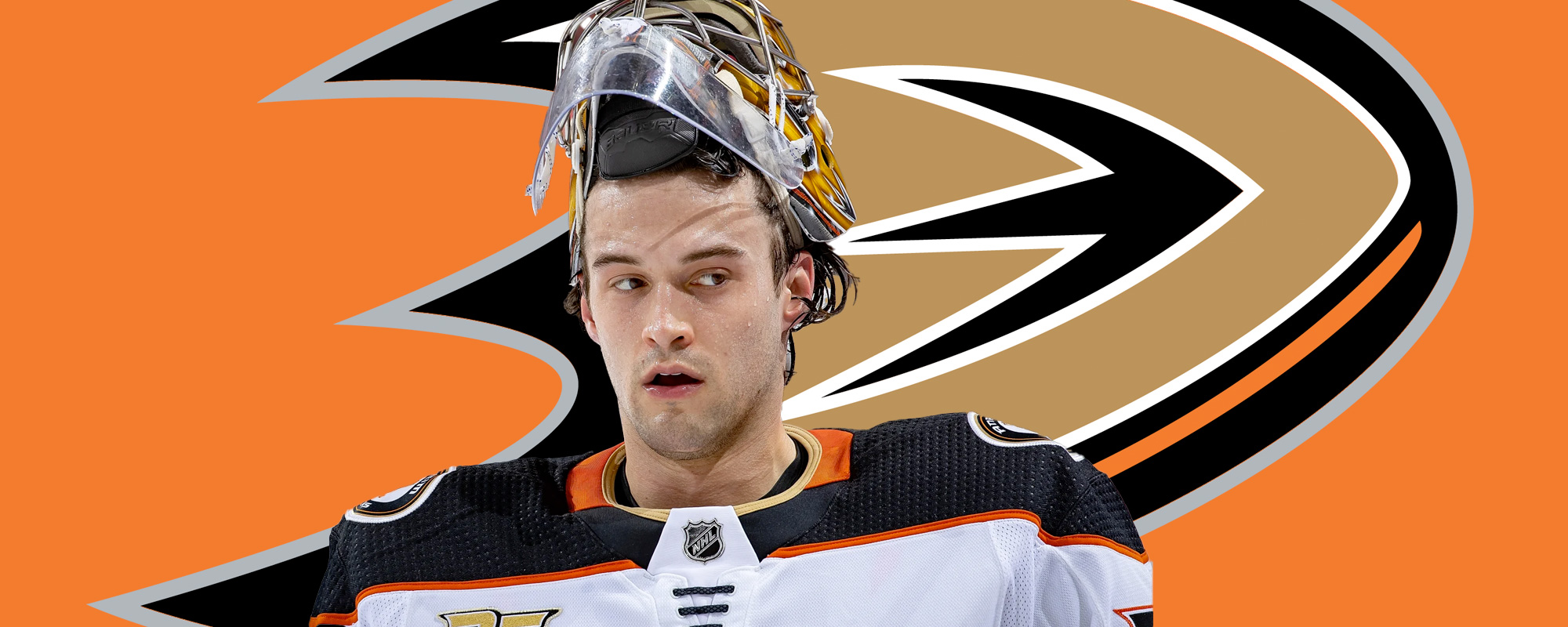 What are the Ducks doing? Sitting in second to last place in their conference despite have won three games straight coming into action Wednesday. Playing the Washington Capitals as if they actually had a chance to beat them. Nearly doing just that but getting a point anyway. Letting through a ton of shots as they do every night, then seeing John Gibson make a valiant effort and turn most of them away.
read more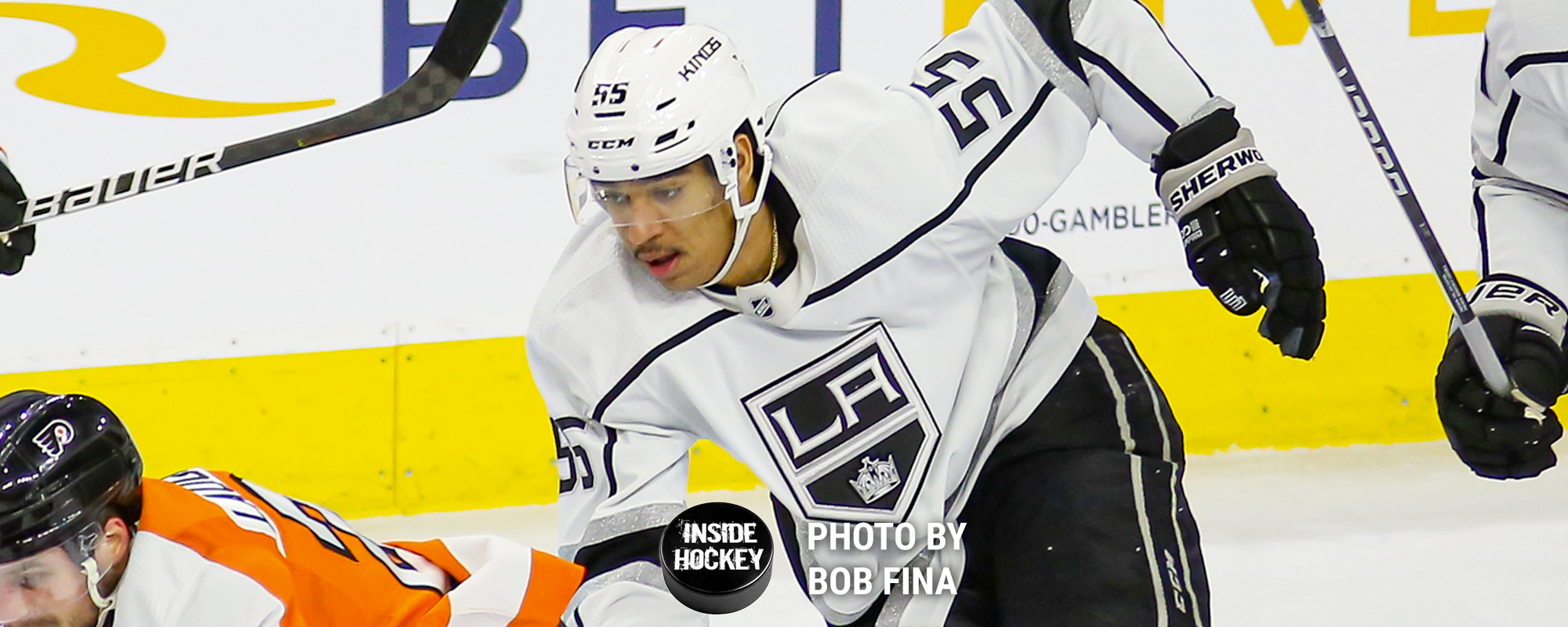 With the Ducks hosting the Kings for a Friday night encounter, it's time to talk about what one team has and what the other does not in various categories, not as a way of saying who's the better team(their points totals tell that tale pretty well) but as a way of getting a sense of the culture and potential of each squad. So here goes.
read more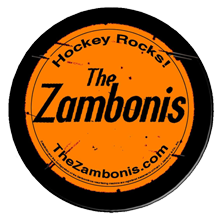 Ever wonder what it would be like if your everyday car was a ZAMBONI?!?!?
Wonder no longer…
Check out The Zambonis' latest hit, "Slow Whip"!