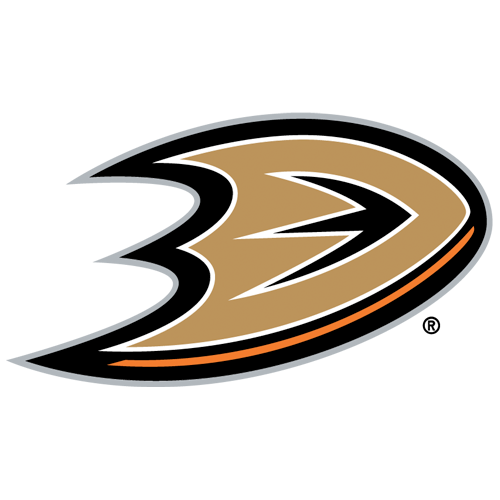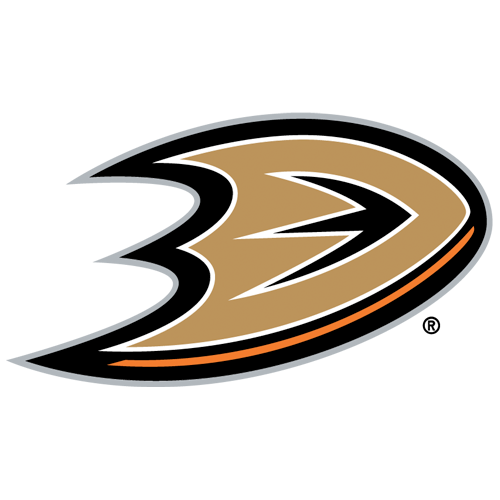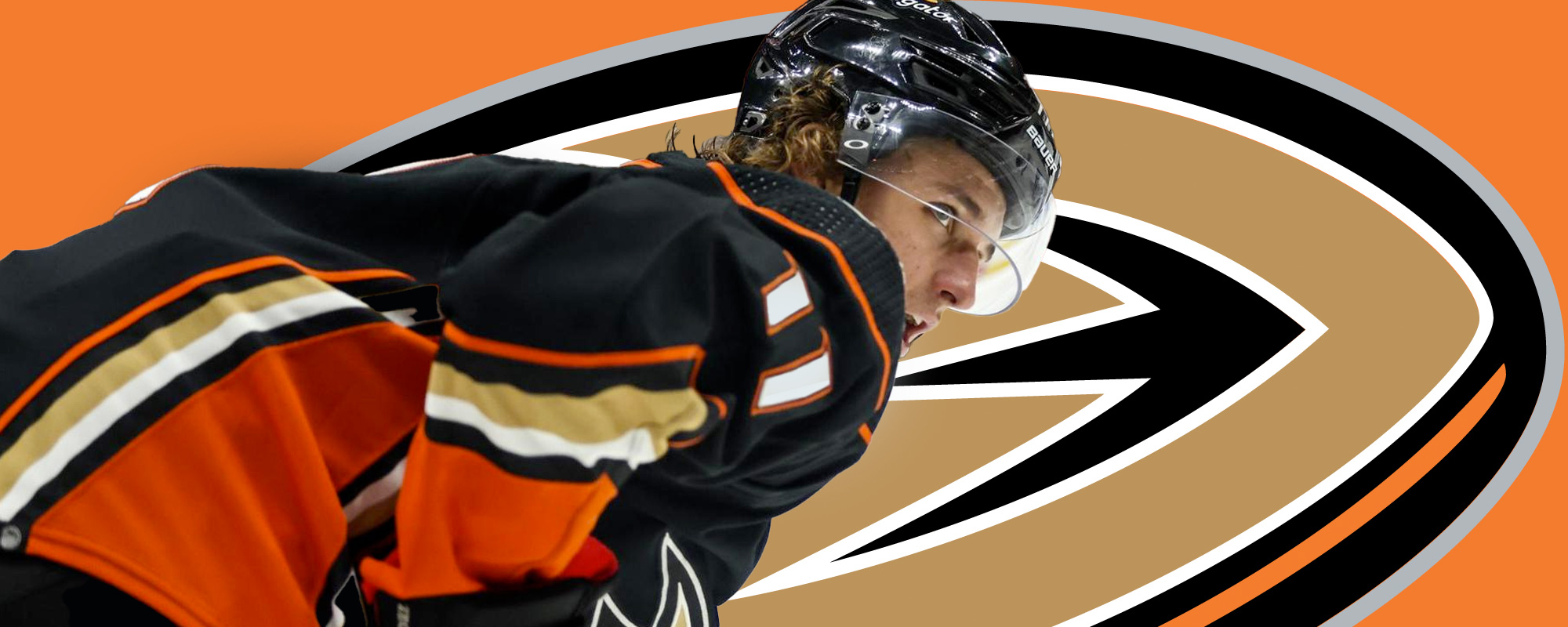 Just because a roster of 25 doesn't pencil out to be a good hockey team doesn't mean you shouldn't go to their games. And not for mercy or pity, but because you never know what's going to happen. Fans of the Ducks should have learned this lesson by now, but it was reinforced on the back of the antics of Trevor Zegras, with the Toronto Maple Leafs looking on.
read more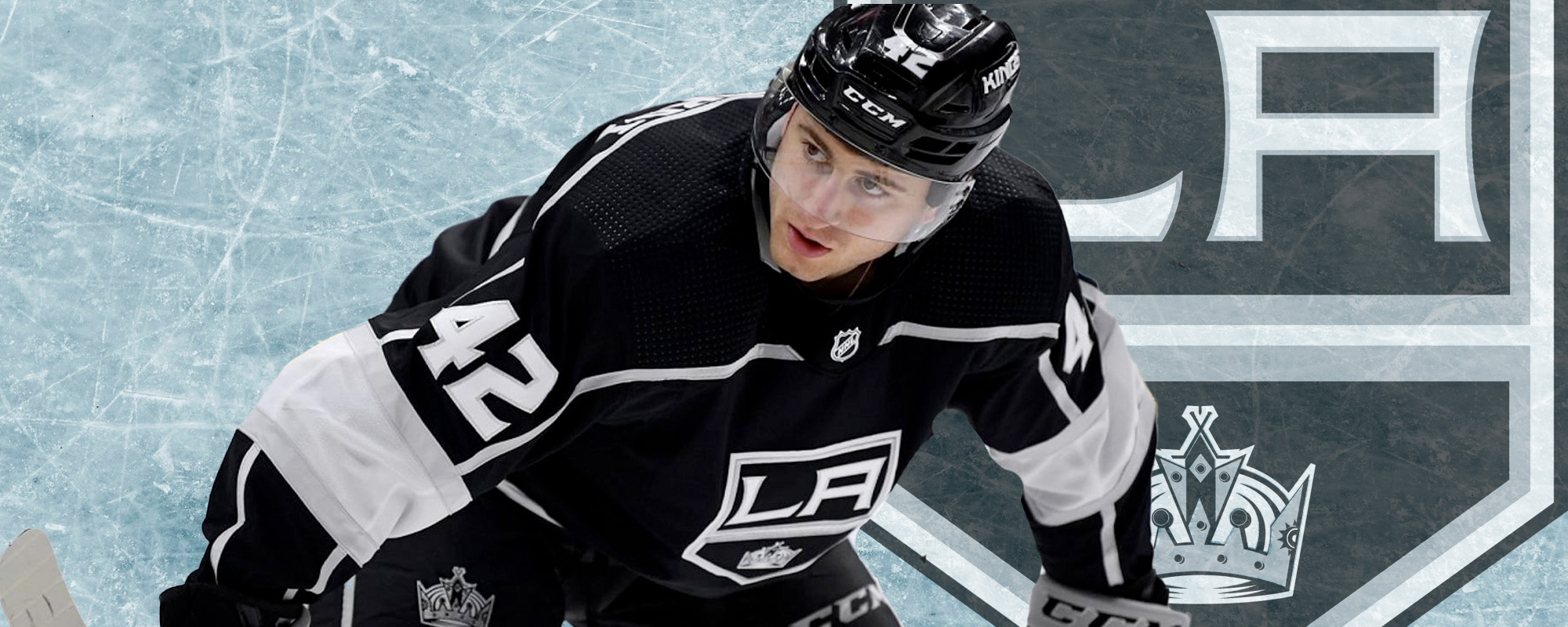 The good news for the Kings is that former prospect Gabe Vilardi has emerged as a front-line scorer. The bad news is that they're having a tough time keeping the puck out of their own net. Brian Kennedy takes a look at the early-season travails of the Kings and Ducks in his latest feature.
read more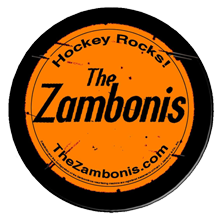 Ever wonder what it would be like if your everyday car was a ZAMBONI?!?!?
Wonder no longer…
Check out The Zambonis' latest hit, "Slow Whip"!