By Winter Adams and Matthew Linsky
The 2012 NHL Awards were held at the Wynn Casino in Las Vegas this past Wednesday June 20th. With temperatures spiking close to 110 degrees, it was quite a different setting from the usual ice rink that both players and many a fan call "home" during the season. The Awards played host to celebrities Colin Hanks, Vince Vaughn, ESPN's Erin Andrews, and Matthew Perry.  Also in attendance, Joshua Jackson, who most memorably laced up his skates as Charlie in the Mighty Ducks trilogy. With Hollywood celebrities a plenty, for hockey fans the real stars of the evening were the nominees.
Taking center ice is one thing, taking center stage is another entirely. Boston Bruins forward Patrice Bergeron is known for his humble attitude towards the game, fans and of course his teammates. It's that attitude that has made him beloved in Boston and around the league. It was no surprise that when Bergeron's name was called out for the Selke Trophy, he was quick to thank his team and organization when he took the podium; and again, when he spoke to the media post win.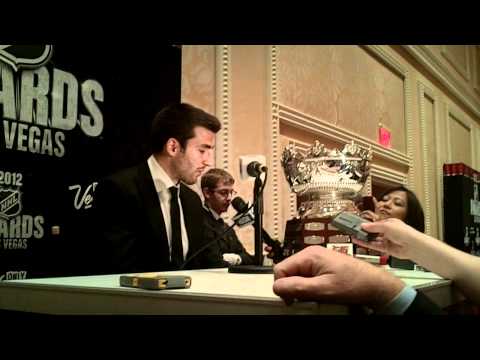 Most people believed that the Norris Trophy was in a lockout and Nashville's Shea Weber held the key. Even his best defensive skills couldn't help him, as Ottawa's Erik Karlsson was announced the winner in the biggest surprise of the night. Karlsson had an outstanding season with the Senators and left Vegas with not only the Norris Trophy win, but a 7 year $45.5 million contract that he signed the day prior to the awards.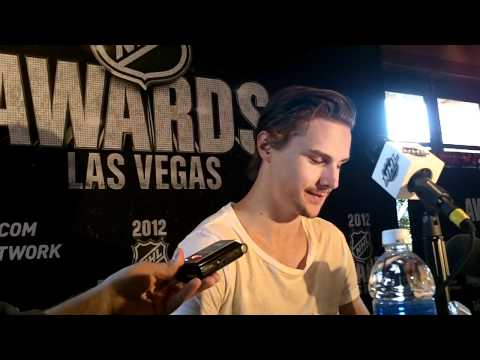 With a record regular season, Henrik Lundqvist was a force between the pipes for the Rangers. It came as no surprise that he beat out fellow goaltenders Pekka Rinne of Nashville and newly crowned Stanley Cup Champion Jonathan Quick of LA for the Vezina Trophy. Many people believed that Quick would pull out the triple crown win, and collect his third, and final trophy of the season after winning the Cup and Conn Smythe earlier this month. Despite Quick's extraordinary playoff run, it's the regular season that counts and Lundqvist received the ultimate praise with his win. During his acceptance speech, NBC Sports had to force a quick stoppage of play when Lundqvist let a few choice words slip.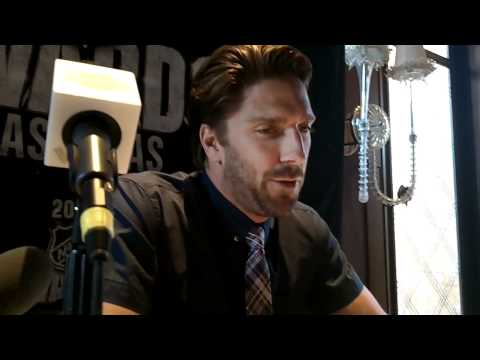 Pittsburgh's Evgeni Malkin made it a hat trick, taking home the Hart Trophy, Ted Lindsay Award and Art Ross Trophy.
It's still being debated that Philadelphia's Claude Giroux may have cost them the opportunity of advancement with his 1 game playoff suspension. Giroux was suspended by the NHL for his illegal check to the head on New Jersey center Dainius Zubrus in Game 4 of the Eastern Conference semifinals. Although the Flyers season ended too soon, the fans still seemed to vote him onto the cover of NHL13.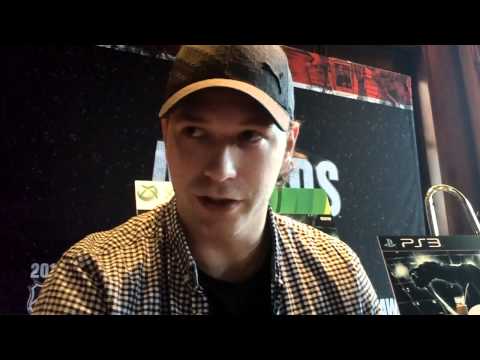 A full list of winners can be seen here.
They say "What happens in Vegas, stays in Vegas", unless of course you have it on film. Check out player video from some of NHL's most notable stars.