With Game 1 between the San Jose Sharks and Los Angeles Kings still a day away, how about a little reminder of some of the top goals of the Sharks season? The following list takes into account two factors:
1) Level of clutch
2) Level of memorableness (kudos to he or she who finds me a better way to say this)
Without further ado, my top 10 Sharks goals of the 2013-14 regular season:
10. 32-year-old Bracken Kearns scores his first career NHL goal on December 29th vs Anaheim
9. Martin Havlat and James Sheppard's give-and-go sets up Jason Demers on March 14th at the New York Islanders (0:53 in video)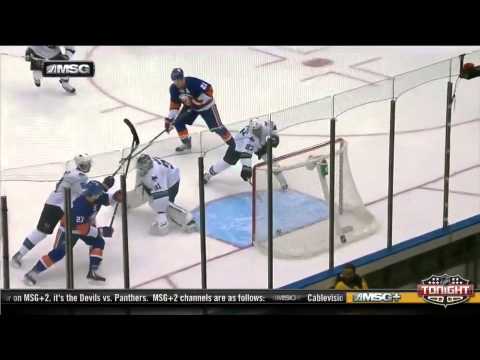 8. Perfect bank pass from Brent Burns sets up Joe Thornton on January 16th at Florida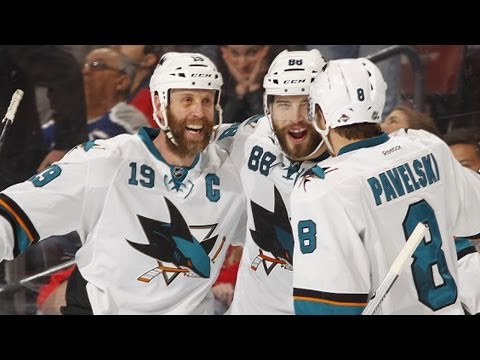 7. Brent Burns hat-trick goal on November 29th vs St. Louis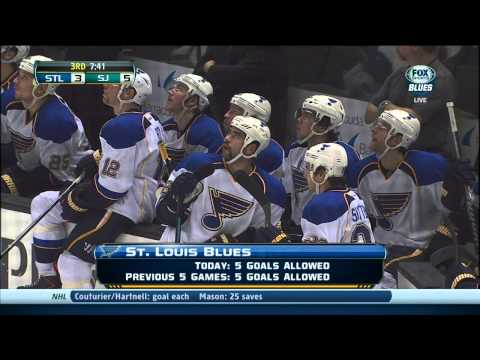 6. Joe Pavelski short-handed go-ahead goal late on February 1st vs Chicago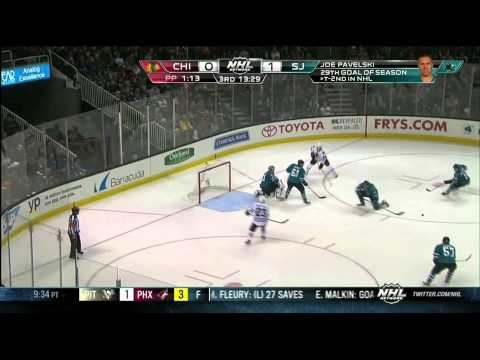 5. Joe Thornton gets saucy as Joe Pavelski ties it late on December 23rd vs Colorado
4. Joe Thornton gets saucy again as Brent Burns ties it late on January 5th in Chicago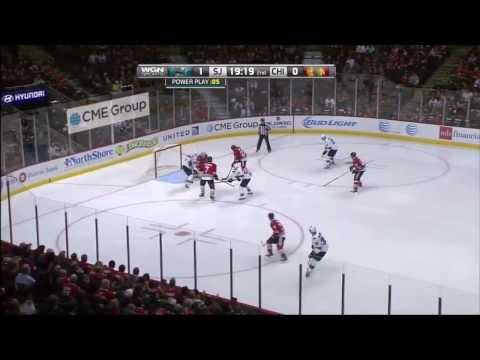 3. Couture short-handed (eventual) game-winner on March 16th at the New York Rangers
2. Tomas Hertl between the legs on October 8th vs the Rangers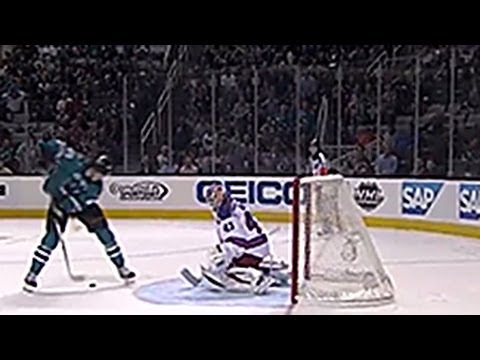 1. Patrick Marleau short-handed tying goal on March 6th vs the Pittsburgh Penguins
Yes, given his ridiculous short-handed individual effort in a clutch moment (down a goal in the third period), Marleau's goal beats out Hertl for my personal goal of the year.
Let me know in the comments below if you think there were any others that you would have put in the top-10.
And as always for more on the Sharks follow Andrew on twitter @ViewFromBensch