You might say the news of Dan Boyle's trade to the New York Islanders today "officially closes the book" on his time with the San Jose Sharks. Team Teal had already announced earlier this offseason that Boyle would not return. The Sharks will receive a fifth round pick at worst but it will become a fourth round pick if he signs with the Islanders prior to the start of the upcoming season.
In part due to a concussion sustained in October 2013, and in part due to father time, Boyle just didn't make sense for the Sharks to bring back as he was passed by in effectiveness by players like Jason Demers and Justin Braun. The 37-year-old Ontario native can still be a decent player in the NHL, but probably won't be worth the type of money that some team will spend on him given his illustrious pedigree.
For those of you who know me personally, or follow me on twitter (@ViewFromBensch), you know Boyle is one of my all time favorite Sharks. But instead of rambling on about how awesome he was in teal, figured why not put together a video list of his best moments?
Personally speaking, this goal against Buffalo is my absolute No. 1 favorite.  (4:40 mark of the video)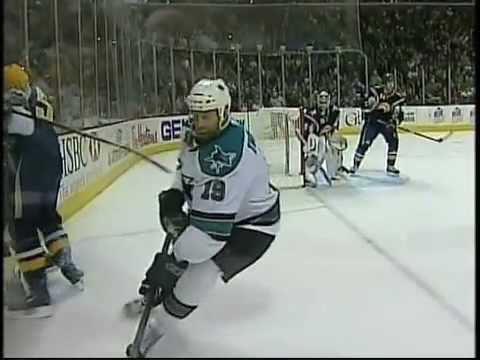 Most people's favorite though is this goal, (I knock it a tad given it was on a two-man advantage)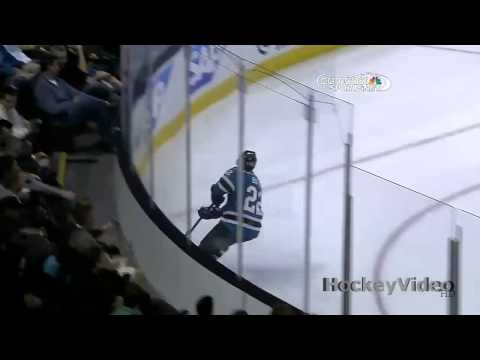 Never forget the Corey Perry scuffle.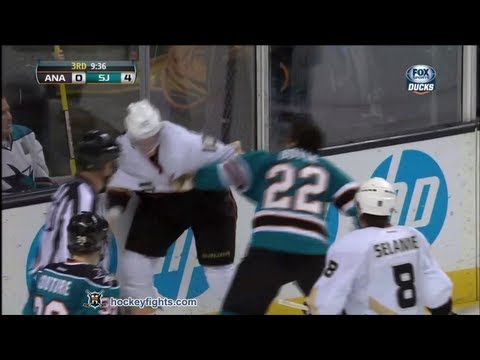 Or his stare down of Derick Brassard.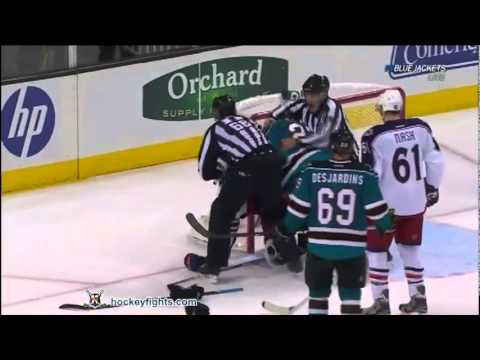 Or when he had the puck on a string vs Colorado and did a full 360.
http://cdn0.sbnation.com/imported_assets/1464241/p3n3ULP.gif
When he shut everyone up about the Game 3 miscue with first goal of Game 4.
And later in Game 4 when he once again proved he's no slouch defensively by initiating breakout for Joe Pavelski's OT winner.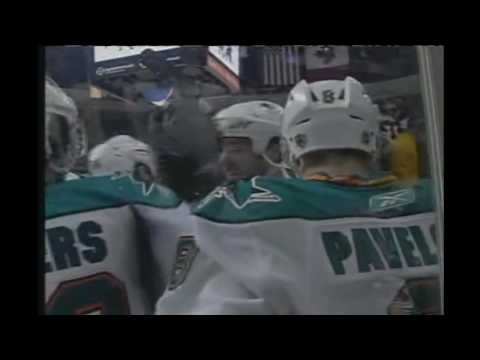 He would also juke out opponents with his slick skating moves on a regular basis.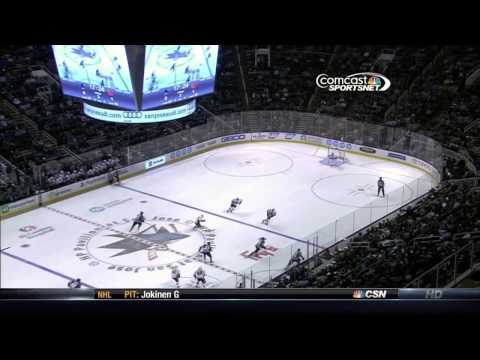 He would nutmeg a defender with a sik pass that led to a game winning goal in Game 7 by Marleau.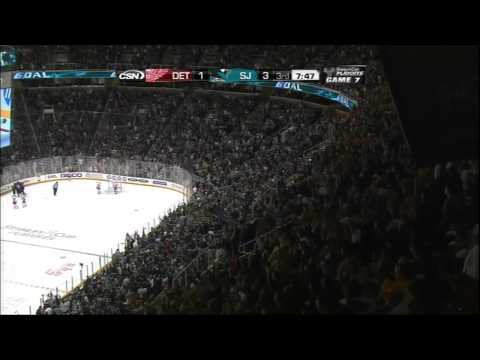 And oh yeah, he'd score a goal himself in a Game 7 as well.
Simply put, during the prime of his career, there was few better, more complete defensemen than Dan Boyle.