Fans are giddy in Boston and they have reason to be. Jaromir Jagr, one of the all-time greats, will suit up for the Bruins as early as Thursday, providing the offensive threat Boston sought after amidst this season's trade deadline.
Jagr was acquired via trade Tuesday from the Dallas Stars. The Bruins sent mid-level prospects Lane Mcdermid and Cody Payne, along with a conditional second round pick to the Stars for the Czechoslovakian sniper.
While Jagr's scoring touch is certainly needed, the biggest key to the Bruins success is getting back to their game-a stout, defensive, physical brand of hockey is what drove this team to Stanley Cup success in 2011, and is crucial to any future runs they wish to go on.
An encouraging sign over the weekend, the Bruins closed out a mini two-game road trip with a 2-0 shutout victory over the Buffalo Sabres. After losing five of their previous seven games, it was good to see Boston reclaim their defensive dominance in Sunday's victory.
On Tuesday night, with Jagr-fever noticeably present in the Garden air, the Bruins had a tough test on-hand facing a red-hot Ottawa Senators team surging up the Eastern Conference standings.
Defensively, the game got off to a rough start. The Bruins had trouble clearing the puck, which allowed Colin Greening and Zack Smith to eventually net the game's first goal. Weak efforts by Andrew Ference and Nathan Horton, who both had chances at getting the puck out, resulted in an early 1-0 Ottawa lead.
While Ference has undoubtedly regressed this season, most of Boston's forwards need to do a better job in their own end lending the support needed to be a winning, defensive-minded team.
The black and gold suffered a tough blow in the second period, losing Patrice Bergeron to injury when he took an inadvertent elbow from Greening. There was no intent, just an unfortunate hockey play involving the Bruins most consistent forward. Bergeron was lost for the extent of the game, and the significance of the injury remains to be seen; Coach Claude Julien offered no update postgame.
Even without Bergeron, the Bruins played solid team defense in the second period, which included killing off a penalty, and transitioning to offense numerous times. Often, when playing their best, the Bruins get golden chances from productive breakouts in their own end, proving that strong defense typically leads to better offense.
With the game knotted at two midway through the third period, Dougie Hamilton laid a huge hit on Ottawa forward Erik Condra. Hamilton looked hurt after the play, but fortunately for the Bruins and their fans returned to the game after a brief visit to the locker room.
Shortly after the hit, defense transitioned to offense once again, as the Bruins rushed up the ice and scored the game-winning goal on a terrific shift by the first line. Horton, who's been hot of late, scored his fourth goal in four games in timely fashion.
In the postgame press conference, Julien discussed the recent surge in Horton's play: "Well you know, with Nathan [Horton] it's pretty obvious, you just have to watch him play. When he skates, and he's in it, and he's engage, he's a real good player. And that's what he's been lately. He's been really engaged, and positive, and focused instead of being frustrated and things are turning around for him."
While it was great to see the Bruins win and move six points ahead of the Senators, they still have plenty of work to do.
Giving up two goals isn't a terrible night defensively, but allowing 47 shots on goal is. Yes, the Bruins kept many of these shots to the outside, and cleared the front of the net decently well; but if it wasn't for a few timely Anton Khudobin saves and a little bit of luck as well, the black and gold could have easily surrendered this game.
"I thought we were very soft defensively," Julien said postgame. "Again, we didn't play with heavy sticks, got ripped off the puck many times, weren't extremely strong on the wall, and stuff like that. A lot of turnovers, a lot of takeaways. Defensively, we kind of had a so-so game, but offensively we were much better."
Barring any dreadful news on the Bergeron front, and with the additions of Jagr (and potentially Swedish sensation Carl Soderberg), the Bruins offense should continue to produce from this point forward.
But, defense clearly remains an issue. Getting both Adam McQuaid and Chris Kelly back before the playoff run will help, but could a trade be in the works? Bruins GM Peter Chiarelli has been adamant about adding a defensemen before Wednesday's trade deadline, could the Bergeron injury further force the issue? Only time will tell.
FROM THE ROOM:
David Krejci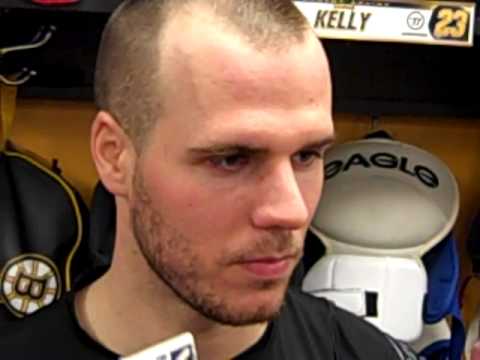 Brad Marchand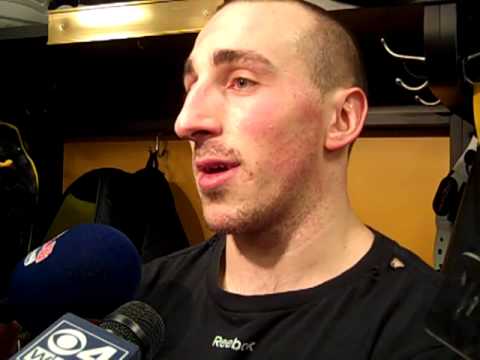 SHAWN THORNTON'S "CUTS FOR A CAUSE" EVENT ON MONDAY:
Shawn Thornton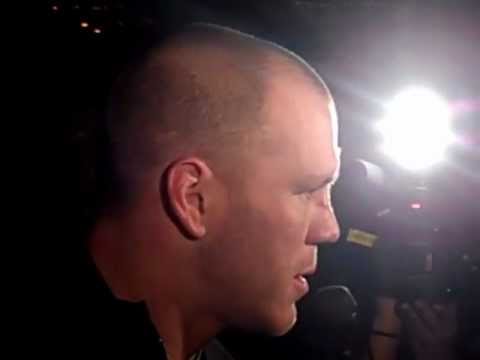 Zdeno Chara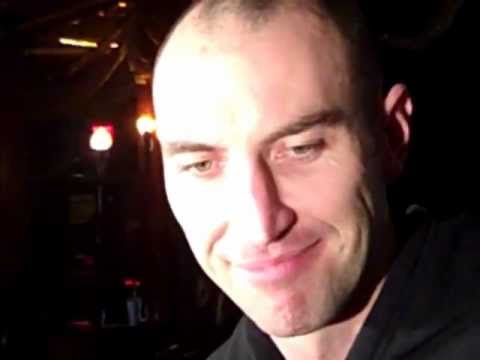 Rich Peverley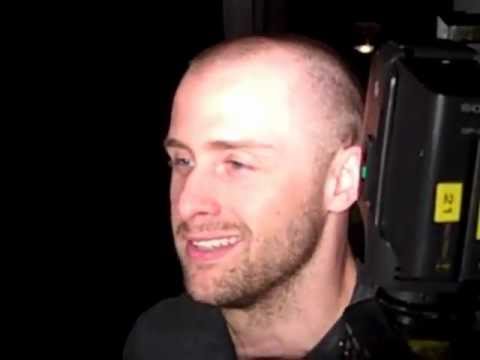 The BEST Ottawa Senators tickets deals can be found right here! Dont wait, Sens fans, they won't last long!